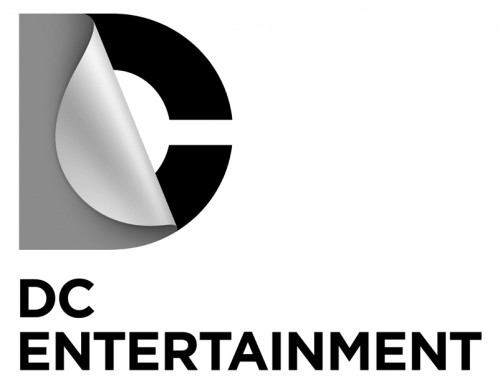 WonderCon 2016 is starting to shape up to be the DC show. Not only will Batman v Superman: Dawn of Justice be debuting in theatres nationwide on Friday, March 25 – the day that WonderCon kicks off – but they'll also be bringing exclusive variant comic covers, as well as a press conference with all the details about the upcoming line-wide DC UNIVERSE: REBIRTH initiative at an event open to WonderCon attendees.
Those with a valid WonderCon event badge can head to the Petree Hall at the Los Angeles Convention Center beginning at 7AM PT on Saturday, March 26, with the event set to officially kick off at 9AM PT.
During the press conference, attendees will get to hear the details on the line-wide relaunch from DC Entertainment Co-Publishers Dan DiDio and Jim Lee, along with DCE Chief Creative Officer and best-selling writer Geoff Johns. This is also where DC will unveil the artists and writers, as well as more details, for the upcoming titles in the series.
All attendees to the event will receive a limited edition DC UNIVERSE: REBIRTH-themed lithograph, drawn by Lee.
The event is first-come, first-served – so plan accordingly.
For those who won't be attending WonderCon 2016, the event will also be streamed on the DC Entertainment YouTube channel beginning at 9AM PT.
Are you excited to hear all about REBIRTH? Let us know in the comments.