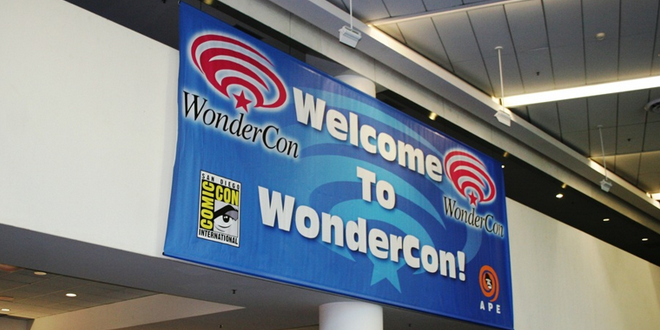 WonderCon may be moving to Los Angeles this year, but that doesn't mean it's not still in demand.
On Wednesday, March 2, Comic-Con International announced that Saturday single-day badges had sold out – a sign that 3-day badges would soon follow. And sure enough, today, 3-day badges have also sold out.
Friday and Sunday single day badges are still available (unlike the larger sister-show San Diego Comic-Con, WonderCon still offers both single day and combined badges, which is how Saturday sold out before 3-day badges), those hoping to attend on Saturday who haven't purchased yet are out of luck.
The timing of sell-outs are much later than last year, when 3-day badges officially sold out on March 3, 2015 (and in a year when the convention itself was a week later). However, we don't have attendance totals for WonderCon in LA – meaning that it could be higher than WonderCon Anaheim's attendance, which ran upwards of 56,000. Although the Anaheim Convention Center is larger than the Los Angeles Convention Center, they're also utilizing some offsite space, like the Microsoft Theater, which could help boost attendance numbers.
Just like with last year, badges will not be available to be purchased at the door during the convention.
Are you going to WonderCon this year? Let us know in the comments.