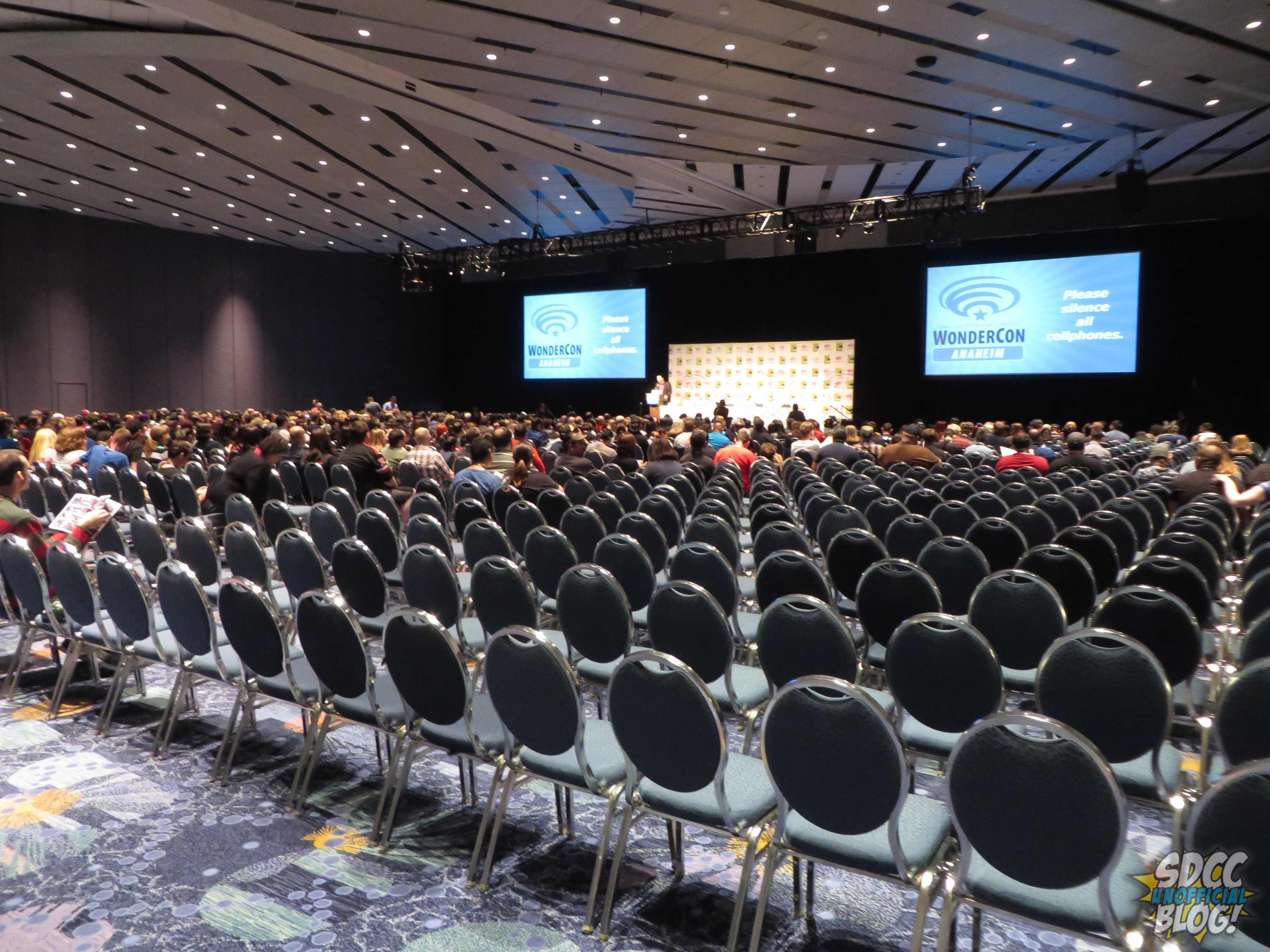 Now that WonderCon Los Angeles's complete programming schedule is out, you might be looking at the panels you want to attend and wondering: What are my odds of making it into that room, and how early do I need to get there? Although we go into a lot more detail on our Breaking Down the WonderCon 2016 Programming Schedule podcast, the real answer is that you first need to know how big the panel rooms are.
For instance, although Warner Bros. on Saturday afternoon is likely to be more popular overall than Marvel's Agents of S.H.I.E.L.D., because the WB panel is in the Microsoft Theater which holds roughly 7,100 people and S.H.I.E.L.D. is in 408AB which only holds 1,000 – WB is more than likely going to be the easier panel to get in to.
From the Los Angeles Convention Center site (for the first and second floors) and L.A. Live site, here's a look the capacities for each panel room:
Microsoft Theater: 7,100
Room 151: 1,020
Room 152: 1,020
Room 403AB: 1,000
Room 408AB: 1,000
Room 515A: 650
Room 515B: 650
Room 502A: 550
Room 502B: 550
Room 150: 360
Room 411: 299
It's worth noting that these numbers may not be exact – for instance, CCI may choose to utilize a smaller portion of the Microsoft Theater – but this should give you a good idea of what to expect.