We're just a few days away from WonderCon 2016: Los Angeles edition (which may as well be the official name at this point), and the news is coming fast and furious. We've got offsite events, exclusives, panel news, autographs, and so much more.
Here's a look at the news you might have missed:
Digital LA will be hosting a meet-up at Meltdown Comics on Saturday, March 26, from 7PM-9PM. You can RSVP now for free on Eventbrite, and stop by to enjoy free beverages, snacks, free caricatures by Dahveed of Smorgasboard Productions, and more.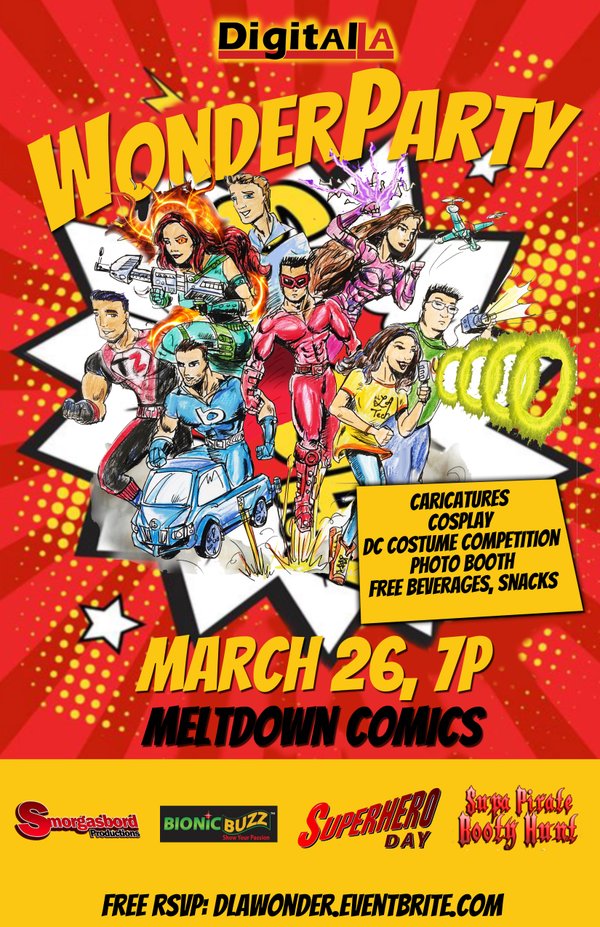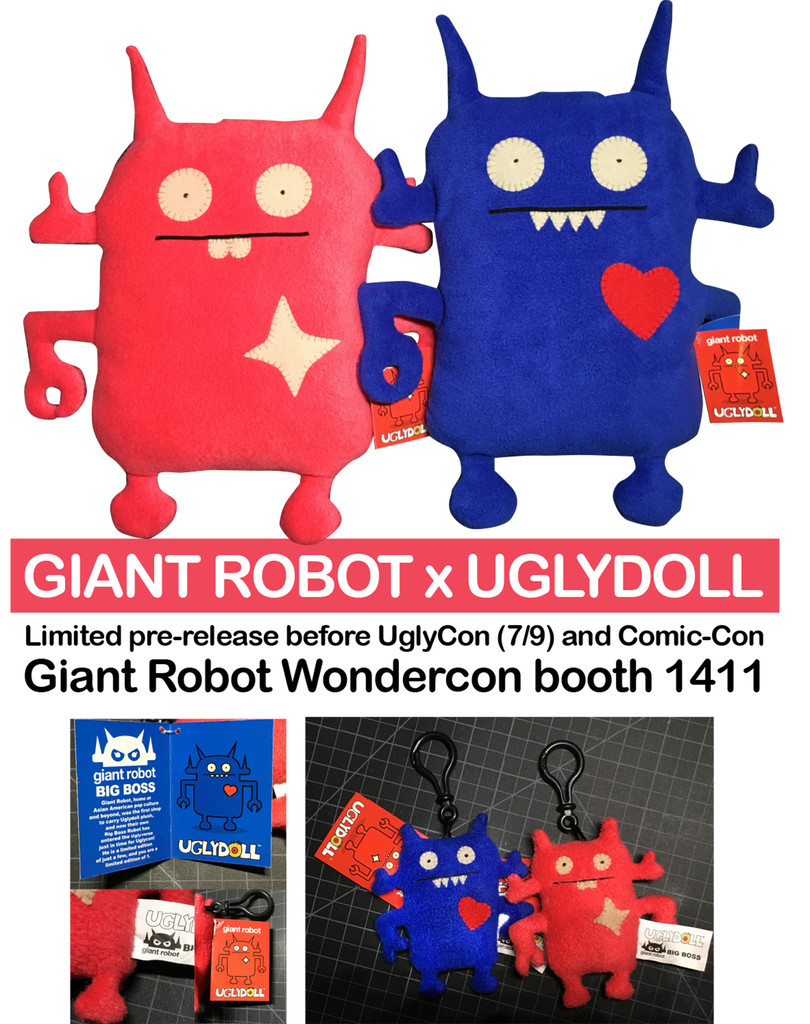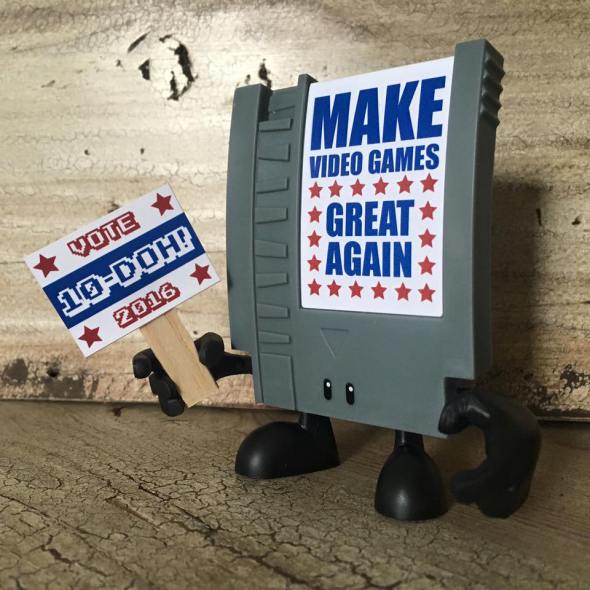 Musical artist Ricky Rebel will be performing at Club Bar Sinister on Saturday, March 26 – and those who show up in cosplay or with a WonderCon badge will receive $5 off.
#RickyRebel live at @ClubBarSinister SAT MARCH 26th #Cosplay Ball & #WonderCon afterparty. pic.twitter.com/ayiDMP6qkL

— Ricky Rebel (@RickyRebelRocks) March 22, 2016
Although Hero Complex Gallery hasn't revealed their exclusives for WonderCon yet, we may have gotten a peek at one of them – as design studio The Half and Half showed off a Tarantino piece by designer Tracie Ching and mentioned it was for HCG and WonderCon.
#TarantinoTintype by @tracieching. #screenprinted 3/0 on @FrenchPaperCo for @HeroComplexArt and @wondercon #wc2016 pic.twitter.com/pFJrPtDBZB

— The Half and Half (@TheHalfandHalf) March 22, 2016
Artist Monica Grue revealed via Twitter some prints that she'll have at the convention this weekend.
Just printed a few of this one for the show! #WonderCon pic.twitter.com/ABLBB3fh0U

— Monica Grue (@monicajgrue) March 22, 2016
If autographs are what you're after, Quantum Mechanix will have several actors signing throughout the weekend, including Battlestar Galactica's Edward James Olmos on Friday and Saturday, and Lucifer's Lesley-Ann Brandt on Saturday from 12PM-3PM.
We are frakkin' stoked to announce that we'll be hosting @edwardjolmos both Friday and Saturday at WonderCon! pic.twitter.com/srWtJEhFkq

— QMx (@QMxInsider) March 22, 2016
https://twitter.com/LesleyAnnBrandt/status/712326196206247936
Renowned artist Francesco Francavilla revealed on tumblr some of the prints that he'll have available in Artist Alley, at Table #A-21. He'll be there from 12PM-5PM on Friday, 10AM-5PM on Saturday, and 10AM-2PM on Sunday. As we previously announced, he'll also be doing a few limited convention sketches, but you'll need to hurry to get on his list. Find more information on tumblr.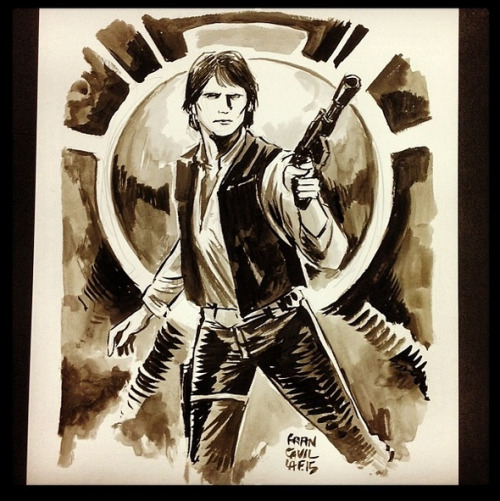 Corgi lovers, pay attention – this print by Steph Laberis is one you won't want to miss. Corgi Chaos will be debuting at WonderCon, and you can grab one for yourself at Small Press Booth #107.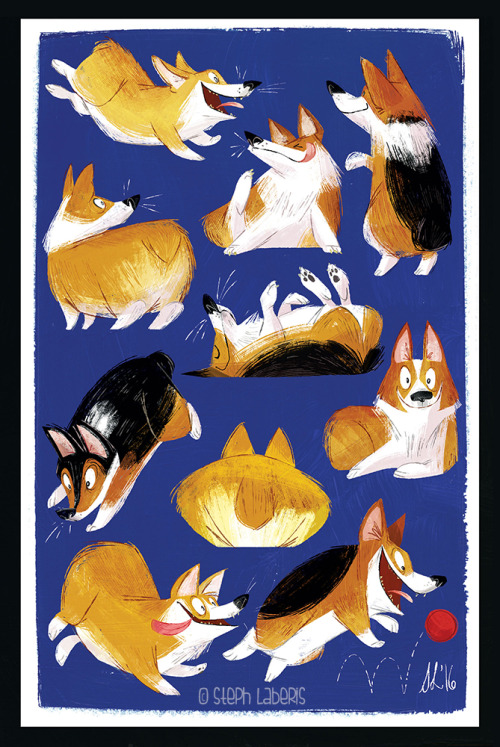 Illustrator Christina Major revealed on Twitter that she'll have Books 1 and 2 of Sombulus, her fantasy adventure series.
Whoo, @WonderCon is this weekend! I'm gonna be in the Artist Alley with Books 1 & 2 of Sombulus! pic.twitter.com/FNnjlA7mou

— Christina Major (@delphina2k) March 23, 2016
If you've been wondering just who from the cast of Sleepy Hollow will be making their way to WonderCon – wonder no more (see what we did there?). Actors Lyndie Greenwood, Zach Appleman, Nikki Reed, and Jesseca Camancho will join co-executive producer Raven Metzner for the Saturday 4:30-5:30PM panel in Room 408AB.
Nintendo is heading to WonderCon, and attendees will be the first to be able to play Metroid Prime: Federation Force. They'll also be able to play Star Fox Zero and Star Fox Guard for Wii U, and Hyrule Warrior Legends for Nintendo 3DS. And for Hyrule fans, there's even more to love about WonderCon, as developers from Koei Tecmo will participate in a meet and greet at the Nintendo booth from 11AM-1PM on Saturday.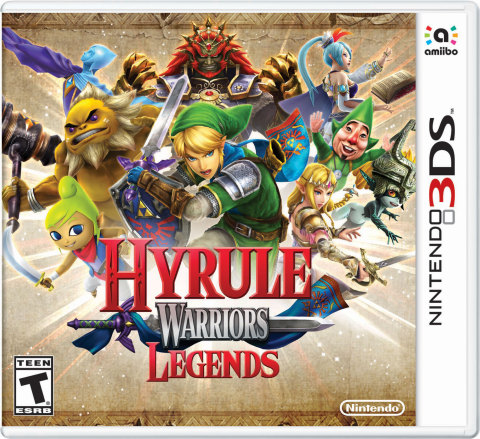 Danny Silva, the creator of many of your favorite trading card artwork for The Walking Dead, The Hobbit, Game of Thrones, and more, showed off some of the prints that he will have available at his Artist Alley Booth #C-26.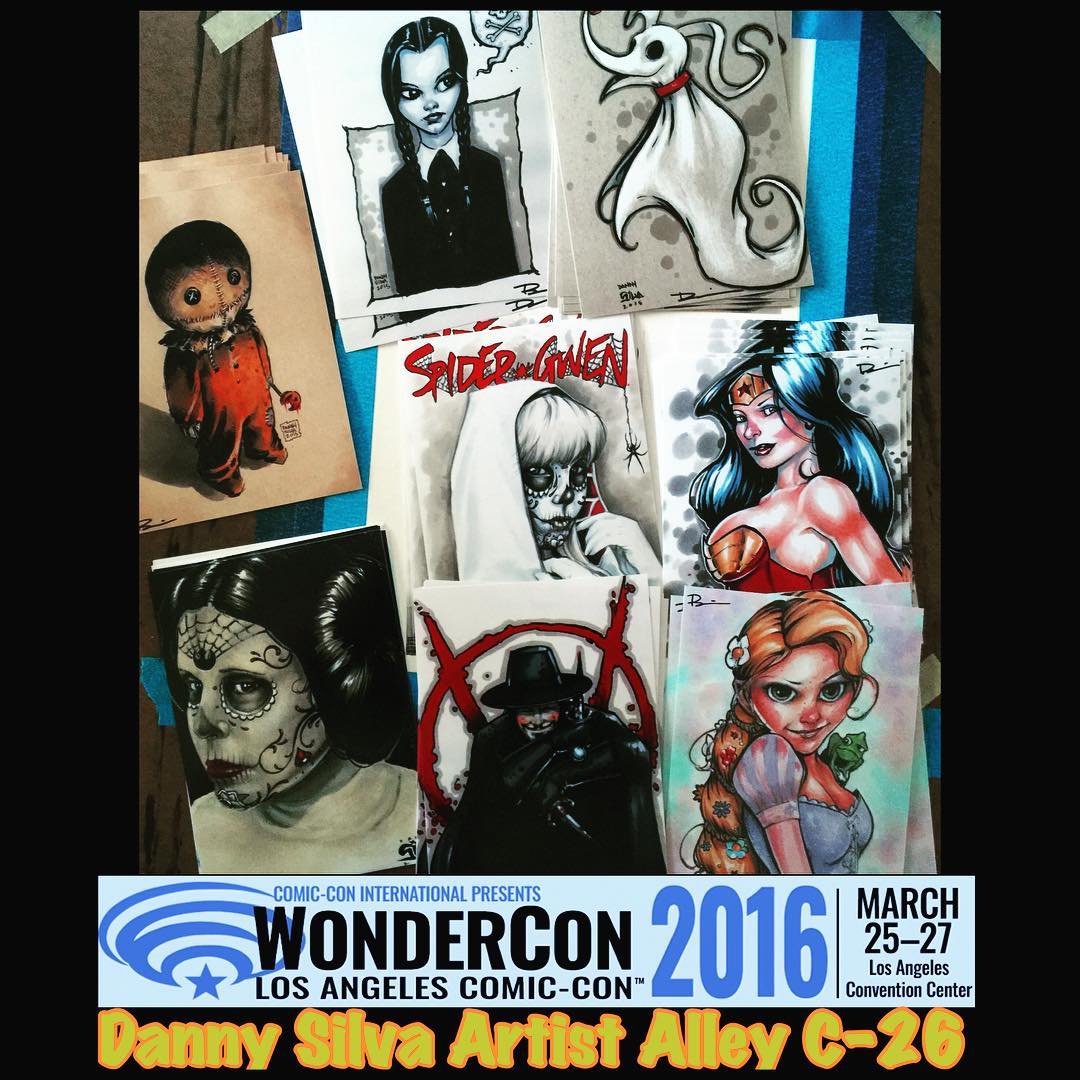 https://twitter.com/CCHQ/status/712441116335808513
Paul Pope's WonderCon exclusive cover for Batman #50 will be available at the CBLDF booth, according to Bleeding Cool. Here's a look at the cover: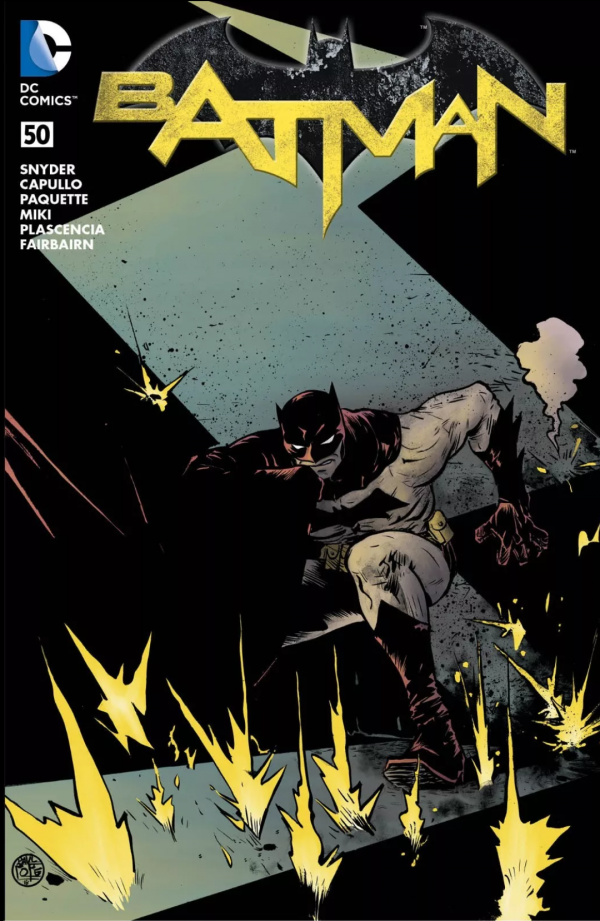 Comics publishers Top Cow Productions showed off several of their WonderCon exclusive prints on Twitter, including a retro Marc Silvestri Cyber Force print, and they also promised a free panel lithograph for attendees. Score.
Our @WonderCon exclusive prints. A retro @Marc_Silvestri Cyber Force and a FREE panel litho for attendees. pic.twitter.com/6AiqI1CFib

— Top Cow (@TopCow) March 21, 2016
Anything we missed? Let us know in the comments, drop us a line or tweet us at @SD_Comic_Con.