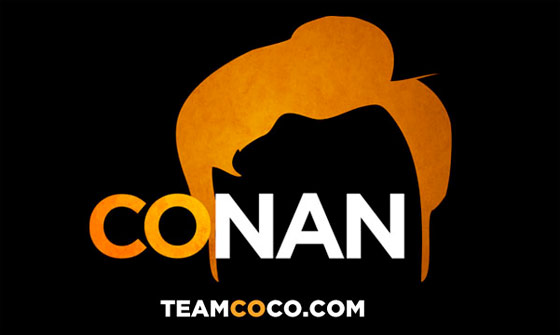 No, we have no information on how you can score Conan tickets. No, we don't know when we will know.
But, we do have some information about the San Diego Comic-Con tapings for Conan, happening Wednesday, July 20 – Saturday, July 23. Conan O'Brien announced on tonight's episode that this year's special guests on the episodes will include the previously-announced Suicide Squad cast, as well as the cast of HBO's Silicon Valley. For the lattesr, cast members Thomas Middleditch (Richard), Kumail Nanjiani (Dinesh), Zach Woods (Jared), Martin Starr (Gilfoyle) and Amanda Crew (Monica) will be in attendance at the con.
As previously announced, attendees to the tapings will also receive Funko Pop! figures featuring the host in variants of Superman, a Ghosbuster, a Stormtrooper, and — appropriately enough — a Suicide Squad Joker.
Here's the full announcement:
Are you excited? Are you just going to ask in the comments how and when to get tickets? Get out.