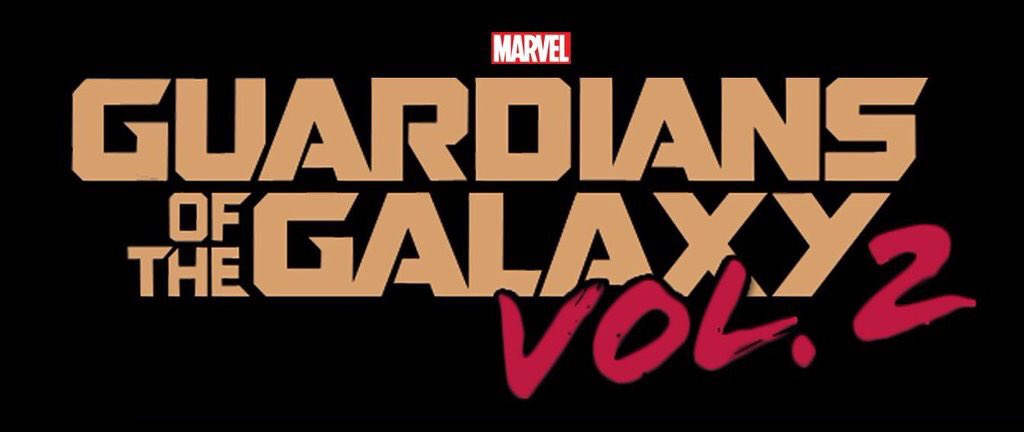 Last year, Guardians of the Galaxy director James Gunn issued the Marvel statement heard 'round the net — that Marvel wouldn't be heading to San Diego Comic-Con 2015.
However, last night when taking some time out of filming Guardians of the Galaxy Vol 2 to answer fan questions on Facebook, when asked about an appearance for this year, he had a much more interesting statement.
"Am I going to San Diego Comic-Con?" Gunn said. "That's a good question. Do you guys want me to go to San Diego Comic-Con? We'll have to see. I would like to go, that would be amazing, wouldn't it? I would like to come and see you all at San Diego Comic-Con and bring some friends along. That would be awful fun. That would be awful fun, I would really love to do that."
Here's a look at that video, with his answer about SDCC 2016 starting around the 12:12 mark:
While nothing is official, that sounds — to us — much more like a man who is teasing that he's planning on going and bringing "some friends along" and just can't officially announce yet. Given Gunn's candicacy on the subject last year when he knew they weren't going, it seems even more likely.
And there's plenty of "friends" to bring along, as the new film stars almost all the returning cast members of the original film (give or take Beneicio Del Toro).  Gunn had previously appeared in 2013 to promote the first Guardians of the Galaxy as part of Marvel's larger Hall H presence, and cast members Chris Pratt, Zoe Saldana, Dave Bautista, Michael Rooker, Karen Gillen, Djimon Hounsou, Lee Pace, and Beneicio Del Toro were all in attendance — meaning a packed panel certainly isn't out of the question.
Last year when it was revealed that Marvel Studios wouldn't be attending the convention, Marvel Studios Present Kevin Feige chalked it up to The Hollywood Reporter as "just timing". Feige said, "We had done that [media] event in October, when we announced so much. Everyone knows what we're doing over the next few years. I really have a belief: If you can't go to Comic-Con and overdeliver, then don't go."
Principal photography on Captain America: Civil War was still ongoing during last year's convention, and with very little else far enough in the pipeline to bring to fans. Even at Disney's own mega-con event, D23, last year they only debuted footage from Captain America: Civil War, as well as Doctor Strange concept art.
This year, though, Marvel potentially has a lot more on its plate that it could bring to wow fans (and it also doesn't hurt that this is an off year for D23). Doctor Strange wrapped filming earlier this year, so there would be plenty to show off to fans, and Guardians will be finished shooting by the end of June.
Again, nothing is confirmed yet — but for those who have said Marvel is permanently out of the San Diego Comic-Con game, we certainly wouldn't count them out yet.
Would you be camping out for Guardians of the Galaxy Vol 2 in Hall H? Let us know in the comments.