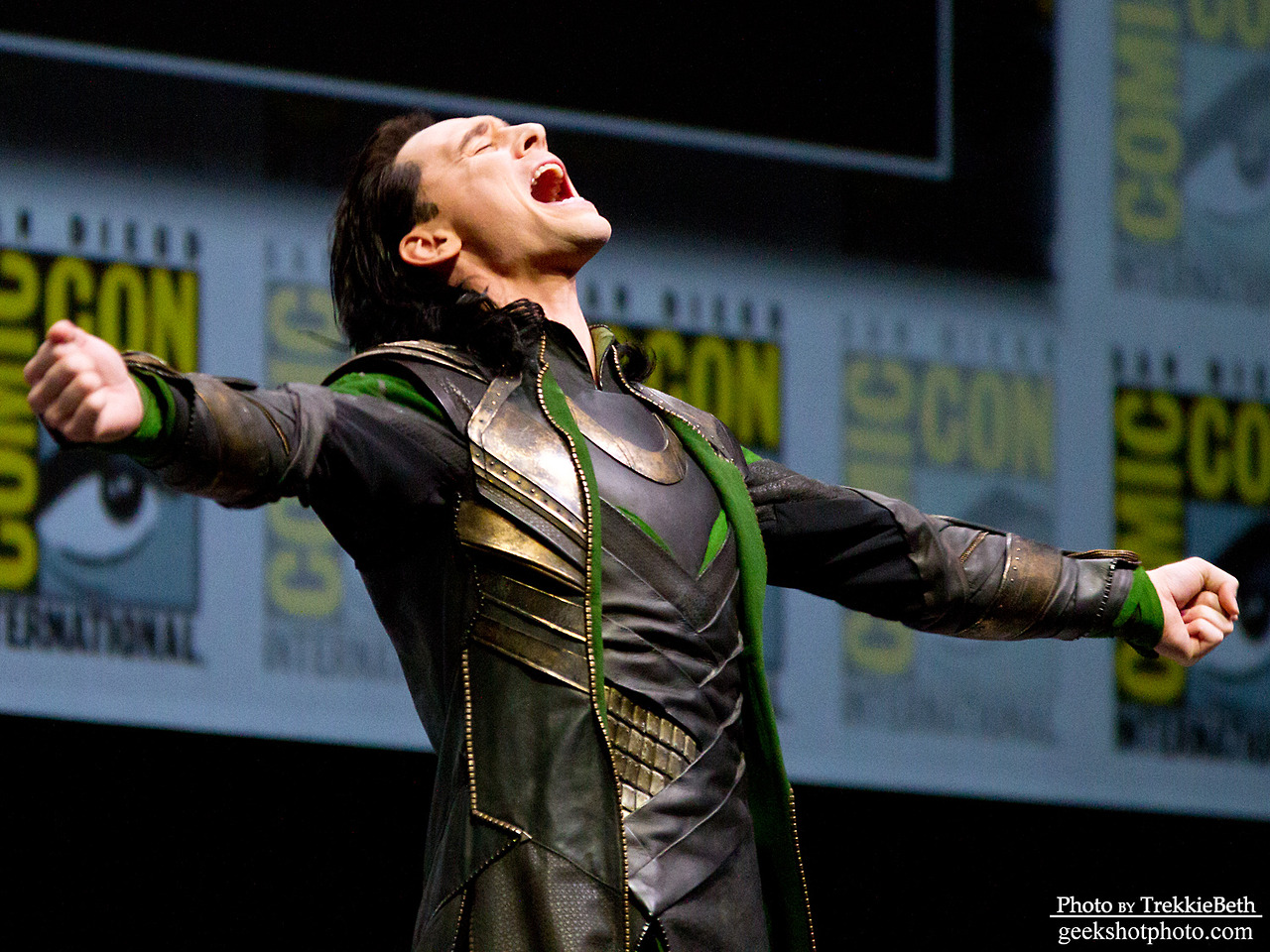 Tom Hiddleston basically broke San Diego Comic-Con in 2013, and he seems poised to do it again this year.
Deadline reports that Kong: Skull Island is headed to Hall H as part of the Warner Bros. presentation this year, and that Hiddleston is coming along for the ride. They also reveal that there's no word on whether the rest of the Skull Island cast will be attending – a cast which includes John Goodman, Brie Larson, Samuel L. Jackson and John C. Reilly.
The film is a split venture with Legendary – so it's interesting that the panel will be part of WB's presentation, rather than Legendary. With the CCI exhibitor list not mentioning a Legendary booth either, they may be sitting the con out completely.
Are you excited about Hiddleston's return to Comic-Con? Let us know in the comments.