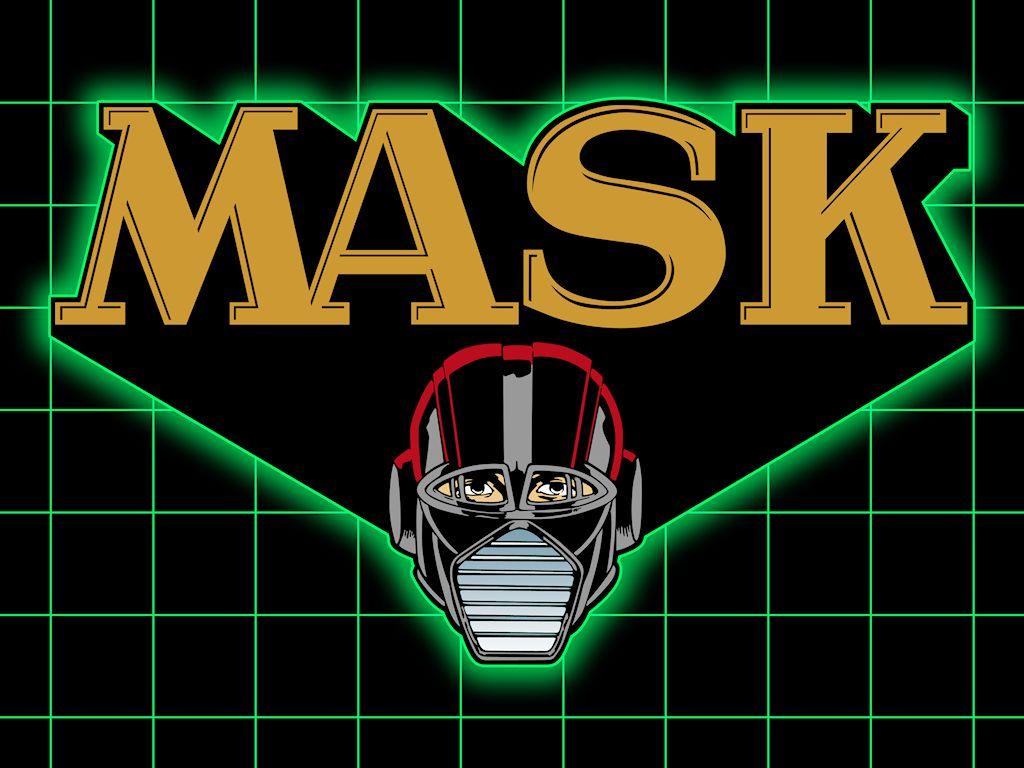 Your childhood is heading to San Diego Comic-Con this year — in the form of a reunion for the animated TV series M.A.S.K. (Mobile Armored Strike Kommand).
For the first time ever, the original voice cast will be reunited. Voice actors Doug Stone (voice of Matt Trakker, Bruce Sato, and more), Brendan McKane (voice of Miles Mayhem, Alex Sector, Floyd Malloy, and more), Sharon Noble (voice of Gloria Baker, Vanessa Warfield and the M.A.S.K. Computer), and Mark Halloran (voice of Sly Rax, Buddie Hawks, Cliff Dagger, and more) will be heading to San Diego Comic-Con on Saturday, July 23, to celebrate the series' 31st anniversary.
The cast will appear on a panel, as well as sign autographs at the Zoomies/Club 408 Graphics booth on the exhibit floor. There will be SDCC exclusive 8×10 photos for each cast member available for purchase with signatures. Fans will also be able to purchase custom voicemail greetings and bring their own M.A.S.K. items to be signed.
For those not attending San Diego Comic-Con, there is a Kickstarter campaign, with rewards like voicemail greetings, signed photos, and much more.
[Editor's Note: Thanks to @Cambear for the heads up!]