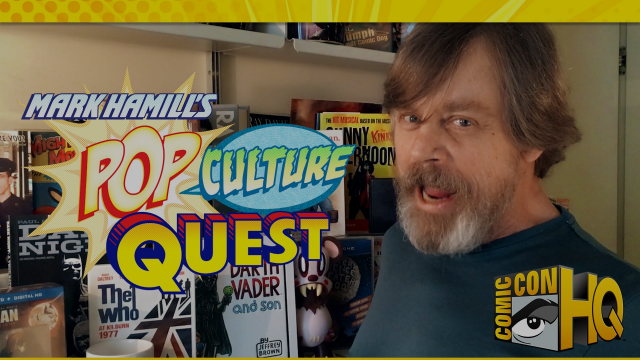 Comic-Con HQ, the joint subscription video-on-demand streaming venture between Lionsgate and Comic-Con International that aims to bring the San Diego Comic-Con experience to viewers year-round, has just lured a big name to their platform.
Mark Hamill, best known for these little films you may have heard of called Star Wars, will be hosting and executive producing the series Mark Hamill's Pop Culture Quest, set to air on CCHQ this fall.
The docu-style series will feature authentic stories about passionate fans and their collections, which is the perfect fit for Hamill, who is been a big collector of memorabilia, including comic books, toys, lunch boxes, records, puppets, original artwork, and much more since the early 1970s.
"I've been a collector all my life," said Hamill. "This show is a natural outgrowth of that passion. Now I have an opportunity to collect other people's collections! I can't wait to see what's out there and share it with the world. Collectibles are a living history of who and what we are, so we just might learn something…but there's no doubt we're going to have fun!"
Seth Laderman, EVP and General Manager, Comic-Con HQ, added, "From the moment I started talking with Mark about this idea over three years ago, his enthusiasm was infectious. It had such an impact on me that after I came to Comic-Con HQ, my first call was to him and his team about how to bring this show to our community. Passion is at the heart of all of our original series, with a goal to allow innovators like Mark the opportunity to create and bring their ideas to life. We couldn't be happier to help Mark's show find a home."
If you haven't already, you can sign up for free beta access to the service through July 25th – at which point it will switch over to a paid platform.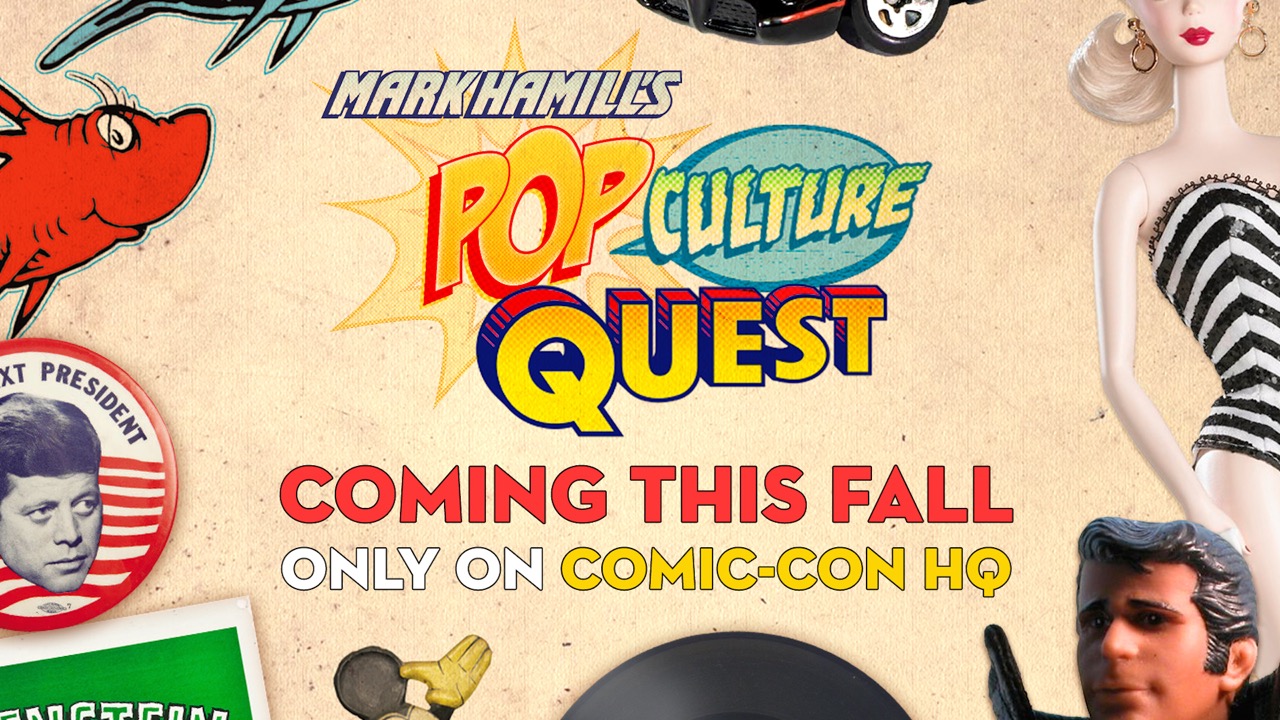 Are you a Comic-Con HQ subscriber? Let us know in the comments.