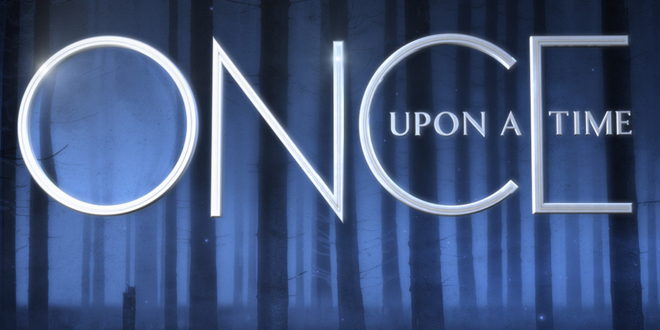 There's never really been a question over whether or not Once Upon a Time will be attending this year's San Diego Comic-Con — it's attended every year, it's fantasy, it's got a huge following — but it's always nice to see confirmations.
And today, actress Yvette Nicole Brown announced the series' return to San Diego Comic-Con with a tweet of herself moderating last year's panel, and the headline, "Yep… I'm already excited!" She also mentions that the third time is the charm, referencing that 2016 will be her third time moderating the ABC panel.
We also confirmed the news with ABC.
#Oncers… shall we do this?! 😊 #ThirdTimesTheCharm ❤️ #SDCC #OUAT #ComicCon pic.twitter.com/unXOcaiRXw

— yvette nicole brown (@YNB) June 22, 2016
No word yet on which cast members will be in attendance, but last year's panel featured Ginnifer Goodwin, Jennifer Morrison, Robert Carlyle, Lana Parrilla, Josh Dallas, Emilie de Ravin, Colin O'Donoghue, Sean Maguire and Rebecca Mader along with co-creators and executive producers Edward Kitsis and Adam Horowitz.
Horowitz confirmed via Twitter that the panel will be back in its usual spot on Saturday, July 23.
Thrilled to have @YNB moderating the #OnceUponATime panel again at San Diego Comic Con! Hope to see ya July 23rd! Planning some surprises!

— Adam Horowitz (@AdamHorowitzLA) June 22, 2016
Are you excited, Oncers? Well, are you?