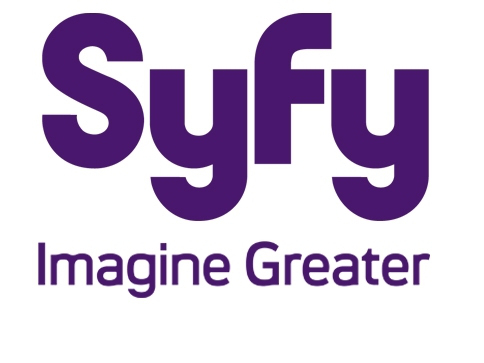 Remember that awesome Syfy offsite at the Marriott, Syfy Presents Live from Comic-Con, that we told you about earlier this year?
We've finally got an update on the event (which is free!), as Syfy revealed that actor Will Arnett will be hosting the broadcast, which is filming live from San Diego Comic-Con Thursday, July 21 – Saturday, July 23.
The press release also confirmed that Arnett will be in town to promote the upcoming Warner Bros.' The LEGO Batman Movie, so expect that to be sharing the Hall H stage with Suicide Squad.
Each night, Arnett will invite hundreds of fans to the outdoor stage to discuss the con's breaking news, insider party coverage, and exclusive content and sneak peeks of the most anticipated films and TV series. Arnett will also conduct interviews with the biggest stars from the hottest franchises during this unprecedented three-night broadcast, bringing non-stop action and fan surprises directly to viewers across the country.
"We're so excited to have Will host our first-ever Syfy Presents Live From Comic-Con," said Heather Olander, Senior Vice President, Alternative Series Development and Production, NBCUniversal Cable Entertainment, Entertainment Networks, in a press release. "There is nobody more perfect to host this event than Will, who has created iconic roles for every part he plays, appealing to so many unique audiences. This year we're thrilled to be able to give viewers at home a live, real-time Comic-Con experience with Will at the helm."
All we have to say is that they play "The Final Countdown" at least once.
Are you pumped about Syfy Presents Live From Comic-Con? Let us know in the comments.