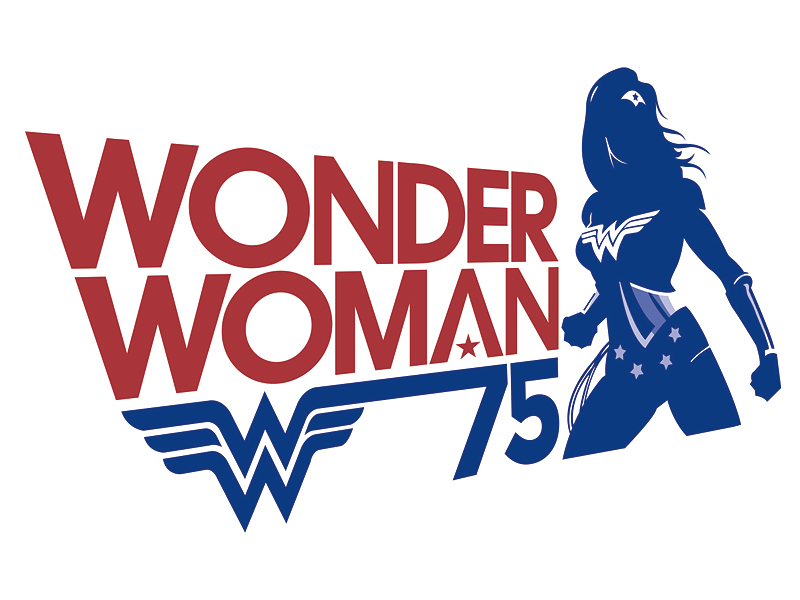 Wonder Woman is poised to have a very good year at San Diego Comic-Con this year. To celebrate her 75th anniversary, the official San Diego Comic-Con 2016 souvenir program features everyone's favorite Amazon Princess (with artwork by Babs Tarr), and thanks to an interview with PEOPLE Magazine and PREVIEWSworld, we now know more about what's in store for the female hero.
DC Entertainment president Diane Nelson discussed some of their plans for San Diego this year, which includes the previously-announced Mattel exclusives (both Barbie and her invisible jet), as well as displays at DC's booth of Lynda Carter's original costume from the 1970s television series and numerous additional costumes, including the one worn by star Gal Gadot in the upcoming Wonder Woman film. There will also be a life-size Wonder Woman invisible jet on display, which will illuminate at night for fan photos (so Bayfront lawn, perhaps?), along with one-of-a-kind Wonder Woman-inspired graffiti-art pieces.
Plus, there will also be a 75th anniversary panel, to celebrate the history and future of the character.
While that latter panel isn't Hall H, in In 2013, Warner Bros. and DC held a similar 75th anniversary panel for Superman, which included everyone from Jack Larson, Tim Daly, Molly Quinn, Paul Levitz, Grant Morrison, Dan Jurgens – and a surprise guest in Henry Cavill. Could we be looking at a repeat this year with Wonder Woman actress Gal Gadot? If so, let's just hope it's in a room bigger than 6A.
Nothing was explicitly stated about a Hall H panel in the PEOPLE interview – but the odds are high, especially with the news that WB/DC are already bringing Suicide Squad along for the ride.
Are you excited about all the Wonder Woman festivities this year? Let us know in the comments.