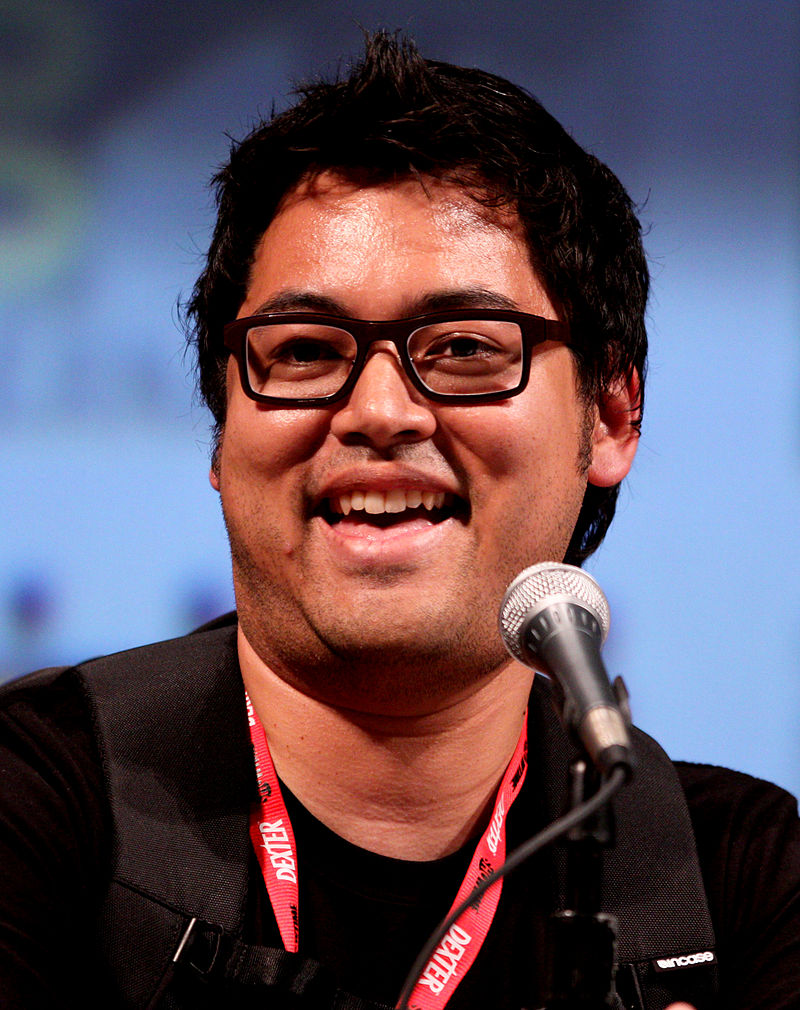 Bryan Lee O'Malley, creator of Scott Pilgrim, has something special for Comic-Con attendees this year.
O'Malley announced on his tumblr today that SDCC attendees will get the first look at his latest graphic novel project, in the form of a limited edition print. 50 prints will be released daily Thursday-Sunday, at exclusive ticketed signings at the Penguin Random House Booth #1515. You'll need to swing by the Penguin Booth each morning to grab a ticket for the daily 1PM signings.
Will you be trying for one of the exclusive prints? Let us know in the comments.