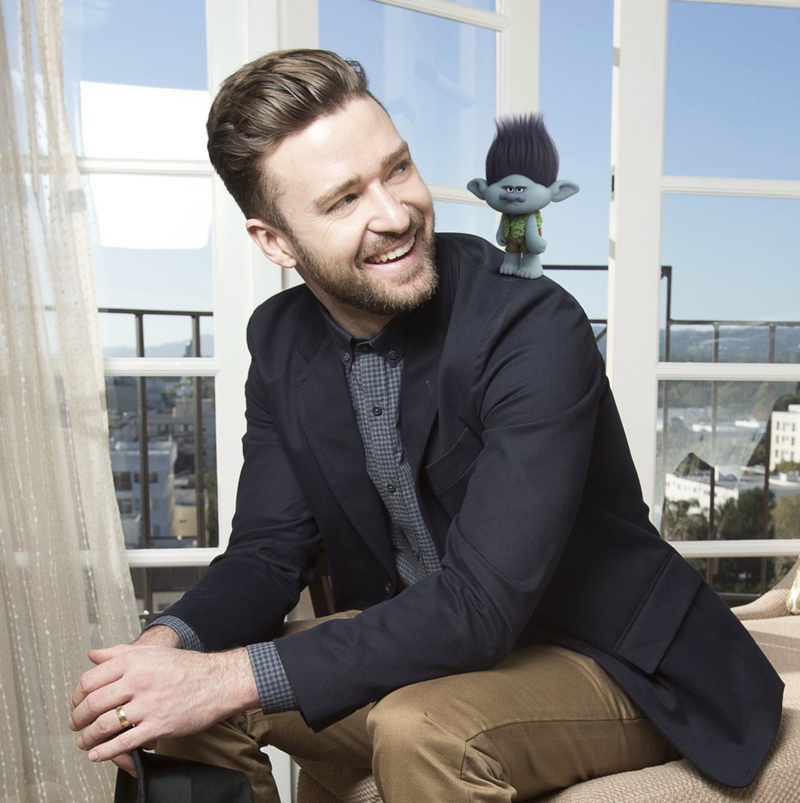 While Hall H on Thursday is more than a little light on the movie front – there are two relatively star-studded panels that attendees can look forward to. This morning when the panels for DreamWorks Animation and Open Roads' Snowden were announced, no casts were announced – but that information has since been updated.
On the DreamWorks side, at 10AM in Hall H on Thursday, attendees will enjoy a special Trolls presentation with cast members Anna Kendrick, Justin Timberlake, and Christopher Mintz-Plasse – as well as director Mike Mitchell and co-director Walt Dohrn, and producer Gina Shay.
Then at 11:45AM, Open Road Films is bringing Oliver Stone's Snowden, the biopic about former CIA operative Edward Snowden. Along with Stone, attendees will get to see Joseph Gordon-Levitt, Shailene Woodley, Zachary Quinto, and Scott Eastwood take to the Hall H stage.
The Trolls panel will be moderated by Chris Hardwick – and while there's no moderator listed yet for Snowden, betting odds are on on, y'know, Hardwick again.