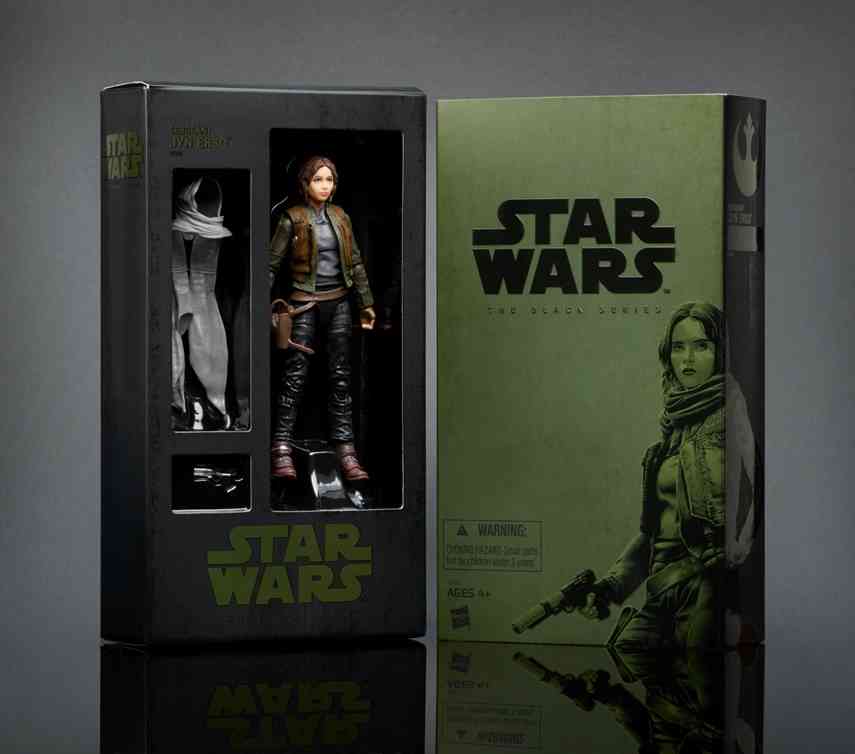 Couldn't get your hands on Hasbro's San Diego Comic-Con exclusives? Well, we've got good news for you.
On their FAQ, Hasbro has revealed that this year's post-San Diego Comic-Con exclusives sale will launch at an unspecified time online on Tuesday, August 9. The items will be available on their site only, in the EXCLUSIVES category.
All items are limited – and Hasbro also cautions that your order isn't finalized and items are not reserved until you complete the checkout process – meaning that simply adding it to your cart does not guarantee inventory before it sells out.
You can find all of their exclusives, when they go online, here. Although the items currently say 'Add to Cart', and 'Out of Stock' when you click on them – they haven't gone live yet.