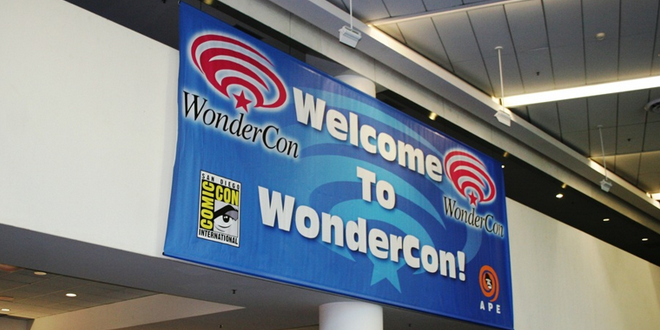 San Diego Comic-Con 2017 Preregistration (now re-branded as Returning Registration) may be pushed off until "early next year", but Comic-Con International has still been busy.
Not only have they just announced SAM, Storytelling Across Media – a one-day symposium in San Francisco on November 5 dedicated to the art of storytelling – but now we also have the first information on WonderCon Anaheim 2017.
The first wave of special guests for next year's con, which will be moving back to Anaheim on March 31-April 2, have been revealed. From the Toucan Blog, attendees to WonderCon 2016 can look forward to seeing:
Michael Cho • Writer/artist, Shoplifter, DC and Marvel cover artist
Hope Larson • Writer/artist, A Wrinkle in Time: The Graphic Novel; writer, Compass South, Batgirl
Mark Waid • Writer, Archie, Avengers, Black Widow
Chuck Wendig • Author, Star Wars: Aftermath, Miriam Black series, Atlanta Burns series
Additional special guests will be announced in two weeks.
You can find the complete announcement on the Toucan Blog.
Are you excited about theses special guests? Let us know in the comments.