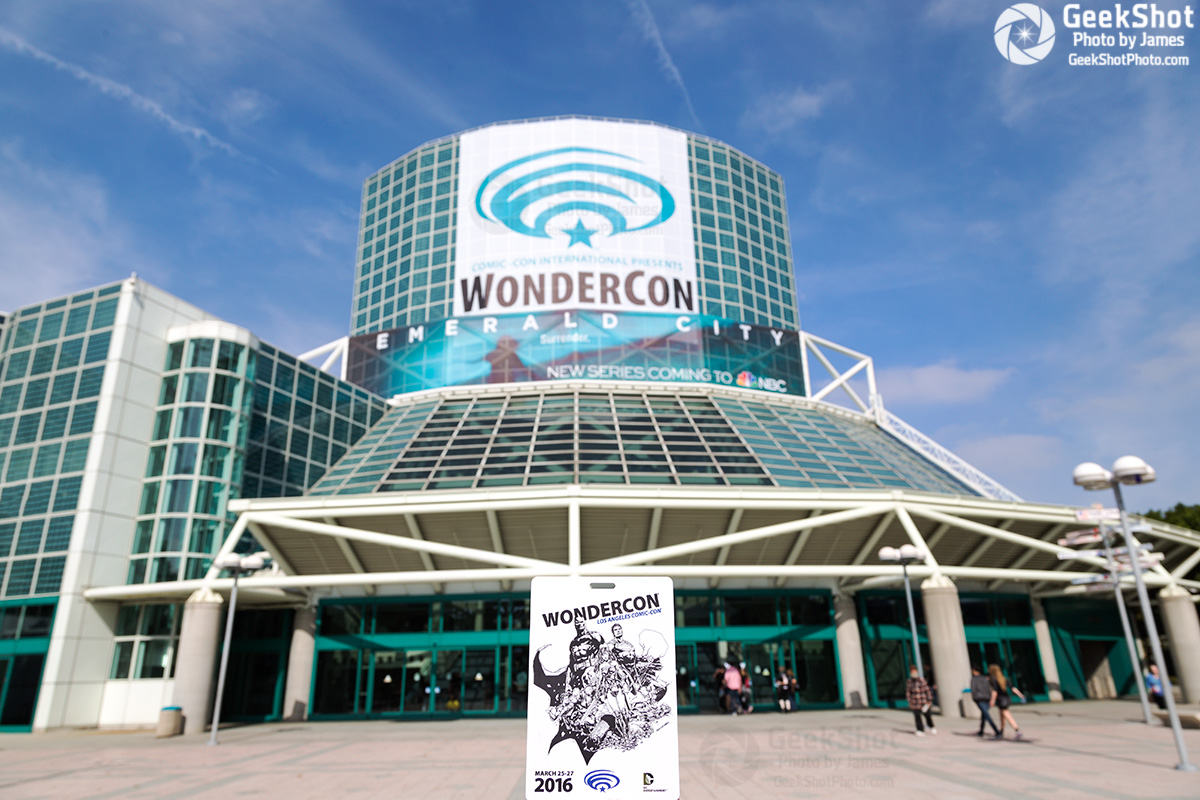 If you feel like it's been a little quiet on the Comic-Con front, there's good news for you today, as CCI has just unveiled new information about WonderCon Anaheim 2017.
The second wave of special guests for next year's con, which will be moving back to Anaheim on March 31-April 2, have been revealed. From the Toucan Blog, attendees to WonderCon 2016 can look forward to seeing:
Matt Fraction • Writer, Hawkeye, ODY-C, Sex Criminals
Marguerite Sauvage • Artist, DC Bombshells, Faith, Scarlet Witch
David F. Walker • Writer, Shaft, Power Man and Iron Fist, Occupy Avengers
Judd Winick • Writer/artist, Hilo, Pedro and Me
Additional special guests will be announced next week.
You can find the complete announcement on the Toucan Blog.
Are you excited about theses special guests? Let us know in the comments.