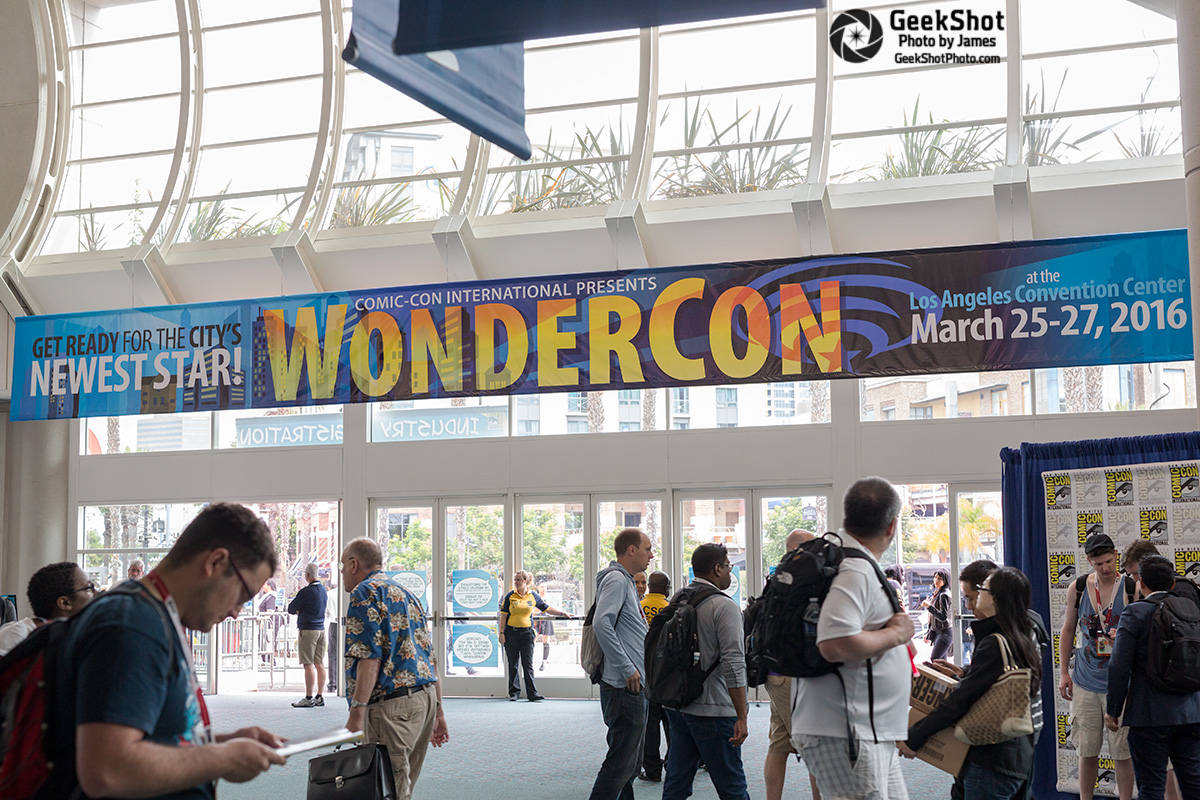 We're slowly starting to awaken from our Odinsleep – look for the third round of WonderPost updates later this month. But first, we've got some news about WonderCon, straight from the sources.
The third wave of special guests for next year's con, which will be moving back to Anaheim on March 31-April 2, have been revealed. From the Toucan Blog, attendees to WonderCon 2016 can look forward to seeing:
Larry Dixon • Author/artist, Valdemar, Serrated Edge series
Mercedes Lackey • Author, Hunter, Valdemar, Elemental Masters series
Jim Lee • Artist, Suicide Squad; DC Entertainment co-publisher
Chip Zdarsky • Writer, Jughead, Howard the Duck, Star-Lord; artist, Sex Criminals
Additional special guests will be announced next week.
You can find the complete announcement on the Toucan Blog.
Are you excited about theses special guests? Let us know in the comments.