It's beginning to feel a lot like… San Diego Comic-Con news season? Yes, we finally have enough news to update with our first SDCC 2017 Under the Tents edition, full of exhibitors who will be attending the convention this year.
So who can you find on the show floor in 2017? Let's take a look: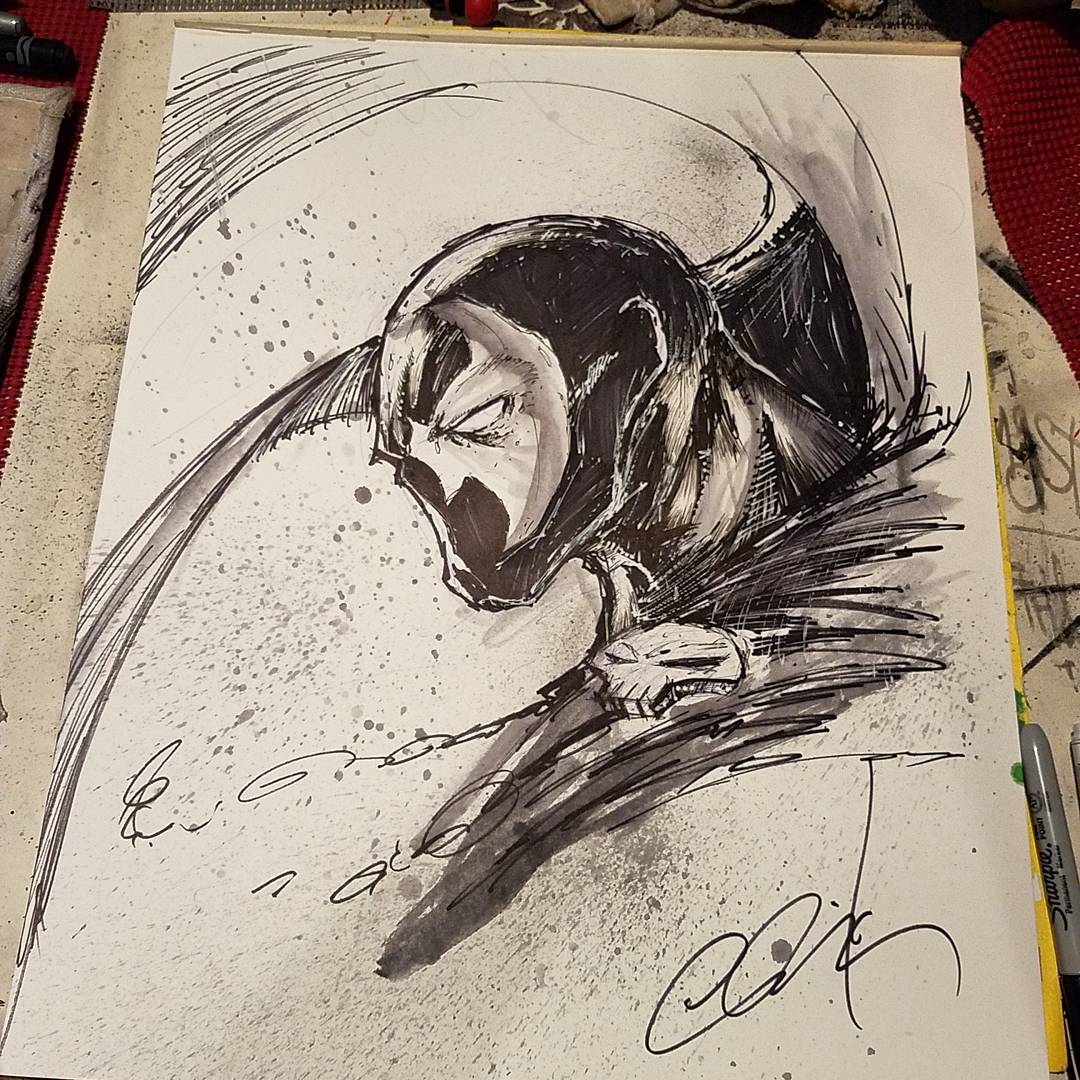 Artist Alex Ross – a SDCC mainstay – is once again returning to the convention, and he's bringing along some ghoulish fiends. Alex Ross Fine Art will be launching the Classic Universal Monsters Set at SDCC 2017, which includes Boris Karloff's 1931 Frankenstein, Bela Lugosi's 1931 Dracula, Elsa Lanchester's 1935 Bride of Frankenstein, the 1954 Creature from the Black Lagoon, Boris Karloff's 1932 The Mummy, Lon Chaney Jr's 1941 The Wolf Man, Claude Rains' 1933 The Invisible Man, and Monster Mash.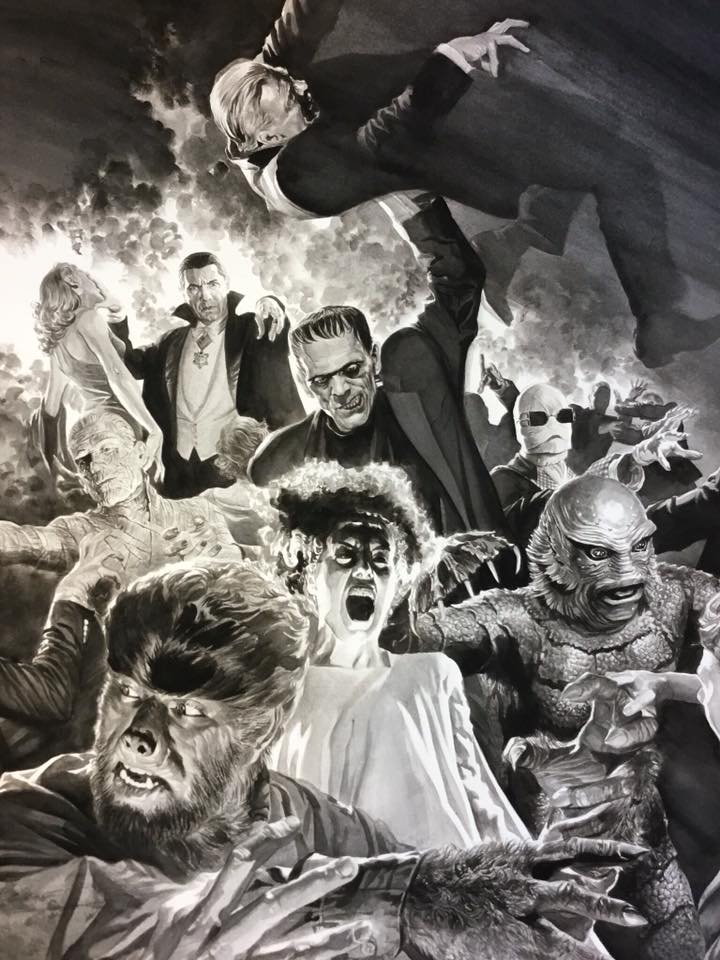 Got placement! We're moving a little bit, not saying where but we're stoked! 242 days til the greatest week of the year! #sdcc @SD_Comic_Con pic.twitter.com/CEwOpxHIzr

— toddland #stayrad® (@toddlandstore) November 18, 2016
Hotel requests submitted for Comic-Con 2017 *fingers crossed* Celebrating 20 years self-publishing! #SDCC #creatorowncomics

— Dan Cooney on Patreon (@dcooneyart) December 8, 2016
My 2017 Convention schedule so far:
Mar-Seattle/ECCC
Apr-Orlando/SW Celebration
May-St. Paul/MSPCC
July-SDCC
Sept-San Fran CC
OCT-NYCC MAYBE

— Dan Veesenmeyer (@dveese) December 2, 2016
Happy to be returning to SDCC for 2017! pic.twitter.com/ZbsxccISlt

— Scott Blair Art (@scottblairart) November 18, 2016
https://twitter.com/JLBlas/status/799753119118729217
Happy to say I'll be back in Artist Alley at SDCC in 2017! Sad to say I won't be near Sarah Wilkinson or Ashleigh Popplewell again. 😔 pic.twitter.com/fISZOgKRIv

— Otis Frampton (@otisframpton) November 18, 2016
Alright!! #SDCC is a go in 2017. Now I need to start a go find me page to get my broke ass out there. Who wants art?

— jason (@ArtOfJason) November 18, 2016
OK, guess who got into Small Press at SDCC 2017? Time to plan… #SDCC2017 #comics #steampunk #smallpress

— Boston Metaphysical Society (@MHollyRosing) November 17, 2016
David Petersen, creator of Mouse Guard, will once more be at San Diego Comic-Con in July.
sorry. My 2017 schedule is: Emerald City, C2E2, Heroes, SDCC, Baltimore, NYCC. Need to be in studio working otherwise

— David Petersen (@mouseguard) November 12, 2016
https://www.instagram.com/p/BM9aoWtgutl/
And you'll be able to snag some glass works from Bling Squared Cute Glass, as they head to the convention floor.
https://www.instagram.com/p/BNhav89FQGp/
It's never too early for exclusives, right? Artist Martin Hsu showed off an updated version of his Dragon Boy and Dragon Dog figures, which will be released at SDCC 2017.
https://www.instagram.com/p/BNPOM5GBbOL/
Anything we missed? Let us know in the comments, drop us a line or tweet us at @SD_Comic_Con.