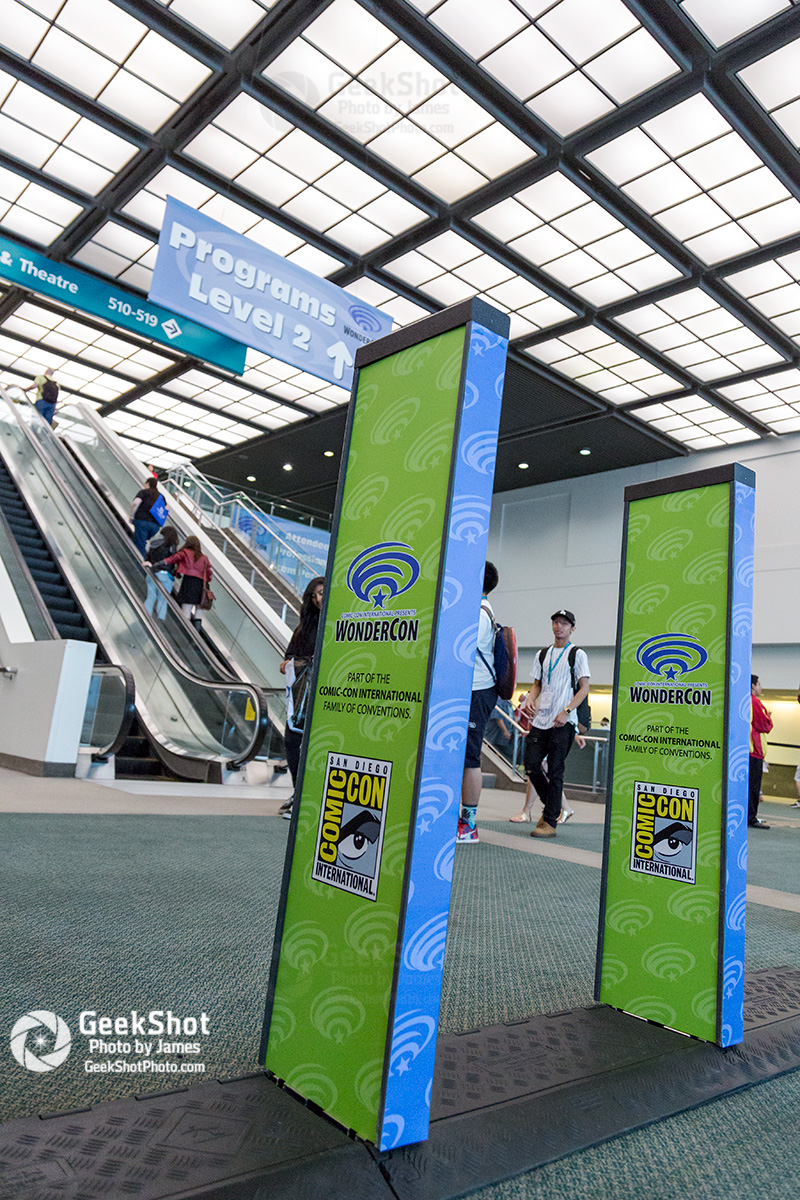 Do you want to hold that "End of Line" sign, help a lot of people, and get a free badge to WonderCon Anaheim 2017?
If you answered "yes", then we have good news for you. Volunteer Registration for WonderCon Anaheim 2017 is now open – and unlike with San Diego Comic-Con, this isn't the interest list. You're actually registering. Simply log into your Member ID and click the "Volunteering" tab, then complete the instructions there.
WonderCon will be held March 31-April 2 at the Anaheim Convention Center. Hotels aren't yet on sale, but are typically offered at a discount rate. And if volunteering isn't your thing and you prefer to pay full price – badges are also on sale.
Will you be volunteering at WonderCon? Let us know.