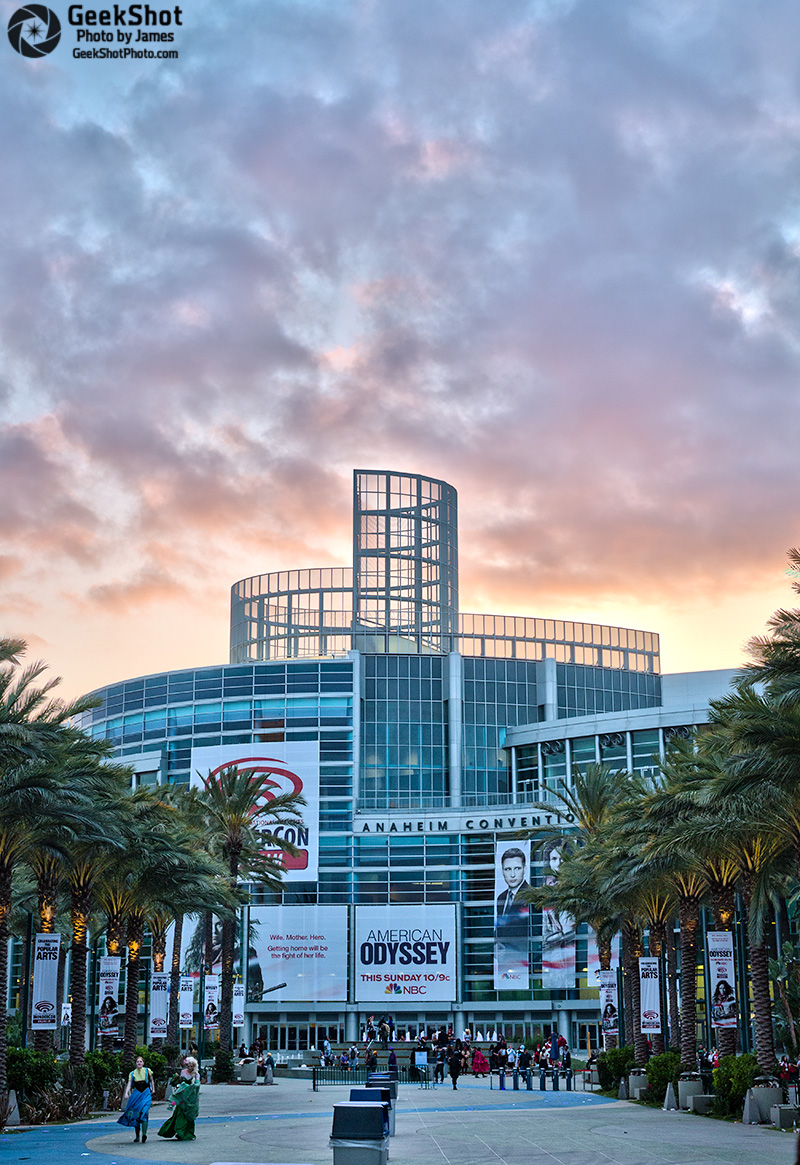 We're just over two months away from WonderCon Anaheim 2017 – and if you've been patiently waiting to figure out where you'll be storing your art prints and exclusives, we've got good news. WonderCon hotels are now available to be booked.
You can choose from eight hotels available at a special discounted rate through Comic-Con International and onPeak. Prices range from $116 per night at the Red Lion Anaheim to $199 per night at the Anaheim Marriott.
This is up from 2015 prices (the last year WonderCon was in Anaheim) – when prices at the Marriott clocked in at just $129 per night.
The Hilton Anaheim is once again the "Headquarters Hotel", which will also play host to nightly gaming and other activities for CCI – but each of the eight hotels are all fairly close to the convention center.
In order to book a room at the special con rate, simply visit CCI's Wondercon Anaheim Hotels page and continue on to onPeak's website.
Will you be booking a WonderCon hotel through onPeak? Let us know in the comments.