We promised you more WonderCon news this week, and we're delivering. In addition to the first look at this year's WonderCon souvenir book cover and t-shirt design this morning from CCI, we've got updates for you on panels, commissions, cosplay photo shoots, exhibitors, and so much more.
Here's a look at the news you might have missed: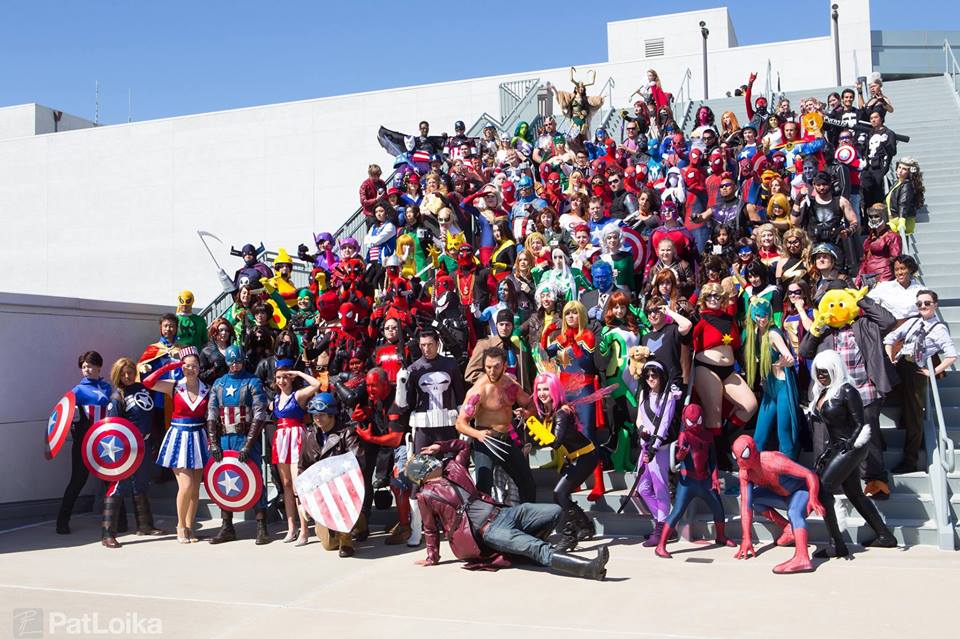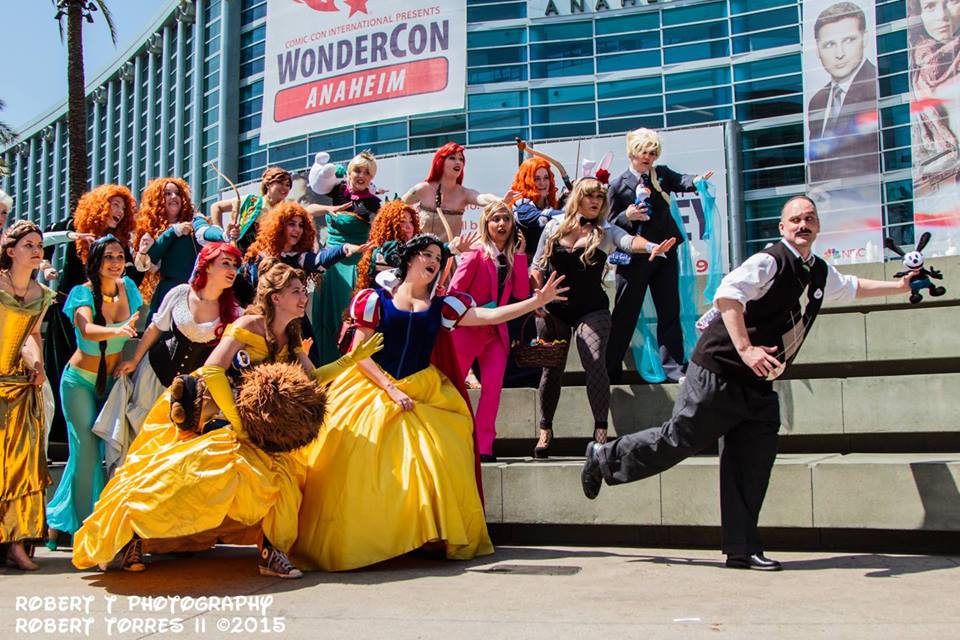 excited to announce that I will be a guest speaker on the Cartoon Voices panel at #wondercon, April 1st. Come on out! pic.twitter.com/Rs214sfB2i

— Elle Newlands (@ElleNewlands) February 16, 2017
https://twitter.com/CapLucky/status/827647822774276096
Loving the VFX tonight in #AgentsofSHIELD ? Come meet @MarkKolpack and @FUCHIPATAS at our Wondercon panel on 4/1!

— Shawn Richter @ Our Marvel Wedding (@batcap50) February 8, 2017
So I'm moderating an #AgentsofSHIELD panel and will be on TWO cosplay panels at Wondercon. Bring it.

— Shawn Richter @ Our Marvel Wedding (@batcap50) February 7, 2017
Oh shit – panel confirmed! Hosting a live painting demo at Wondercon! 😀

— Nate Flamm (@NateFlamm) February 3, 2017
Got my Pro Reg for #Wondercon yesterday. On panel again Sunday. Details to come. Who else is gonna be there? #WonderCon2017 #makingcomics pic.twitter.com/njd0HOY5eS

— Chris Dickens (@iamchrisdickens) February 16, 2017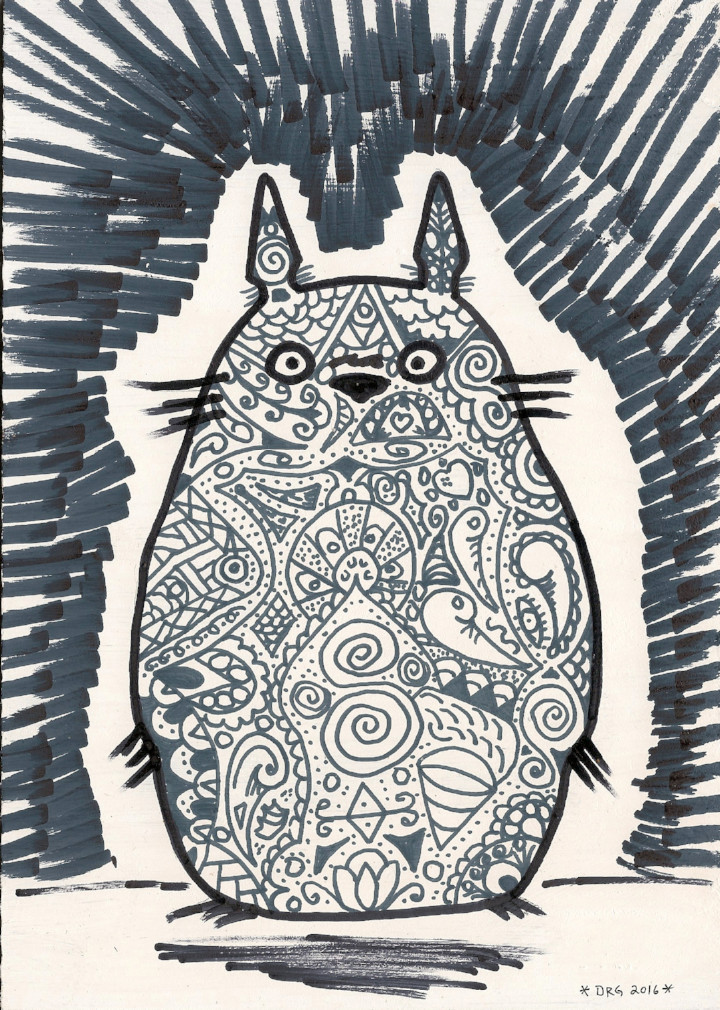 Anything we missed? Let us know in the comments, drop us a line or tweet us at @SD_Comic_Con.