We've been neglecting our WonderCon coverage as of late – but no more! We promise at least two – and more than likely three – WonderPosts this week, chock full of all the latest exhibitor news, cosplay photo shoots, exclusives, and more. So let's start this Monday off right.
Here's a look at the news you might have missed:
@WonderCon, here we come! :D! Woot! New Placement: Booth 2044! Cannot wait for the show! Did someone say Free Ninjabot Swag? pic.twitter.com/nN0c48jNUw

— Arnel Baluyot (@theninjabot) January 16, 2017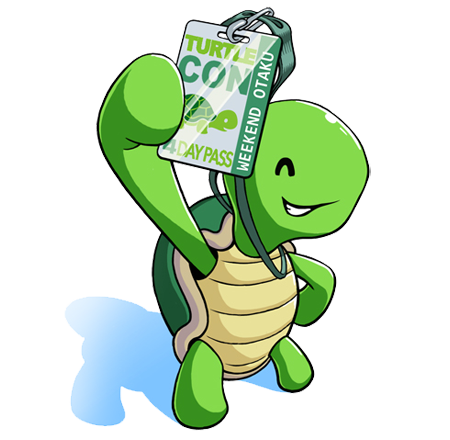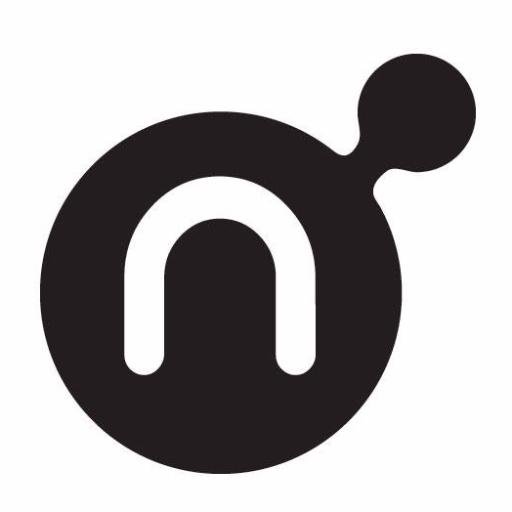 Sketched these up as my art drops during Wondercon. #wondercon #disneyfanart #disneyartdrop pic.twitter.com/v4SOLW4DUA

— Kate! (@KeelHaulKate) February 13, 2017
I got confirmation that I will at WonderCon next year! Woo hoo.

— x – Chris Thorne Art in LA (@christhorneart) December 14, 2016
Yay I got accepted into @WonderCon Artist Alley for next year! It will be my first time exhibiting and attending, I'm super excited!

— ✨Janice Rosenthal✨ (@theJindoDog) December 13, 2016
https://twitter.com/chandlerbun/status/821980757111410689
WonderCon panel approved! More info soon!#SDCC

— Tony B Kim @ AwesomeCon (@Crazy4ComicCon) February 3, 2017
Month and a half away! #wondercon #sdcc @TylerKirkhamArt @Jonboy007007 pic.twitter.com/rFB6ipUD1B

— KRSCOMICS (@krscomics) February 12, 2017
My FIRST show of the year!
.
.#wondercon returns to #anaheim with an awesome show!!! I hope to see many of you… https://t.co/YKd4DnkEGt

— Erik Arreaga Art (@erik_arreaga) January 15, 2017
It's official! We'll be at booth 1953 at @WonderCon this year! Hope to see you all there!#endlesstees #booth1953 #Wondercon2017 #Wondercon pic.twitter.com/ZPBMYjS4VK

— EndlessTees (@Endless_Tees) January 12, 2017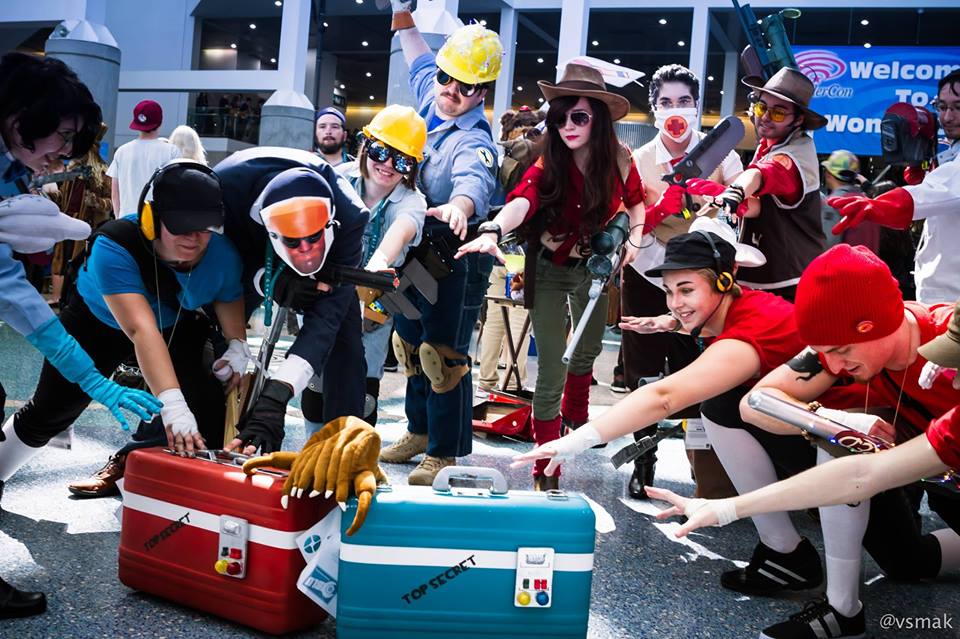 Gearing up for WonderCon, March 31-April 2, 2017! Dealer Table D-31. Sneak peak at supplies!#hybridnightcreations #hybridnight #wondercon pic.twitter.com/VPJX2ZtNxj

— Hybrid Night Creations 🔜 Phoenix Fan Fusion! (@Hybridnight) February 11, 2017
https://www.instagram.com/p/BQQkazvDVLp/
https://www.instagram.com/p/BP1VZbRj7nm/
https://www.instagram.com/p/BPsnqKvBFu3/
https://www.instagram.com/p/BPoEly9hY-S/
https://twitter.com/cheeks_galloway/status/822504646199521280
https://www.instagram.com/p/BPTxXhog8jE/
Anything we missed? Let us know in the comments, drop us a line or tweet us at @SD_Comic_Con.