WonderCon is officially tomorrow – which means that we're about to transition from our site-coverage to our social media coverage. Make sure you're following along on Twitter at @SD_Comic_Con and @ParksAndCons. We'll see you at the show!
Here's a look at the news you might have missed:
Our friends at BAIT are bringing another exclusive to WonderCon this year – the BAIT x 1000 Toys Storm Shadow 1/6 Figure. The highly-detailed piece is limited to only 100 units, available only at BAIT Booth #1111 for $230.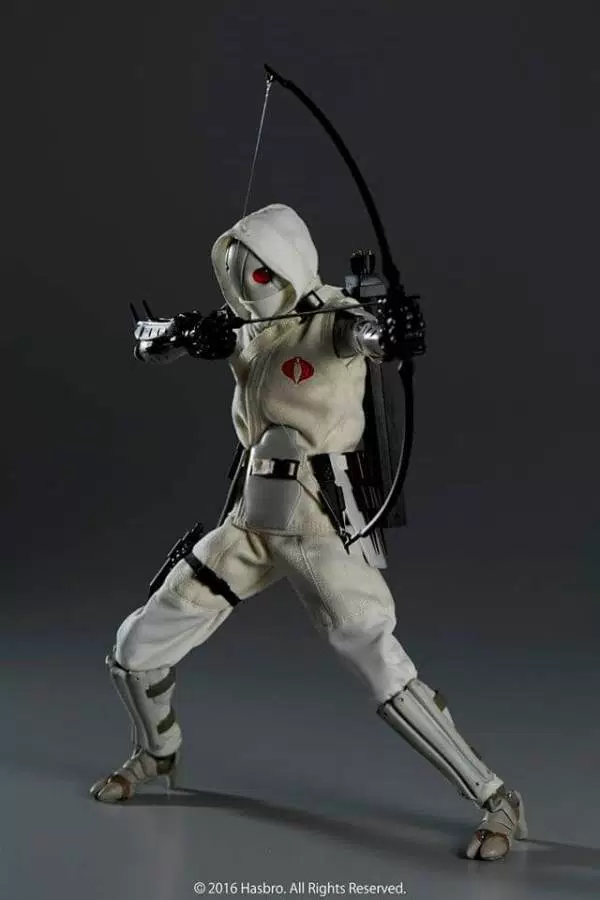 With the news yesterday that Time After Time treated to an early screening of the  was being cancelled, and with no immediate plans to show remaining episodes, it was pulled from the WonderCon schedule. However, there is some good news to be found – attendees will instead beiZombie season 3 premiere in that Friday 3:30PM Arena timeslot.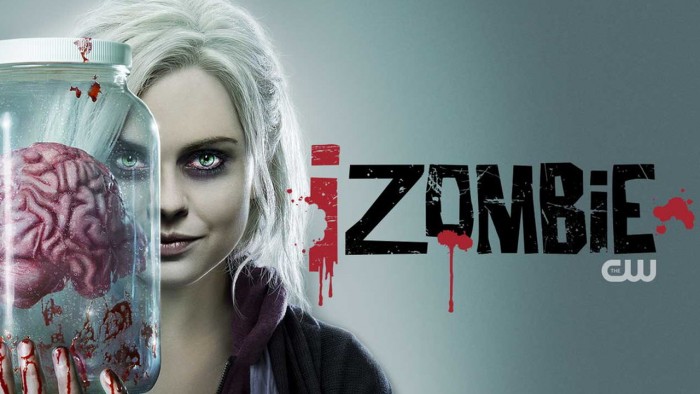 Gallery Nucleus is always doing exciting things – and you're going to definitely want to swing by Booth #2102 to grab an array of prints and pins they'll have available for sale. You can also stop by on Saturday from 2PM-3PM for a signing with artist Jisoo Kim, or Sunday from 12PM-1PM for a signing with artist Alex Ahad. Here's just some of what they'll have available:
Artist Erik Arreaga will be at Small Press Table 91, where you can pick up some of his art, including an oversized sketchbook with a blank cover for personalized sketches and two self-published books.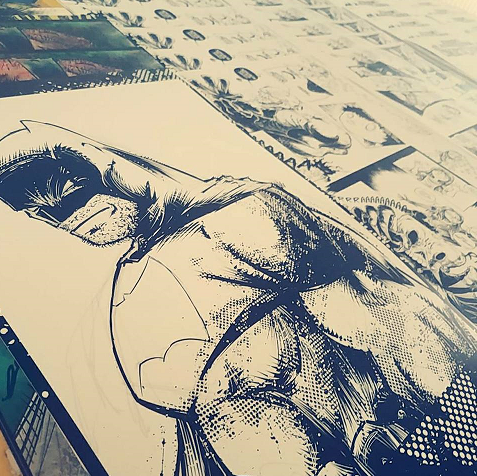 Elsa Chang will have a book for the upcoming Boss Baby film available at WonderCon. Stop by Booth DL-20 to pick up a copy.
I had the opportunity to illustrate a book for Boss Baby! I will have some copies at WonderCon this weekend. Check out the film this Friday~ pic.twitter.com/tvFK11Wwsq

— Elsa Chang (@ElsaSketch) March 30, 2017
The Hollywood Sci-Fi Museum will be hosting Star Trek actress Nichelle Nichols at their booth this Saturday, where you can get her autograph and take photos with the legendary actress. No times are listed, but head to Booth #2049 for more details.
https://www.instagram.com/p/BSPdabQBNb1/
As first reported by Spanky Stokes, Hyperactive Monkey will have a WonderCon exclusive Monkey Kung Fu Master "Water Pocket Master", limited to just 10 pieces. The piece will retail for $65, and you can grab yours at Booth #2054.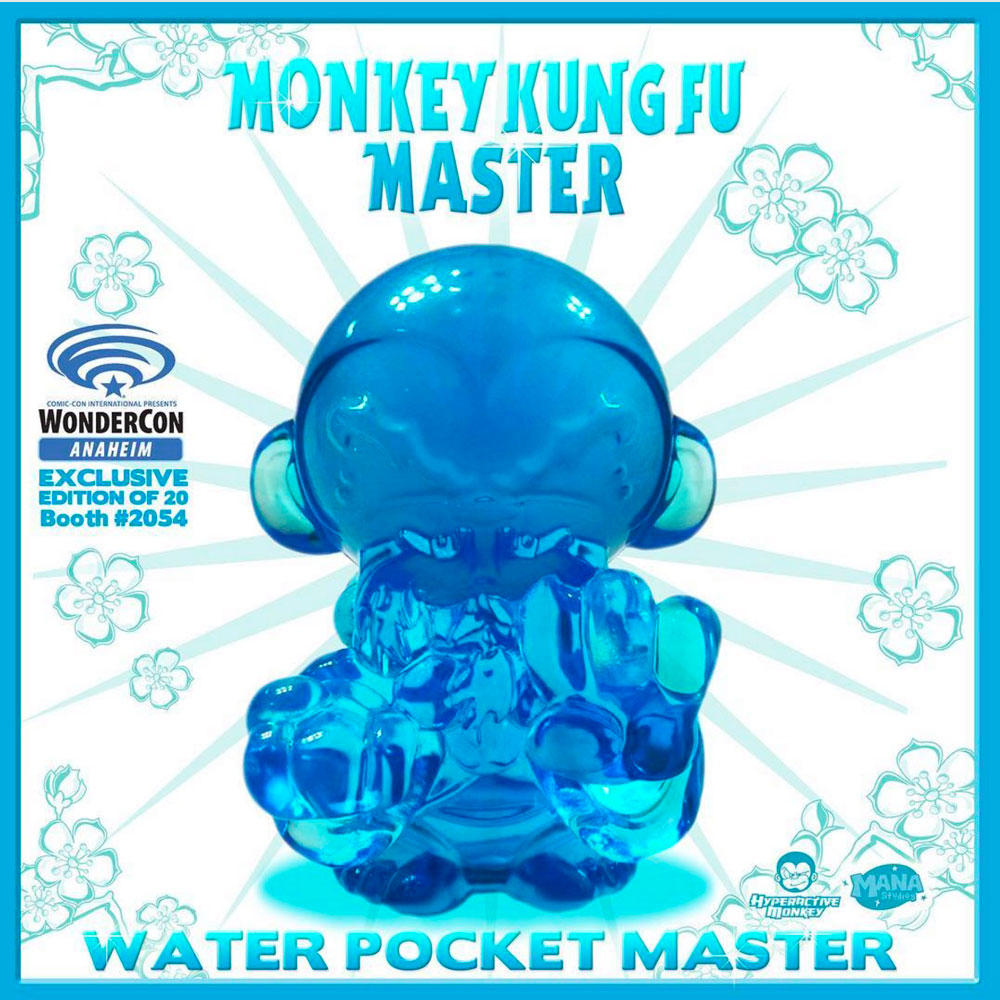 Love Wynonna Earp? The fan group Earper Fan MeetUp will have posters for the series that they'll be giving away during the convention, so follow along on Twitter for how to score one on Saturday.
GIVEAWAY! If you didn't go to @ClexaCon but are attending #WonderCon [Apr. 1] I have FOUR exclusive #WynonnaEarp posters to give away!! pic.twitter.com/mC1zyfpBBc

— Earper Fan MeetUp (@EarperMeetUp) March 24, 2017
Aspen Comics will have a WonderCon exclusive All New Fathom #3 variant available at the convention.
Our #WonderCon exclusive All New Fathom #3 variants are here! Hope to see you all this weekend in Anaheim! #Wondercon2017 pic.twitter.com/kpCIhyLV47

— Aspen Comics (@AspenComics) March 29, 2017
If you've been wondering which cast members from Gotham will be appearing on Sunday's panel, TV Guide's Damian Holbrook (who is, not incoincidentally, hosting said panel) has your answer. You can look forward to seeing  stars Cory Michael Smith, Erin Richards, Jessica Lucas, Drew Powell, and David Mazouz.
Sunday! I'm moderating @Gotham's #wondercon panel w/ @mister_CMS @ErinRRichards @jessicalucas @thedrewpowell & @realdavidmazouz! Come play!

— Damian Holbrook (@damianholbrook) March 30, 2017
Go old school with Capcom this weekend, as they bring their Disney Afternoon Collection to WonderCon. You'll get to play two of the upcoming games from that collection, including the original 8-bit DuckTales or Chip 'n Dale Rescue Rangers – and you'll even get to walk away with a slap bracelet. I mean, come on. You can also play games like Ulta Street Fighter II on Nintendo Switch, Ultimate Marvel vs. Capcom 3, and Street Fighter V – as well as Resident Evil 7 biohazard. For Resident Evil, if you're the top score each day, you'll walk away with a Collector's Edition of the game. They'll also have merch and more available at Booth #1137.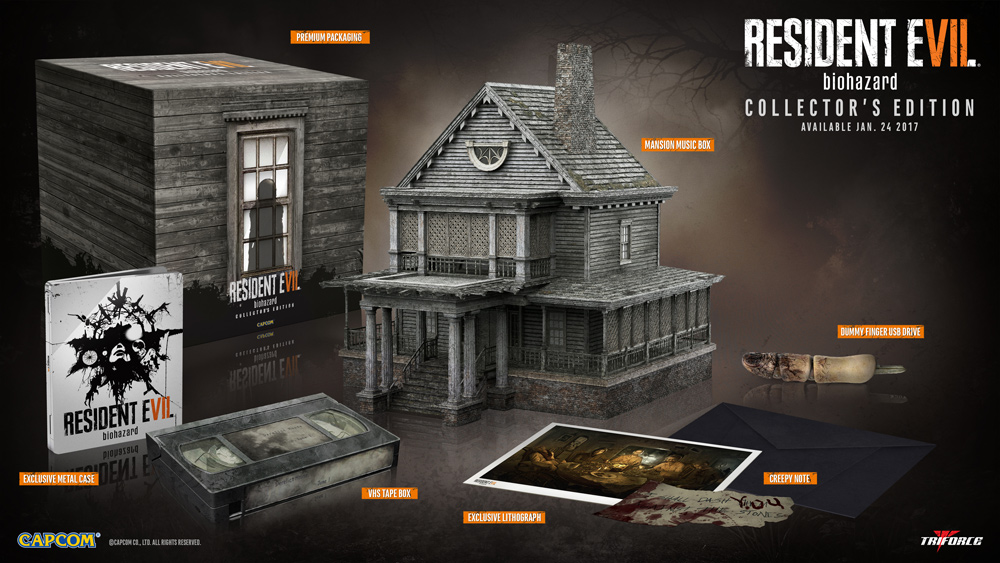 Anything we missed? Let us know in the comments, drop us a line, or tweet us at @SD_Comic_Con.