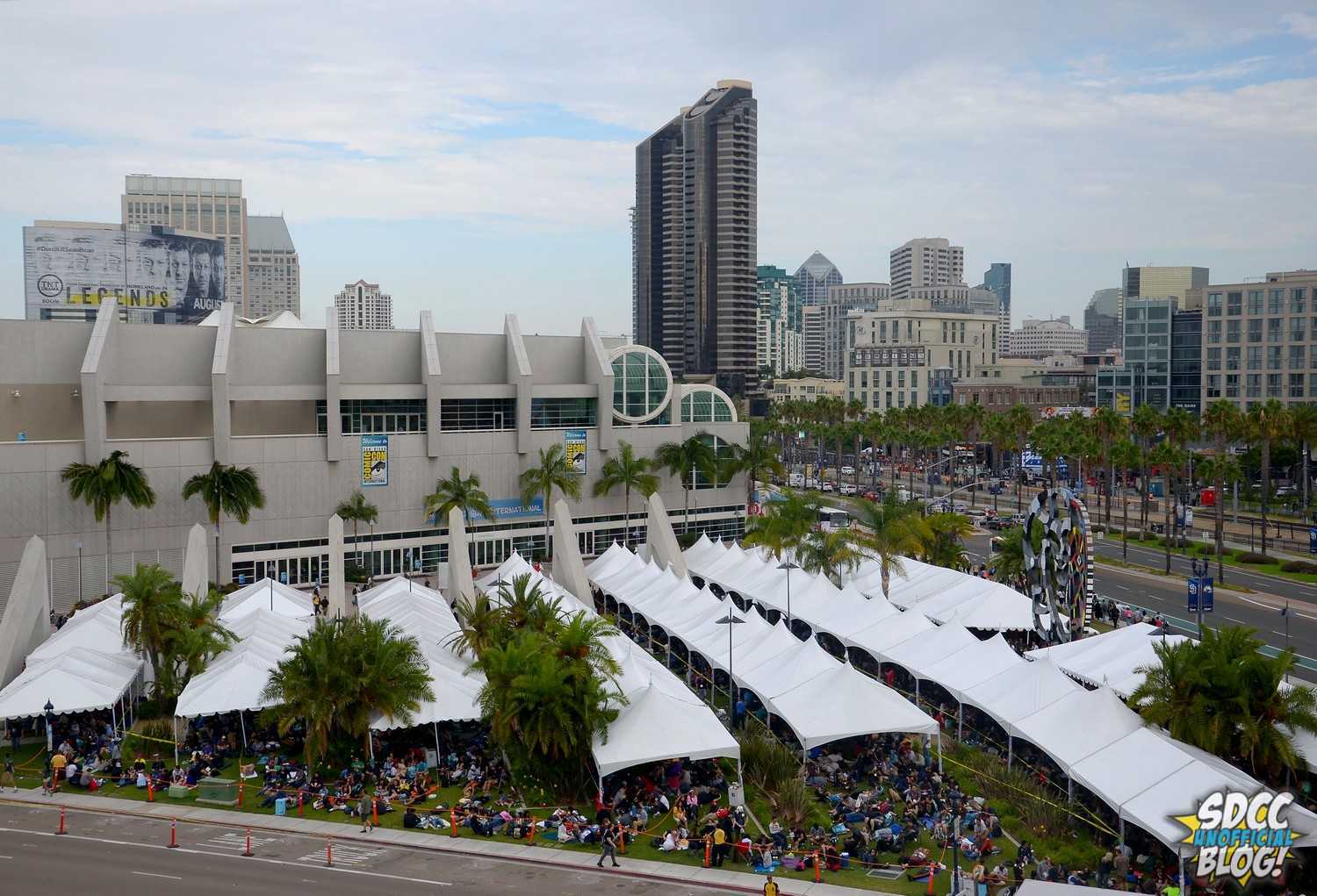 Do you have a badge? If so, you can finally start to be excited about these kinds of announcements! And if you don't – well, we still expect someone to ask, "When is Open Registration? I'll care then" in the comments.
The Toucan Blog has shared the next round of Special Guests headed to SDCC 2017:
Charlie N. Holmberg • Author, Followed by Frost, The Paper Magician trilogy
James Hudnall • Writer, Espers, The Age of Heroes, The Psycho
Jim Lee • Artist, Suicide Squad; DC Entertainment co-publisher
Maggie Thompson • Writer, editor, comics historian, Comics Buyer's Guide, Toucan blog
Special guests typically receive a special "Spotlight" panel during the convention, so attendees have a chance to hear their favorite authors and artists speak live.
According to CCI, they'll announce additional guests next Monday – so keep your eyes peeled for more exciting announcements. You can also catch up on tons of other things and people who will be at San Diego Comic-Con in our Under the Tents updates.
Are you excited about these guests? Let us know in the comments.