WonderCon is just around the corner, and that means it's time to start announcing exclusives from awesome companies. Toynami always brings their A-game to San Diego Comic-Con, and this year at WonderCon is no different. You'll be able to score items like a pre-release special convention debut of Acid Rain Space Prisoner and more, all at Booth #827.
From Comic-Con International's site, here's a look at Toynami's exclusives for WonderCon:
Acid Rain Space Prisoner ($35): Convention DEBUT (Pre-Release Special) The first Space character in the AR series – Space Prisoner will debut in the US at the Toynami Booth during WonderCon Anaheim 2017, with limited quantities! *Don't miss out on this debut offer! *Official release of Space Prisoner will be this Summer 2017!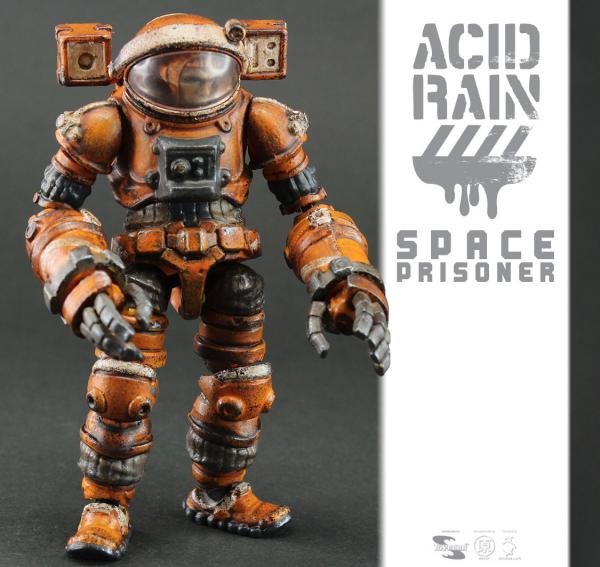 Naruto Shippuden 'Mininja' 4" Figure ($15): Toynami is back with Naruto! We're celebrating the return of Naruto to Toynami with our Mininja line of Super-Deformed figurines featuring Naruto in Sage mode!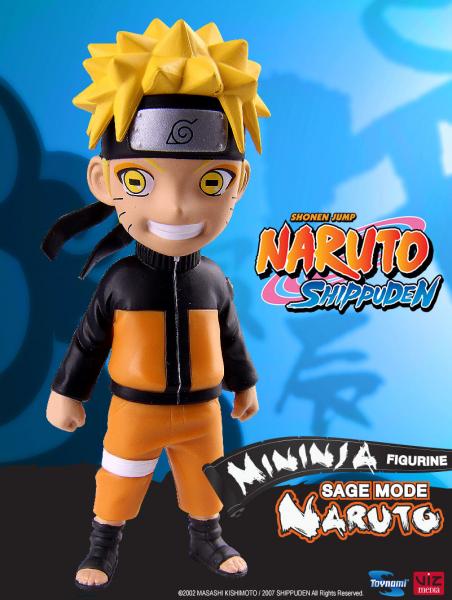 Robotech VF-1J Rick Hunter Battle Cry Edition ($60): In the episode "Battle Cry", Rick Hunter's life is put on the line by Lt. Commander Lisa Hayes after she delays a counterattack against a Zentraedi ship. Though Rick narrowly escapes death, will Lisa be able to forgive herself? Will Rick be able to fly with the Skull Squadron as the same ace pilot he was before? Our 1/100 scale Veritech captures minute details and lines of Rick's renowned VF-1J with exacting precision. Fully transformable to three modes (Fighter, Guardian and Battloid), the Robotech VF-1J Rick Hunter features an exclusive "battle cry" paint deco!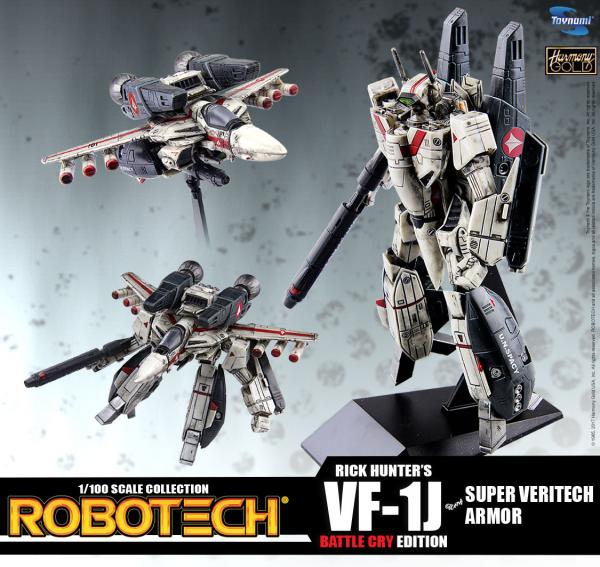 Will you be stopping by Toynami's booth at Wondercon? Let us know in the comments.