After months of waiting, CCI finally announced the date for Open Registration as April 8. Hopefully, you've read our Open Registration Visual Guide. If not, we definitely recommend it. Maybe you're one of those lucky ones who scored badges at Returning Registration this year. Either way, while you're gathering your resources for Open Reg or just gathering a hot cup of coffee, we've found some more SDCC 2017 info to help you fill out that spreadsheet.
Here's a look at the news you might have missed:
and I'll be in artist alley at SDCC too

— Joey (@JoeySpiotto) March 14, 2017
Some light lunch reading as we gear up for @licensingexpo and some fun announcements ahead at @Comic_Con and beyond…. pic.twitter.com/wmR5rPk5Jv

— Masked Republic (@maskedrepublic) March 14, 2017
https://www.instagram.com/p/BRldBD9lEXI/
We hope so. It's really more about what SDCC is willing to help us facilitate. It's not a Reed show so it won't be exactly the same.

— Funko (@OriginalFunko) March 17, 2017
HOB plans events you can Marvel at! 🤓🥂 Dates are available to host the most epic #SDCC party. Email ErinSawyer@livenation.com for more info. pic.twitter.com/ZLYK4iRQZc

— House of Blues San Diego (@HOBSanDiego) March 19, 2017
https://www.instagram.com/p/BRXdQv9gli1/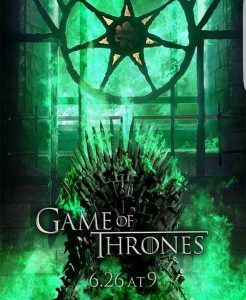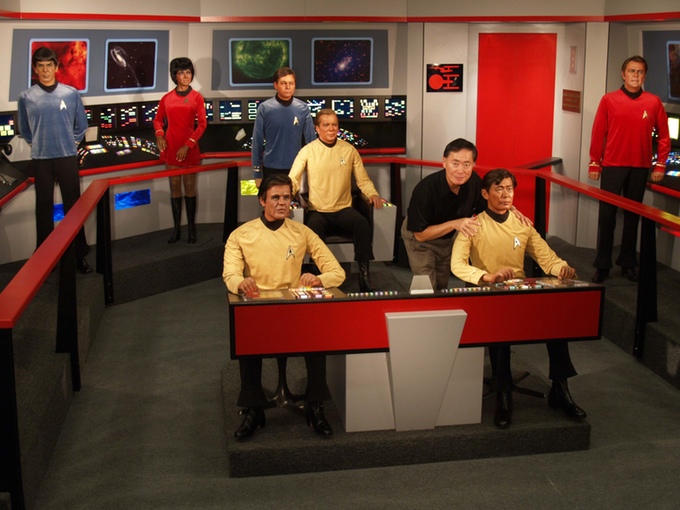 Anything we missed? Let us know in the comments, drop us a line, or tweet us at @SD_Comic_Con.