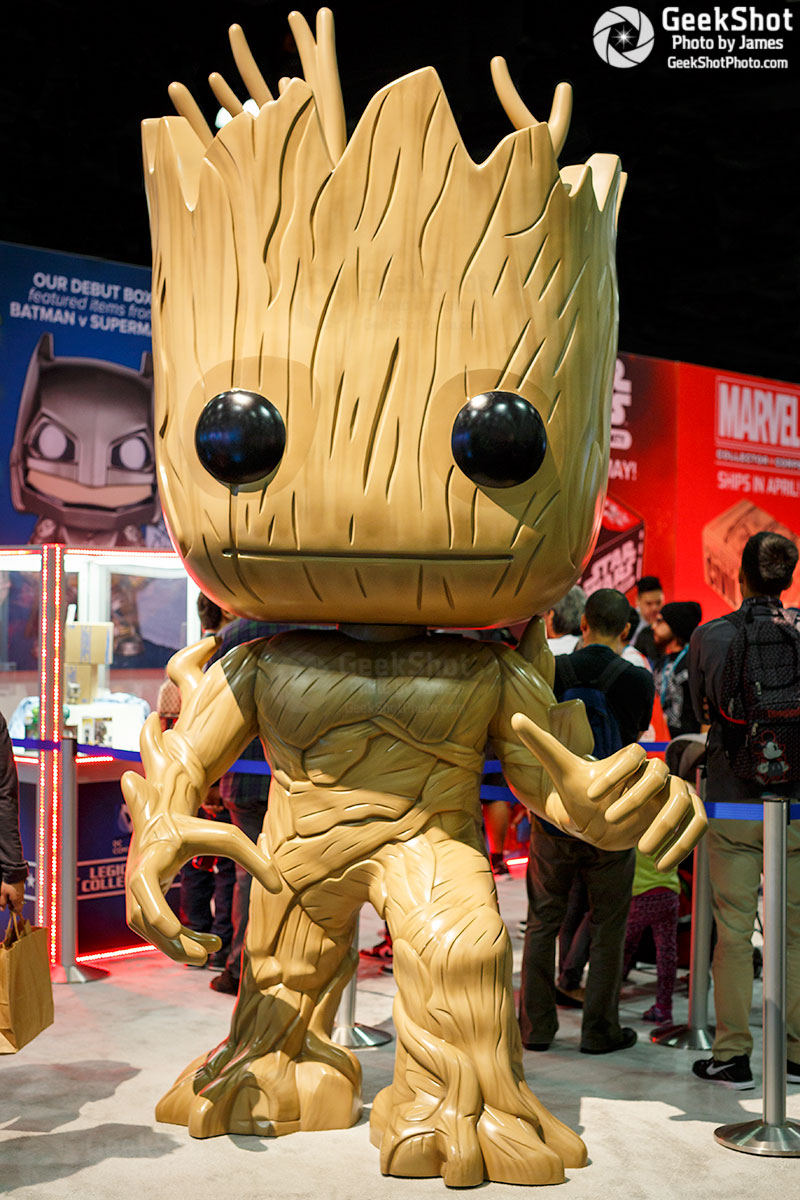 While Thursday-Sunday this year, Funko is moving to a random lottery up in Sails (and in a way, it's double randomized – but see our post with more details), but as there are no ticket draws up in Sails on Preview Night, that evening will work a little differently.
In order to get your hands on Funko's exclusives the first night of the con, you'll need to win their online lottery – which you can sign up for now.
To be eligible, you'll need a Preview Night badge, the ability to pick up your Funko booth wristband at Funko South on Wednesday, July 20 from 12PM-3PM, and to pick it up in person. The wristbands don't guarantee that anything will be in stock.
You can read more about the process, and sign up now, on Funko's site. All winners will be contacted on Wednesday, July 13.