The popular DreamWorks Animation and Netflix series Voltron: Legendary Defender and Trollhunters will be taking over WonderCon Anaheim this year.
Trollhunters will take to Room 300AB on Friday, March 31 from 1:15-2:15PM, with producers Marc Guggenheim, Rodrigo Blaas, and Chad Hummes (as well as moderator Josh Macuga of Collider).
Voltron will host a panel on Saturday, April 1 at 5:30PM in Room 300DE, with case members Jeremy Shada (Lance), Josh Keaton (Shiro), Bex Taylor-Klaus (Pidger), Tyle Labine (Hunk), and Kimberly Brooks (Allura) in attendance. Also joining the voice cast will be Executive Producer Joaquim Dos Santos, Co-Executive Producer Lauren Montgomery, Story Editor Tim Hedrick, and moderator Kyle Anderson.
Not only will fans be treated to some inside scoop on the series' second seasons and a look back at their favorite moments of the firsts, but attendees to the panel will also receive an exclusive lithograph in each panel.
Here's a look at the lithograph for Voltron: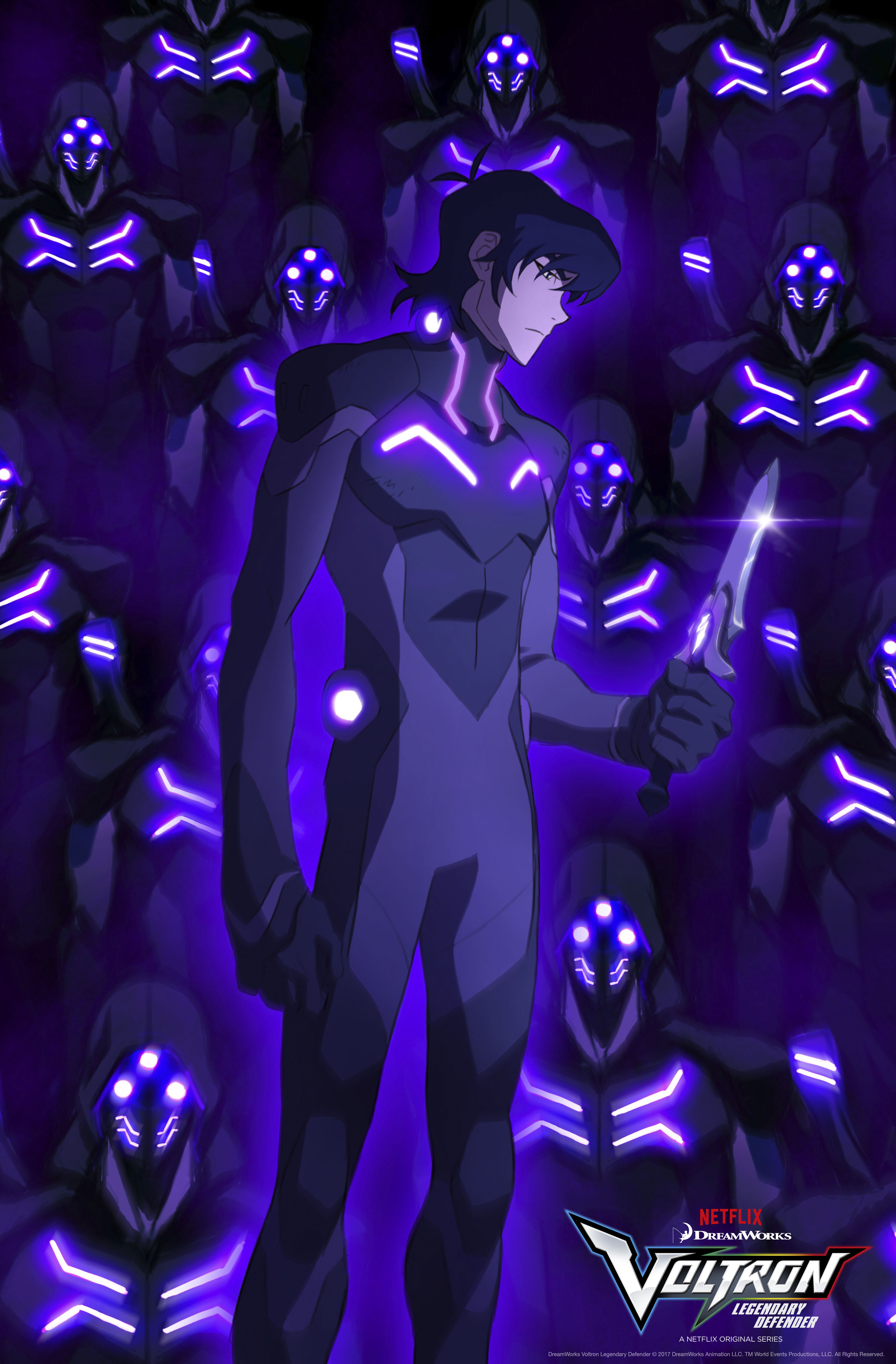 And here's a look at the lithograph for Trollhunters: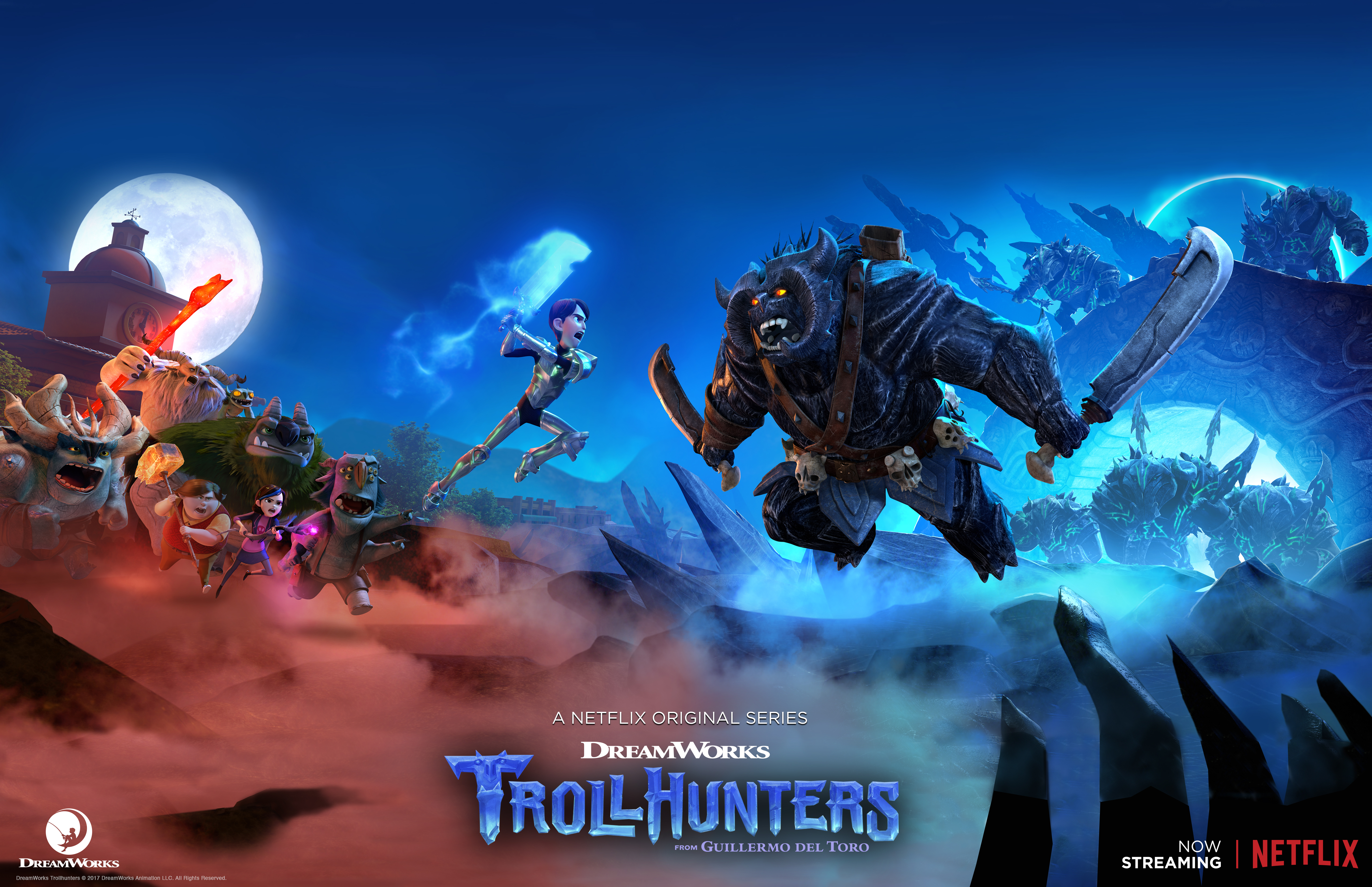 Additionally, there will be an autograph signing for Trollhunters on Friday, March 31 from 2:30PM-3:30PM (location TBA), and for Voltron on Saturday, April 1 from 1:30PM-2:30PM (location also TBA)
Are you excited that Voltron and Trollhunters will be at WonderCon? Let us know in comments.