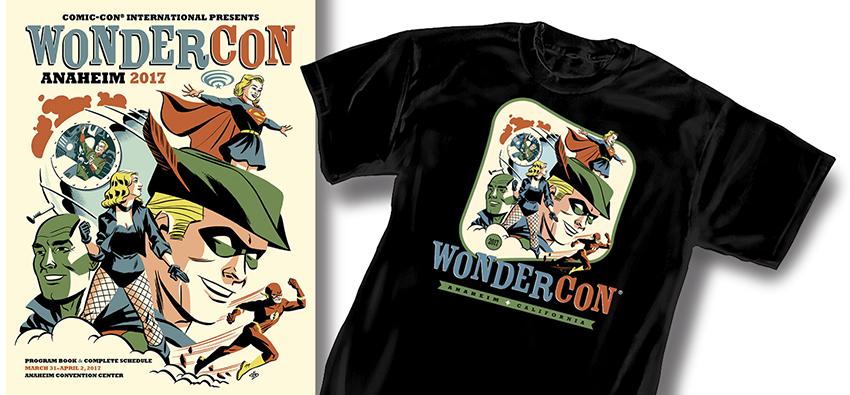 Conventions are a lot of things to a lot of people – maybe you attend for exclusives, maybe for the panels, for the cosplay, and so on – but there are a few aspects which have an impact on every attendee. One of those is the free Souvenir Book, the program that's handed out to all attendees, so that they have a cool memento of the event, a guide to everything the convention has to offer, and a valuable resource.
Comic-Con International has just unveiled the design for the WonderCon 2017 Souvenir Book, as well as the artwork for this year's t-shirt. This year's design is from special guest Michael Cho, and features Silver Age superheroes Rip Hunter, Time Master, Supergirl, Green Arrow, The Flash, Black Canary, and J'onn J'onzz.
While the program will be handed out to attendees during badge pick-up at the Anaheim Convention Center, the t-shirt with it's exclusive art will only be for sale at WonderCon 2017 (presumably at the Graphitti Designs booth). For more information on pricing and sizes check out Comic-Con International's website.
[UPDATE March 8]
In addition to Cho's shirt, Comic-Con International also announced additional merchandise, all of which will be available for purchase at Booth #1000.
Comic-Con International 40th Anniversary Book ($43.10): Comic-Con International celebrated its 40th anniversary in 2009 with this high-quality, 208-page, full-color, hardbound, coffee-table book. The book is currently out-of-print except from Comic-Con, and copies will be available for cover price at WonderCon Anaheim 2017. Comic-Con: 40 Years of Artists, Writers, Fans, and Friends is filled with exclusive art and articles devoted to the 40-year history of the most famous comics convention in the world and features and exclusive wrap-around cover by Sergio Aragonés. Price: $43.10 (includes sales tax). This book and other merchandise available at the WonderCon Merch booth are the only OFFICIAL WonderCon Anaheim merchandise!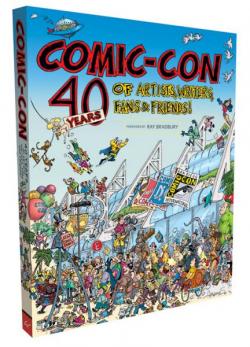 WonderCon Anaheim 2017 Logo T-Shirt "Anaheim" (Adult and Women's T-Shirt: Sizes S–XL: $21.75 • XXL: $25.02 • XXXL: $28.29 • Youth T-Shirt: Sizes S–L: $18.48)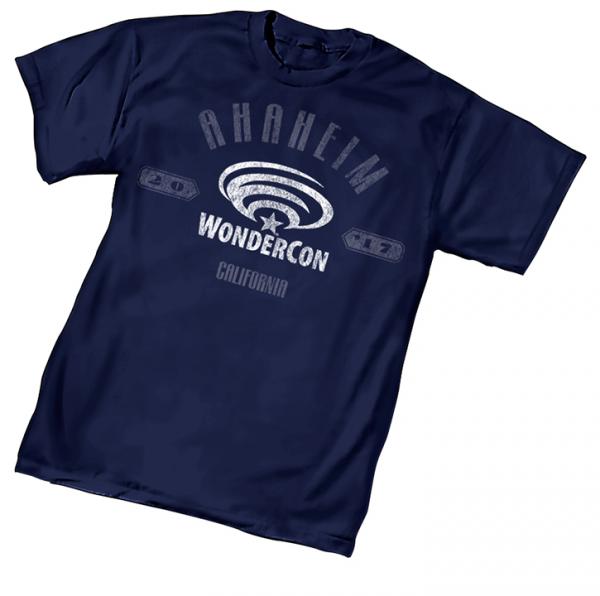 WonderCon Anaheim 2017 Logo T-Shirt "Stripe" (Adult and Women's T-Shirt: Sizes S–XL: $21.75 • XXL: $25.02 • XXXL: $28.29 • Youth T-Shirt: Sizes S–L: $18.48)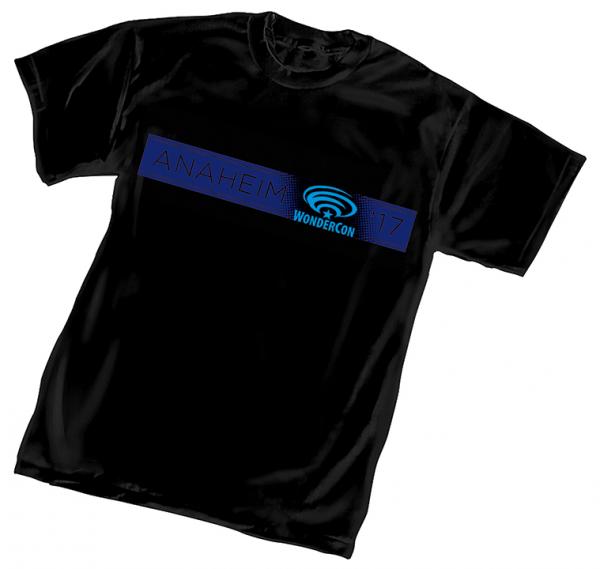 WonderCon Anaheim 2017 Logo Tote Bag ($21.50)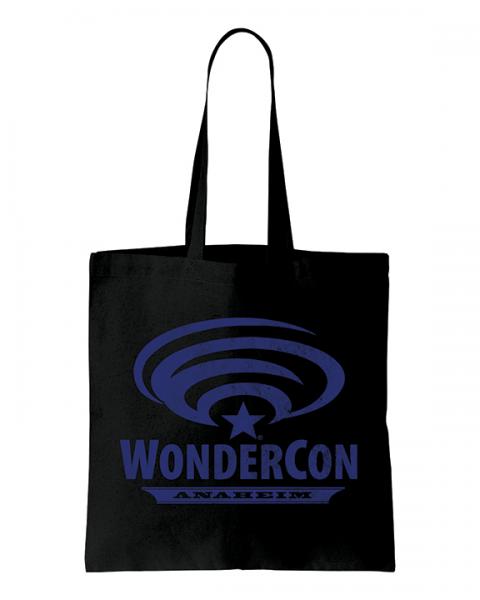 WonderCon Anaheim 2017 Tiki Mug ($26.94): New for WonderCon Anaheim in 2017 is our first-ever, limited edition Tiki Mug! Manufactured by Tiki Farm, this beautiful ceramic collectible stands 7" tall, and is painted with a food safe glaze to hold your favorite beverage (beverage not included).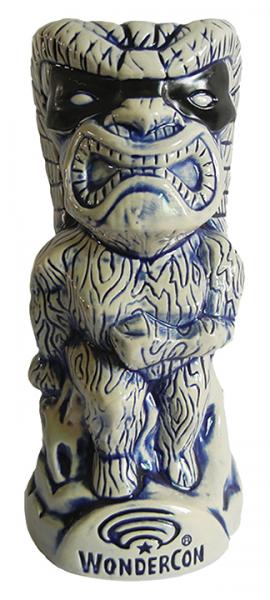 What do you think of this year's design? Let us know in the comments.