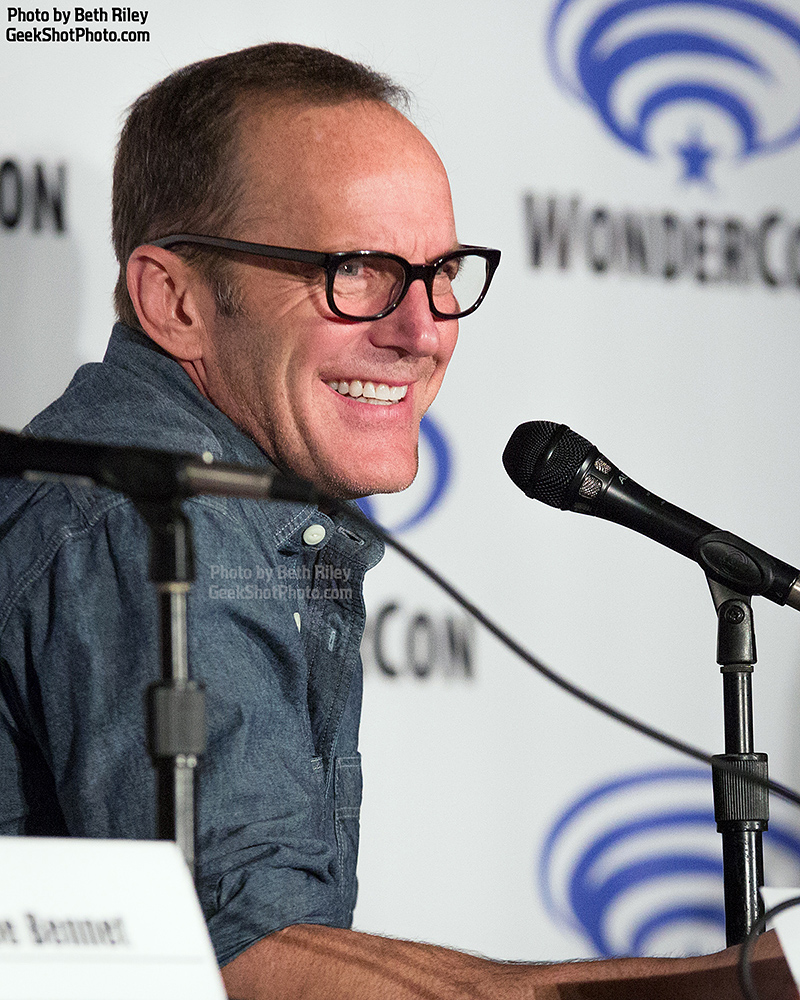 Similar to San Diego Comic-Con, WonderCon hosts several special autograph signings each day of the convention — many of which require a ticket to draw for.
In addition to select DC Entertainment autograph signings for Jim Lee, Wonder Woman director Patty Jenkins, and others which require you to head to Hall D each morning to try for a wristband — Comic-Con International has revealed the list of WB, ABC, and other TV series which also require a ticket draw to attend.
On Friday morning, you can try for Riverdale and Time After Time, while on Saturday you can try for Annabelle 2's director David F. Sandberg (again, pretty much confirming it's the second film in that Saturday WB panel block), and Marvel's Agents of S.H.I.E.L.D. Finally, on Sunday, stop by for a chance to attend signings with the casts of Gotham and Lucifer. Although start times for the autograph pulls are listed, they typically start earlier — so if it's important to you, plan on getting there early (by WonderCon standards, anyway).
[UPDATE] While the Time After Time signing is technically still on the schedule, as the series has been cancelled — and the Arena panel also cancelled — it's likely just an oversight. We don't anticipate the cast being in attendance.
There are other author autograph signings all weekend, but for most, you won't require a ticket — though some are paid. You'll need to check with each booth in Hall A for their specifics, but in attendance will be The Maze Runner author James Dashner, Genevieve Valentine, Chuck Wendig, Hope Larson, and others.
You can find the full schedule of WonderCon-sponsored signings on MySched.