WonderCon is just around the corner – and on Friday, we'll have the full panel schedule, which always makes everything feel a lot more real. But until then, we've got some panel announcements already, as well as news of commission lists, items you can pick up at the convention, and much more.
Here's a look at the news you might have missed: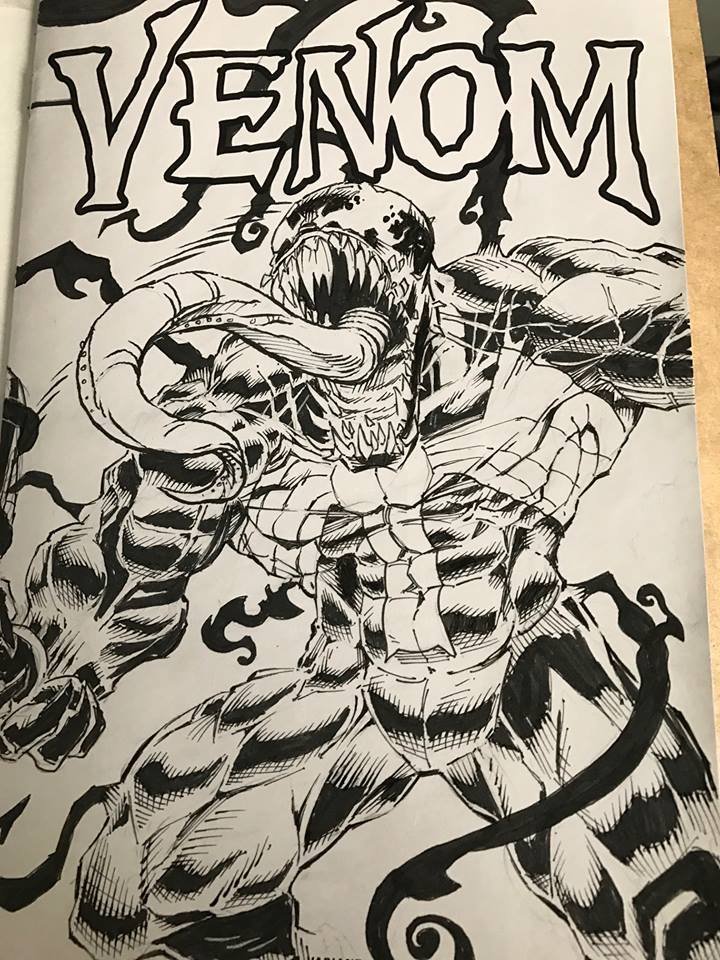 https://twitter.com/fran_wilde/status/837782701818118149
unfortunately no

— Jon Schnepp (@JonSchnepp) March 6, 2017
Send the ravens! The official @TalksMachina #WonderCon panel is scheduled for Saturday, April 1st at 2-3pm in the Arena. Don't miss it! #WCA pic.twitter.com/z9aDpdqAWR

— Geek & Sundry (@GeekandSundry) March 15, 2017
Schmoedown fans! We will be doing a Schmoedown panel at this year's #Wondercon in Anaheim CA. Sunday April 2nd at 1:30 in room 300DE pic.twitter.com/GmhaBWjEdf

— Kristian Harloff (@KristianHarloff) March 14, 2017
If you're going to @WonderCon this year, Team NS3 will be there on Sunday, April 2nd for a great panel! See you there! pic.twitter.com/3qq69RmBKr

— Team NS3 (@TeamNS3) March 12, 2017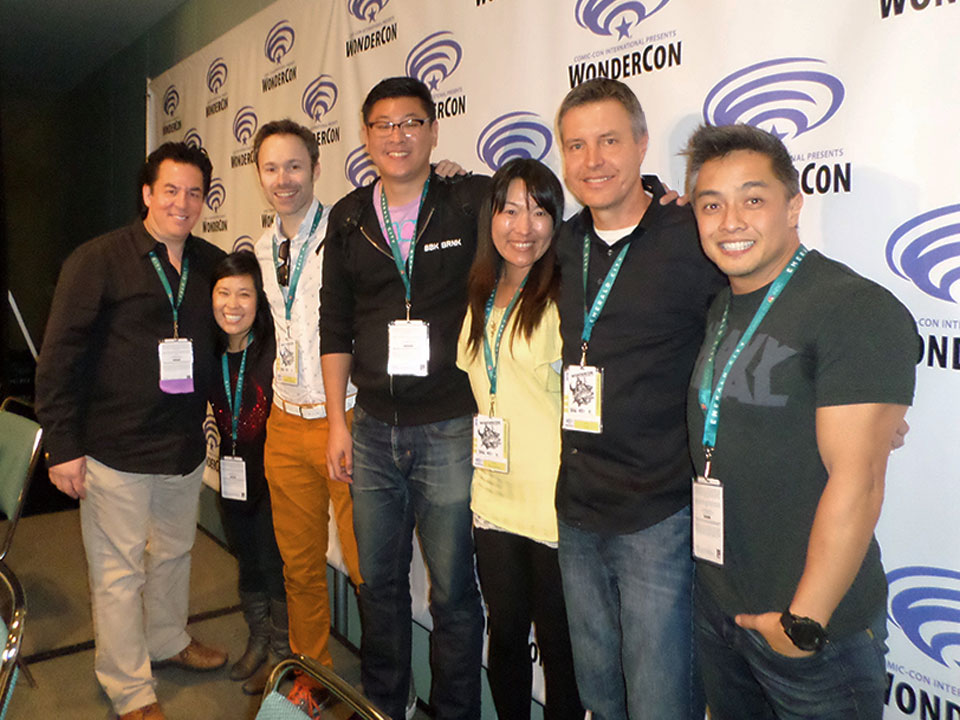 https://twitter.com/r_a_salvatore/status/840039551540350978
https://twitter.com/kyliesparks/status/838872099942887424
✨🍰 Glitter Cupcake Cutie Pins are up on etsy! Limited quantity available online, more at Wondercon!👉🏽 https://t.co/o3rUT4Cpx4 🍰✨ pic.twitter.com/YGwUZEP552

— Gabby Zapata (@gabbyzapata) March 10, 2017
👊🏼Super Cuties V3 up for preorder! The rest will go to #wondercon2017 ! https://t.co/IRHVCn4coL 👊🏼 pic.twitter.com/XVF1VjHNrs

— Gabby Zapata (@gabbyzapata) March 3, 2017
✨💕Hand-done Screen Printed pastel mermie tote bags for wondercon! 💕✨😊😊😊😊 phewwww! pic.twitter.com/xASYtC94f0

— Gabby Zapata (@gabbyzapata) February 21, 2017
Star Wars Splash Mountain Copic marker piece for WonderCon pic.twitter.com/0PiJWkOSzt

— Scott Blair Art (@scottblairart) March 8, 2017
Wondercon pre-commissions are now open! Taking a VERY small number due to workload, so email me (amymebberson at gmail) with your idea.

— Amy Mebberson ✌️🏳️‍🌈🏳️‍⚧️Ally (@amymebberson) March 8, 2017
https://www.instagram.com/p/BRV6X9QjEek/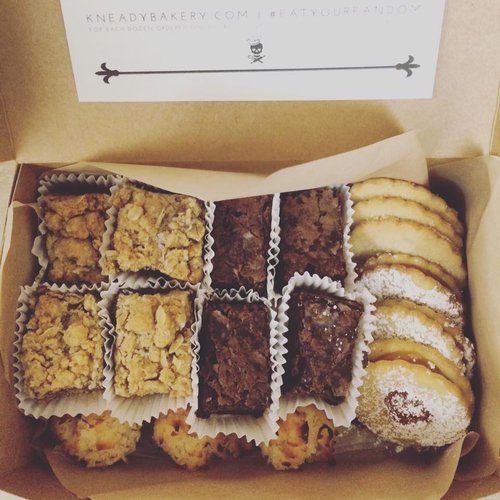 Anything we missed? Let us know in the comments, drop us a line or tweet us at @SD_Comic_Con.