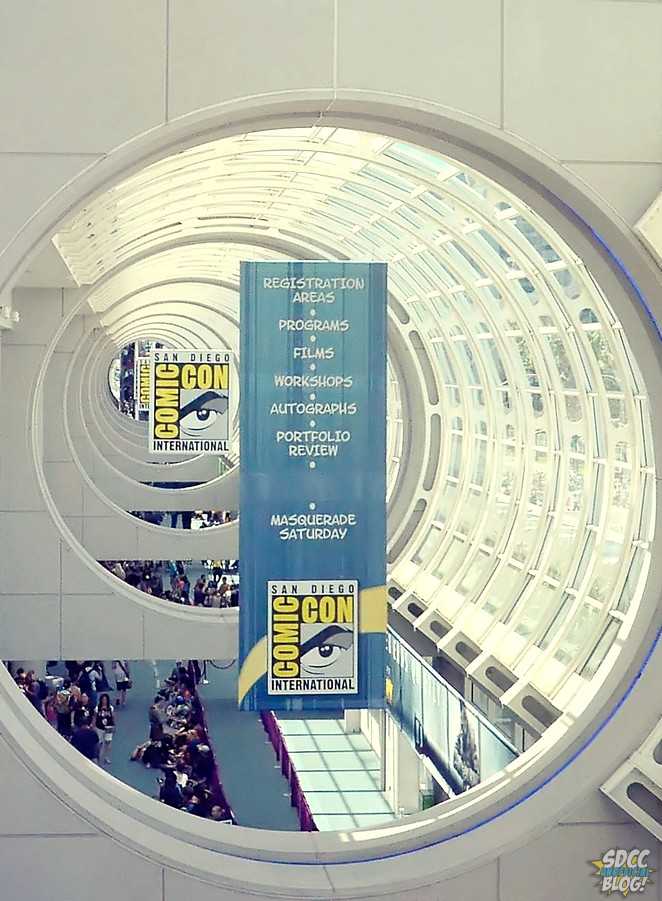 With Open Registration now over, thousands of attendees can now breathe a heavy sigh of relief, knowing that they get to attend San Diego Comic-Con this July. And with that said, you can also start really getting excited about the thing that will be at the convention – including today's Special Guests announcement.
The Toucan Blog has shared the next round of Special Guests headed to SDCC 2017:
Roxane Gay • Author, World of Wakanda, Bad Feminist, Difficult Women
Dean Hale • Co-author, Princess in Black series, Calamity Jack
Shannon Hale • Co-author, Princess in Black series; Author, Unbeatable Squirrel Girl, Real Friends
Eric Shanower • Writer/artist, Age of Bronze; Writer, Oz graphic novels, Little Nemo: Return to Slumberland
Special guests typically receive a special "Spotlight" panel during the convention, so attendees have a chance to hear their favorite authors and artists speak live.
According to CCI, they'll announce additional guests next Monday – so keep your eyes peeled for more exciting announcements. You can also catch up on tons of other things and people who will be at San Diego Comic-Con in our Under the Tents updates.
Are you excited about these guests? Let us know in the comments.