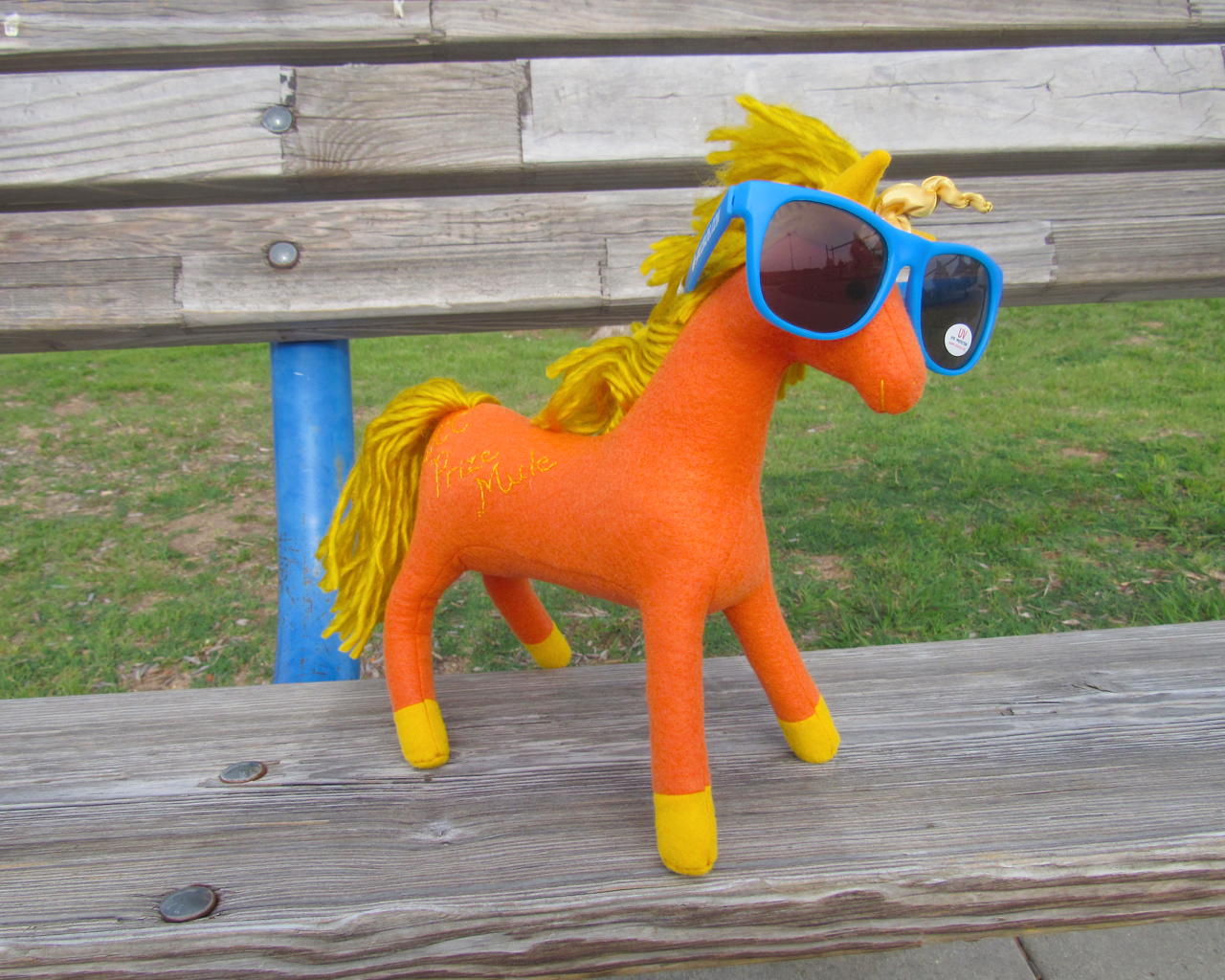 Sometimes, on Fridays, we like to ask stupid questions — we're just as excited for the weekend as you are. Though today's question isn't so stupid.
As we gear up for Adventures of Prize Mule this July, in addition to awesome prizes from awesome companies, we will also have items that we'll be giving out from The San Diego Comic-Con Unofficial Blog. What would you like to see, that you won't just grudgingly take and then throw away as soon as you find a trash can?
And if you have better suggestions, please, comment below!
[poller_master poll_id="43″ extra_class=""]