It's beginning to look a lot like con season. Everywhere we turn, something new is announced. The news isn't always good; we learned earlier that Chris Hardwick will not be doing his podcast or stand-up at SDCC. But the news isn't all bad, either. Our Contest Hub is starting to see more opportunities for lucky hopefuls to win a trip to Comic-Con. Read on for some more good news we found.
Here's a look at what you might have missed:
Funko revealed on Twitter that they'll be announcing this year's booth procedures in June. For those who need a refresher course, last year, attendees could sign up for an online lottery to be granted a wristband, which got you access to their booth on Preview Night. Every other morning was a drawing up in Sails. There are signs already that this year may be similar — starting with the fact that once again, Funko is currently offering online lottery access to Preview Night for Funatics board members who meet certain criteria. We suspect they will open that up to the general public in June. The question, though, is whether the online lottery will be for Preview Night only, or all dates. Is it June yet?
SDCC booth procedures will be announced in June

— Funko (@OriginalFunko) May 18, 2017
New look for Catnip Bravo at this year's #SDCC . Not to mention a giant amount of free stuff. Twice as much as last year. Booth 5636

— Symbiote Studios® | Toy Manufacturer (@symbiotestudios) May 19, 2017
Recently, we told you about Kymera Press's new comic set to debut at SDCC this year. Now, they've teased a sneak peek at their new comic, Dragons by the Yard, which includes a very familiar Southern California landmark. Did anyone catch the game this year?
Sneak peek at 'Dragons by the yard', which debuts at #SDCC2017 written by @kellyswails art by Paola Armormino @LAFModel @SandraMJColors pic.twitter.com/ajJcyNbcGt

— Kymera Press (@KymeraPress) May 18, 2017
Here's another head scratcher. Author Anna Todd tweeted that she's pretty stoked for SDCC, which is great news. Unfortunately, she was mum as to whether or not she'll be there in a professional capacity, or if she's just nerding it with the rest of us. We'll keep our eyes on this to see if she posts any more clues.
Oh yes!! I can't wait for SDCC! https://t.co/2BbDDqJJ3E

— Anna Todd (@annatodd) May 18, 2017
Adobe Photoshop Imagineer Daniel Presedo is asking for our input. He wants to know if there should be an exclusive Adobe shirt for SDCC. That has two of our favorite words in it: "exclusive" and "shirt." Tweet @ him and tell him what you think.
https://twitter.com/dramenon/status/864972957600301056
According to writer Robin Hobb, if you're not coming to SDCC (among a few others) to see her, you're going to the wrong cons. We tend to agree with that.
You are at all the wrong comicons! I'm doing @PhoenixComicon , @DenverComicCon and SDCC. And there you go, off to SLC!

— Robin Hobb (@robinhobb) May 19, 2017
Working on a new Voracious variant #voracious #wip #variant #SDCC2017 #jasonmuhr pic.twitter.com/wCkCOP7j7N

— Jason Muhr (@JasonMuhr) May 18, 2017
Another preview of a new Voracious variant #voracious #wip #variant #SDCC2017 #jasonmuhr pic.twitter.com/3SfgnPFOLu

— Jason Muhr (@JasonMuhr) May 19, 2017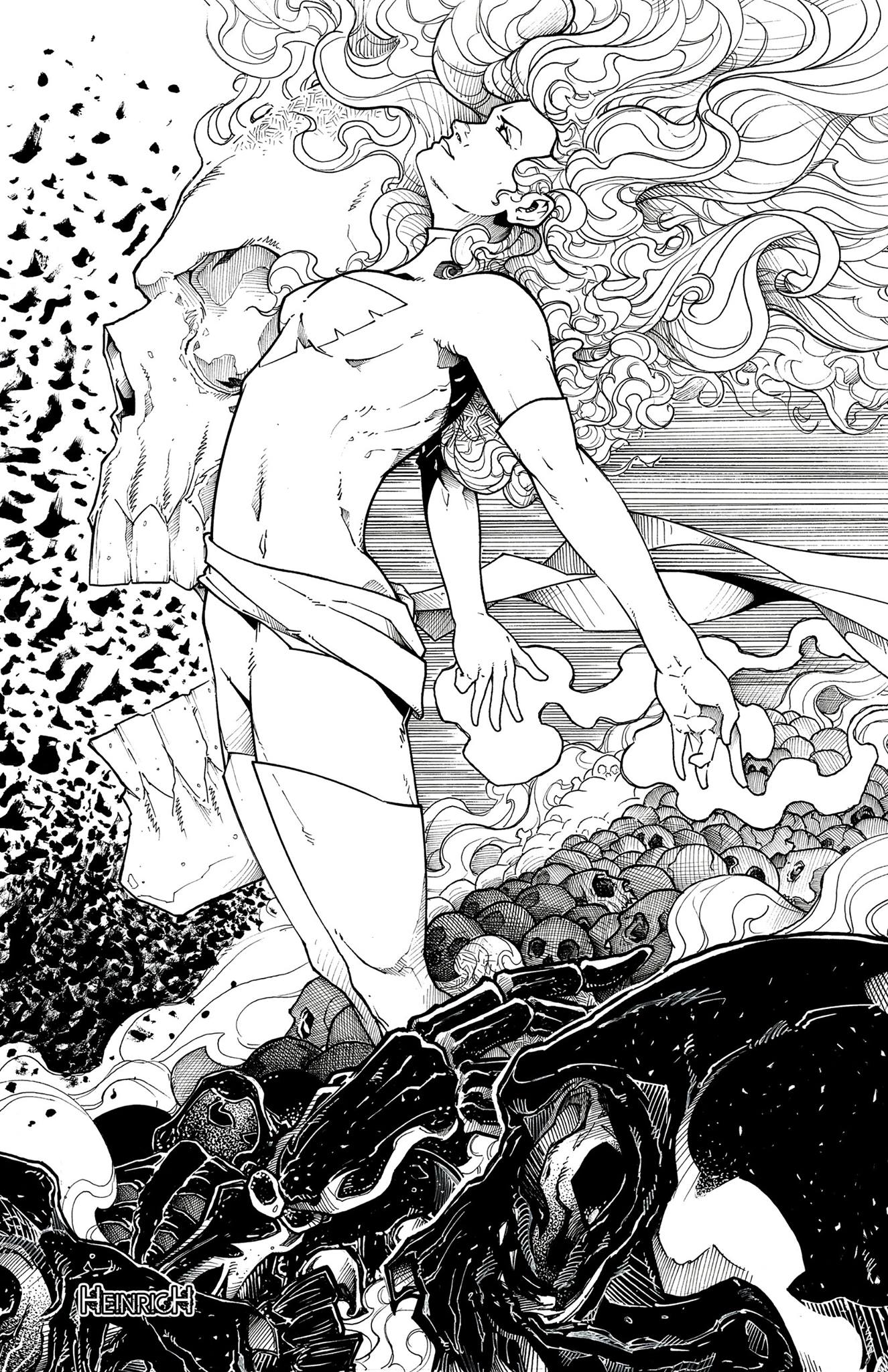 https://www.instagram.com/p/BUREh_ahcu1/
1st piece done for @Comic_Con. Zatanna & some critters done w/ @copicmarker on @CansonPaper 😁 #JusticeLeague #copicmarkers #fanart #zatanna pic.twitter.com/647mkGTeh5

— Rhiannon Owens (@RhiannonDrewIt) May 19, 2017
Those lines for Hall H….(possible exclusive for July's @Comic_Con) pic.twitter.com/uRy1YcvpX7

— Justin Claus Harder (@clausstudios) May 19, 2017
I sure hope so!!! Haven't heard official word but would be surprised if not.

— Joe Henderson (@Henderson_Joe) May 19, 2017
Writer of many things, Erica Schultz, has San Diego Comic-Con listed on her "Conventions & Signings" page. We'll have to keep an eye open for her.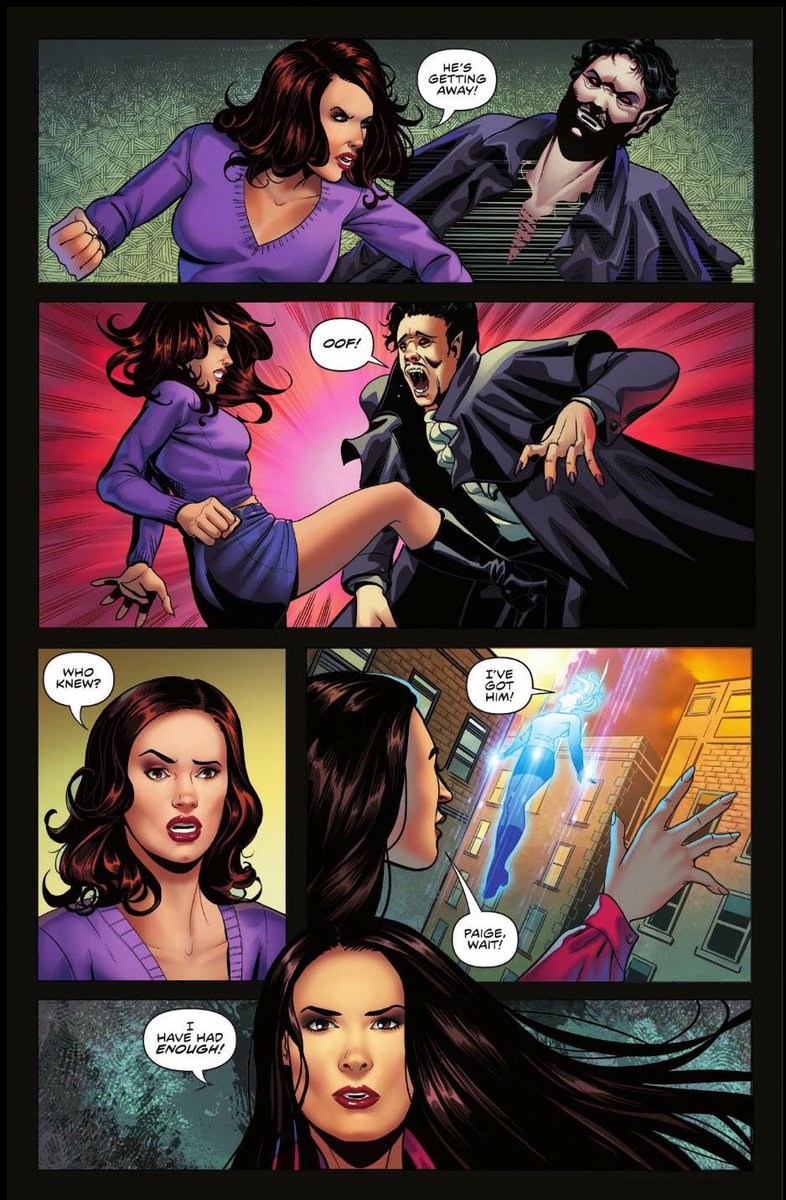 Who's gonna join us at @Comic_Con with the real-life "Iron Man," @takeonGravity? Let us know! https://t.co/hWm1rcutK8 pic.twitter.com/VQuvtR7YjP

— Dent (@Dent) May 20, 2017
Heroine Worship! writer Sarah Kuhn has SDCC listed on her "Events" page (but not many details about it). We'll keep an eye on things and see if we can learn where to find her.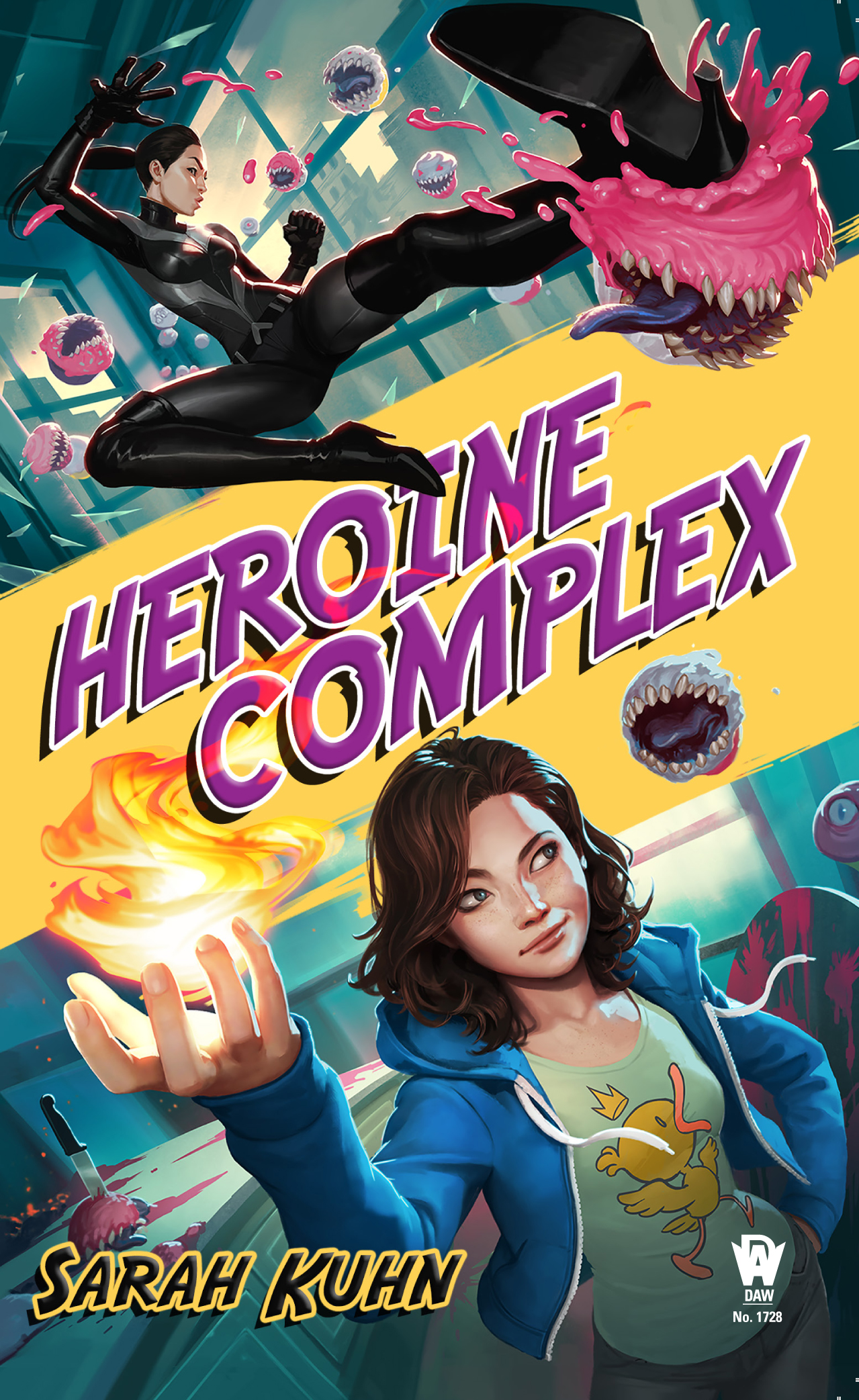 Anything we missed? Let us know in the comments, drop us a line, or tweet us at @SD_Comic_Con.