Just think: After today, maybe we can not mention Hotelpocalypse until next year. Doesn't that sound amazing? (Then again, it probably doesn't if you still don't have a hotel).
But one thing we can all agree on is that San Diego Comic-Con is inching closer, and as it does, we've got news for you today on a Playmates Teenage Mutant Ninja Turtles exclusive, offsites like Pirate Con (arrr!) and Turning Tydes musical spoofs, artists and exhibitors who will be at the convention, and much more.
Here's a look at the news you might have missed:
https://twitter.com/kneadybakersla/status/863196931991805953
Team Jordanah – an event marketing and production company who have helped create some cool Comic-Con activations over the years, may be back at it again. They posted a cryptic photo of a crate on their Instagram page, and tagged it with #sdcc and #aliencovenant. Now, Alien: Covenant will be out long before the convention – but perhaps this is something for the Fox Home Entertainment booth, to encourage DVD sales? Or perhaps it's something else entirely. Basically: We don't know, but we're intrigued.
https://www.instagram.com/p/BT_r5DahlxA/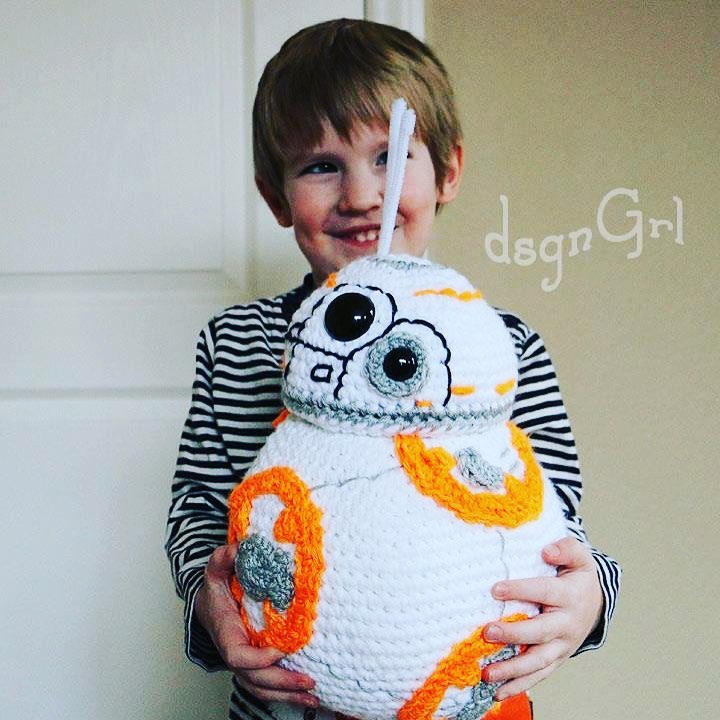 Good news! Turning Tydes are bringing their musical spoofs back to San Diego this year, with two productions: Into the Walker Woods and The Phantom of the Empire: Return of the Opera. There will be an evening performance of each show during each day of the convention, with matinee performances of Phantom on Saturday and Sunday as well. Exact times, and tickets, will be announced at a later date – but these are two shows you won't want to miss.
Independent board game designers and publishers Ravensdale Publishing will be exhibiting at the convention.
#WednesdayWisdom Prepare for conventions early! @KingdomConSoCal is coming up soon! #beprepared #SDCC2017 too! pic.twitter.com/bveVQjWf9G

— RavensdalePublishing (@RavensPublish) April 5, 2017
Went to Playmate Toys to see the Usagi figures. The SD Con Exclusive is particularly neat and comes with three heads pic.twitter.com/a4f8HzkGQe

— Stan Sakai (@usagiguy) May 12, 2017
Artist Claire Hummel (who is also responsible for the adorable Comic-Con merit badges) shared a look at a Protect/Resist enamel pin design she's working on.
finalizing a Protect/Resist enamel pin design for SDCC! Trying to decide whether or not to include the shield (poll incoming): pic.twitter.com/gb6DZDO5Ka

— Claire Hummel (@shoomlah) May 14, 2017
Lab Reject Studios will be in Small Press Booth #P-14 this year, where they will have Zombie Ranch Comics, Dawn's Art prints, and more.
Author Richard Dent will be signing copies of his graphic novel MyopiaFind more information on Facebook at the convention, at Small Press M-11.
Yo ho, yo ho, a pirate's life for me! Pirate Con is coming, where you can "party like a pirate" at the Maritime Museum of San Diego on Friday, July 21 at 8PM. The event is 21+ and will feature a costume contest, free giveaways, a photo booth, and more. Tickets are not yet available.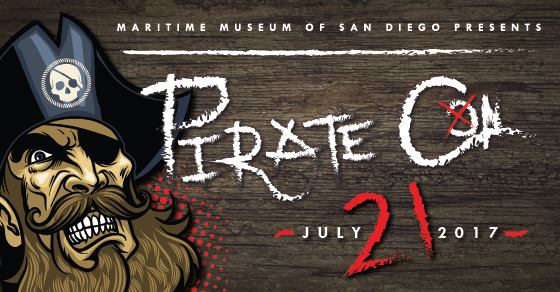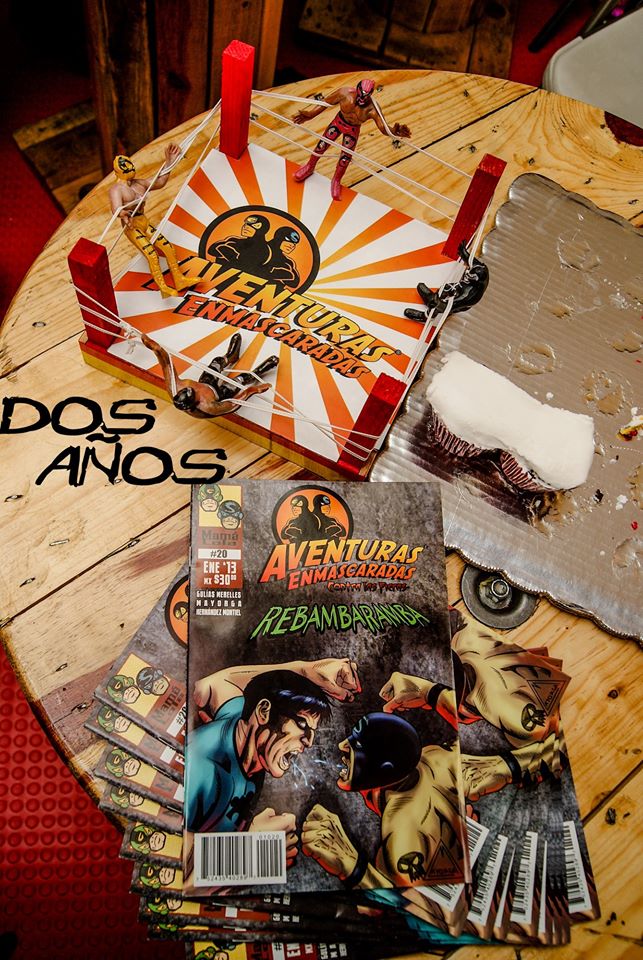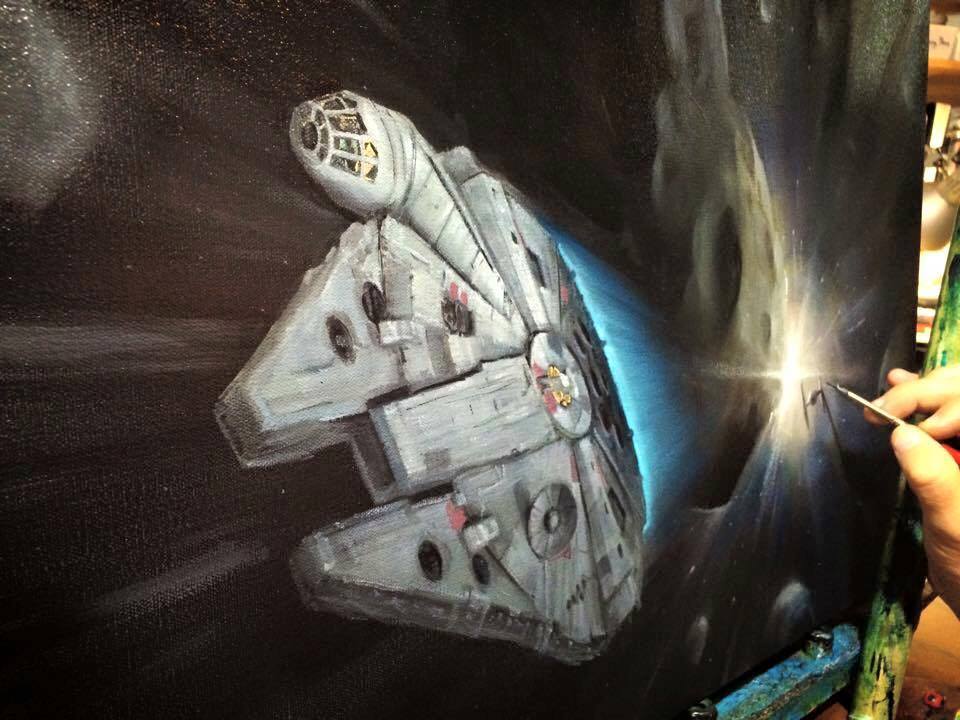 Anything we missed? Let us know in the comments, drop us a line, or tweet us at @SD_Comic_Con.