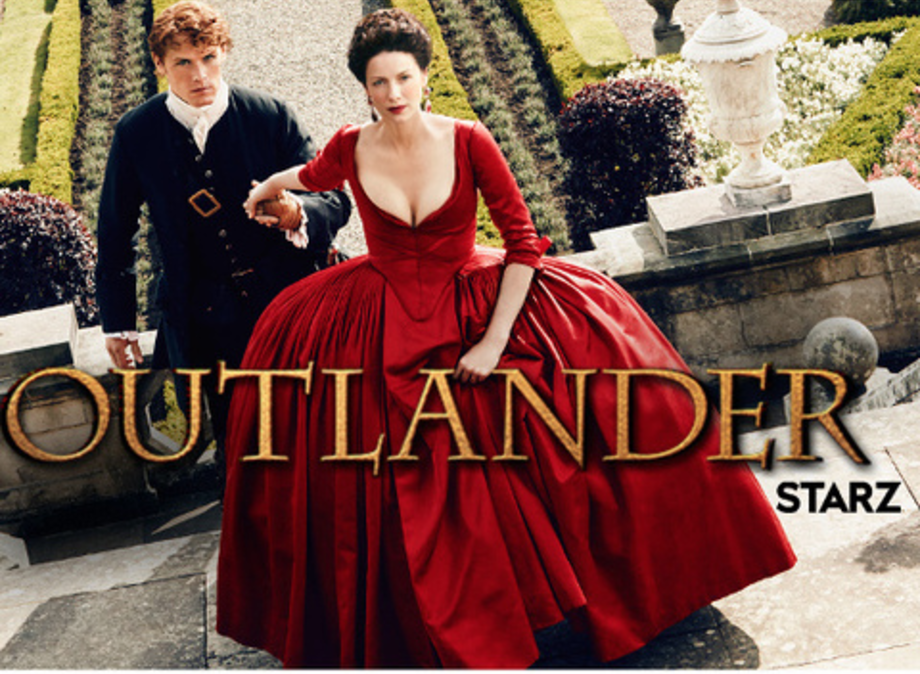 If you're an Outlander fan with deep pockets and some cash to burn, then this is the post for you: Starz and Comic-Con International are auctioning off a San Diego Comic-Con trip with VIP access to Outlander (okay, it's a little questionable how VIP) through CharityBuzz.
The auction, which benefits the Television Academy Foundation, will give one lucky winner two badges to San Diego Comic-Con, as well as "exclusive VIP access to the Outlander panel where you will get the inside scoop of Outlander's upcoming season from the stars themselves", and guaranteed access to an Outlander autograph signing at their booth.
It's unclear just how VIP that Outlander panel access really is, though. Is it just a seat in the room for the panel, with you and a few thousand other attendees? If so, the experience — which at time of press is going for $4,750 — may be a little overpriced (especially since it doesn't appear to even be a four-day badge). But still, guaranteed access is guaranteed access. So if this interests you, you can find more information on CharityBuzz.
For those of us whose pockets aren't quite as deep, there's still some news to take away from this. The experience is set for Friday, July 21 – Saturday, 22 — which means that the panel and autograph session will be taking place on one of those two dates. It also re-confirms that there will be an Outlander panel, as well as an autograph signing.