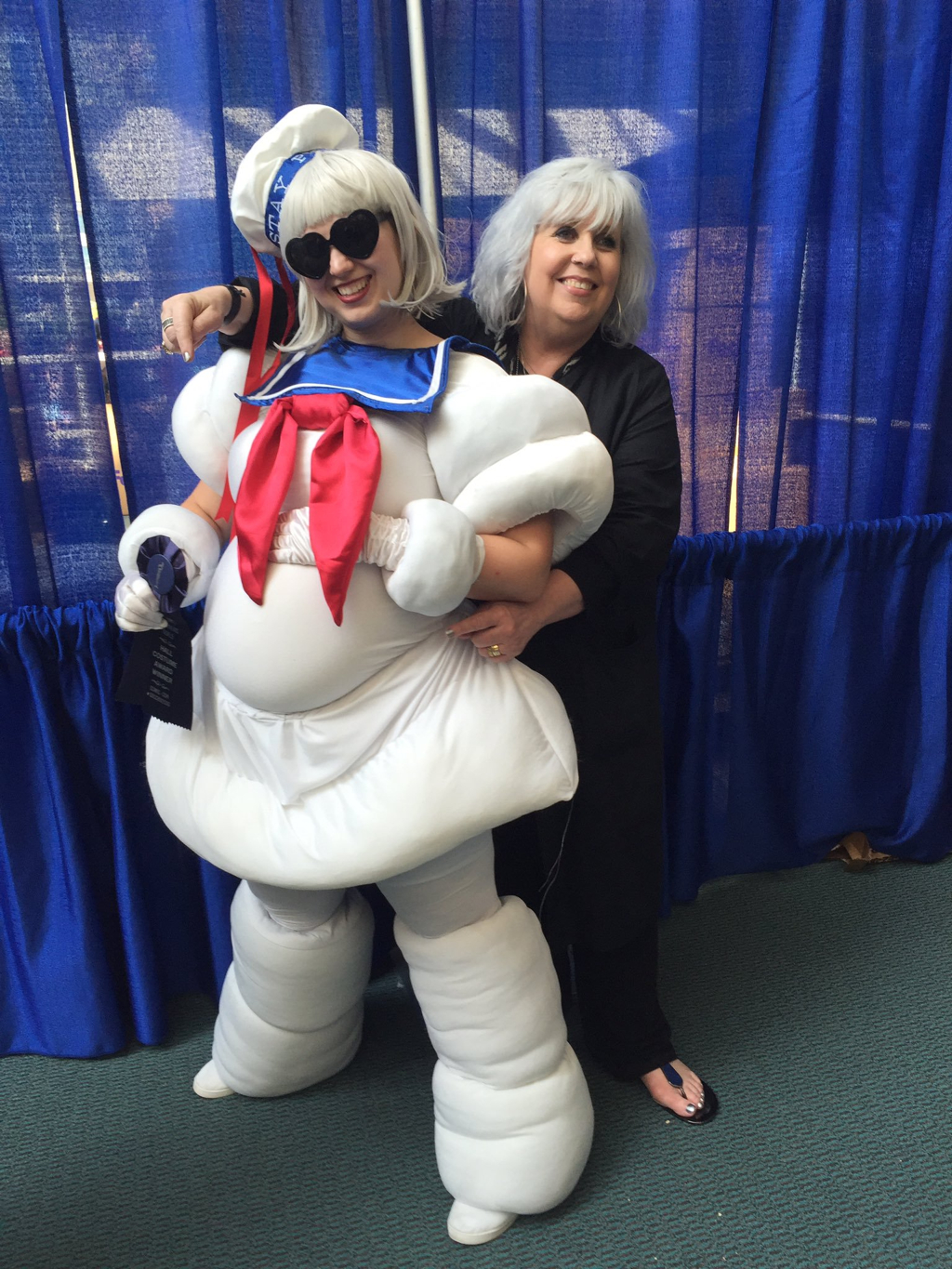 Our friend Joe Kucharski, the Editor of Tyranny of Style (which you should check out), has all of the details on the return of The Costume Designers Guild at San Diego Comic-Con this year.
Attendees will be able to get a behind the scenes look at costume design from the experts, including designers for Wonder Woman, Guardians of the Galaxy Vol 2, Kingsman: The Golden Circle, Thor Ragnarok, Marvel's Agents of S.H.I.E.L.D., Stranger Things, Preacher, Black Panther, and many more.
Also returning this year is the fan-favorite Hall Costume Awards, where guild members will hand out prizes for their favorite costumes that they see in the halls of the exhibit floor. Want to win? Maybe hang around their panels on Friday or Saturday.
Here's a look at the Costume Designers Guild Comic-Con panels for this year:
Illustrating Costumes for Screen – Friday, July 21
Costume Designers Guild Illustrators discuss the process of Illustrating for the Costume Designers of some of the most exciting programs on screen & in new media. Illustrators, Alan Villanueva (Teen Titans, The Nutcracker and the Four Realms), Christian Cordella (Guardians of the Galaxy 2, Kong Skull Island), Constantine Sekeris (Thor Ragnarok, Black Panther), Greg Hopwood (Kingsman: The Golden Circle, Marvel's Inhumans), Jared Marantz (Justice Leaqgue, Avengers: Infinity War), Kelton Cram (Wonder Woman, Power Rangers), and Luca Nemolato (Power Rangers, Guardians of the Galaxy Vol 2), will be with us to discuss and answer questions. The panel will be moderated by Illustrator Phillip Boutte Jr (Black Panther, Avengers: Infinity War)!
Costume Designing for Screen – Saturday, July 22
Costume Designers Guild members Ann Foley (costume designer Marvel's Agents of Shield), Kimberly Adams (costume designer Stranger Things, Halt and Catch Fire), Ivy Thaide (assistant costume designer How to Get Away with Murder, The Mindy Project), Jill O'Hanneson (costume designer Preacher), Kiersten Ronning (costume designer Supergirl), Marlene Stewart (costume designer Oblivion, Tropic Thunder), Ruth Carter (costume designer Black Panther, Serenity) and Samantha Kuester (costume designer Mystery Science Theatre 3000 the Return) will talk about the process of designing costumes for screen. The designers will also answer questions from the audience.