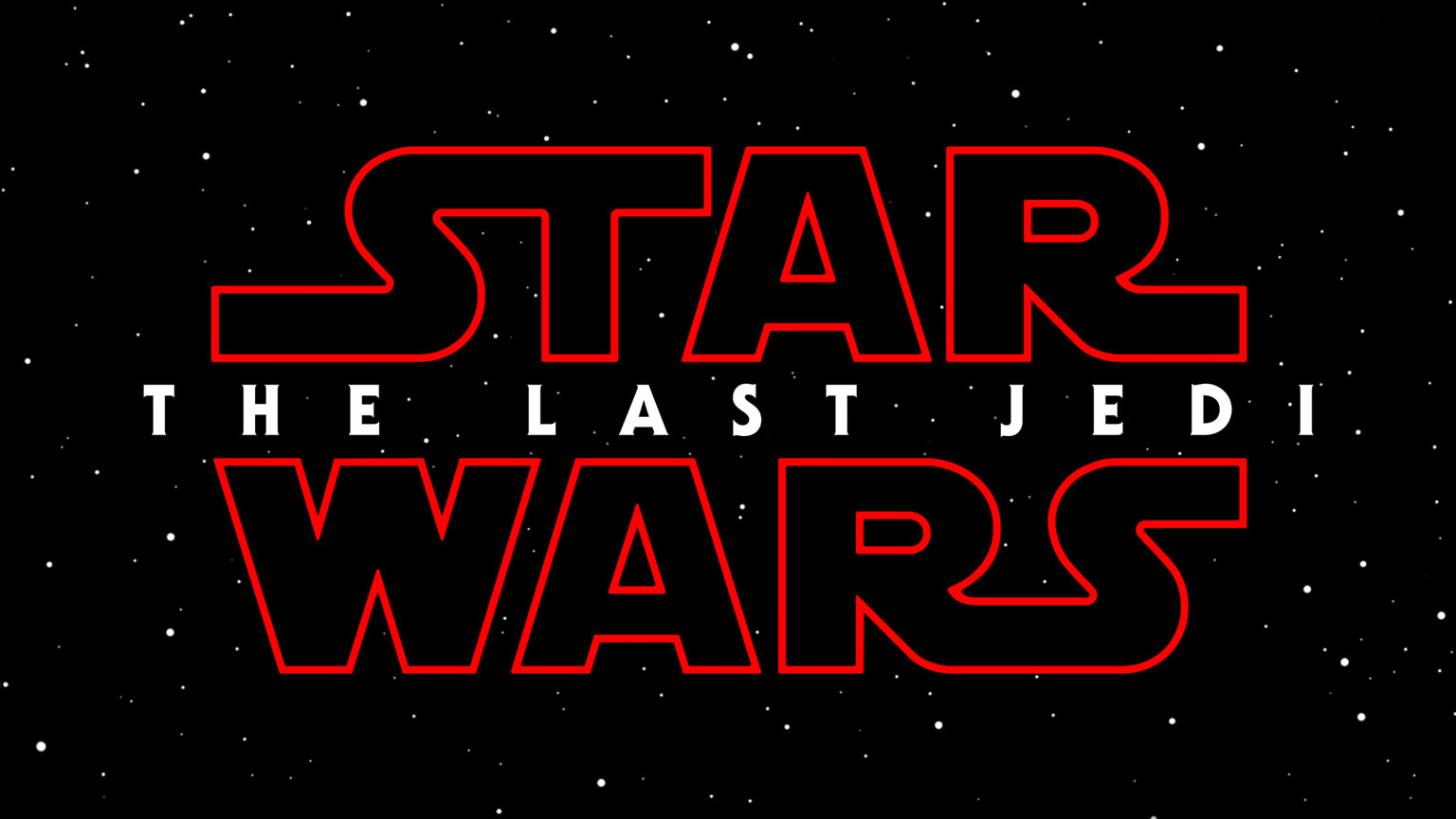 For months, everyone has speculated that D23 being right before San Diego Comic-Con meant that Disney and its related properties wouldn't be hitting San Diego as hard (or at all). While Marvel will be back in Hall H again this year, for anyone hoping for a Star Wars panel — we've got bad news for you.
As io9's Germain Lussier reported on our podcast earlier this week, Star Wars: The Last Jedi won't be getting a panel at San Diego this year. Just as with An Englishman in San Diego, we reached out to Lucasfilm Publicity, who confirmed that "our presence at SDCC 2017 will be focused on our booth on the convention floor, so there will be no press events or interview opportunities this year."
By being focused on the booth and convention floor at the convention, there's an obvious gap in what they won't be bringing to the convention — panels and talent. While we're sure that Friday will still be Star Wars Day at San Diego Comic-Con, with panels for Star Wars toys, books, and more, it appears that The Last Jedi won't be part of that equation.
Fans had hoped that although Star Wars: Rogue One didn't attend last year, that Disney and Lucasfilm might make a push for The Last Jedi, so that Star Wars would have a film panel presence every other year. That doesn't appear to be in the cards.
Are you disappointed that you won't be traveling to a galaxy far, far away next month (I mean, unless you go to D23)? Let us know in the comments.