Congratulations! You made it to Friday! The end of the week doesn't mean the end of SDCC news, however. Far from it. Beyond the din of Conan news (go request your tickets now!), many more artists, authors, exhibitors and more had news for us. Read on for news from NECA, Justin Harder, Patrick Ballesteros, and even some job opportunities.
Here's a look at what you might have missed:
Lots of people playing @Friday13thGame & wanting more from Camp Crystal Lake…
More news & details this Summer #tbt pic.twitter.com/QXdH9LdFhp

— NECA (@NECA_TOYS) June 1, 2017
definitely and there is more to it that that… https://t.co/1BT32mVKoQ

— NECA (@NECA_TOYS) June 22, 2017
Now you didn't think I'd forget about her did you? Oh it's going to be a "WONDER" filled week at #SDCC this year! #amazonpride pic.twitter.com/5LxOQ1KyzQ

— Patrick Ballesteros SDCC DD-08 (@PatrickBallest) June 22, 2017
Sean Forney has been hard at work on a lot of comics. He posted an image of some he'll have with him at SDCC in Artists Alley at Table #AA-15. Forney also took to Instagram to show off a work-in-progress of a Gambit sketch commission he's been working on as well.
Comics that I worked on and will have at #SDCC in #artistalley #SDCC2017 pic.twitter.com/HYlW1x0qw7

— Sean Forney at C2E2 O-6 (@SeanForneyArt) June 22, 2017
https://www.instagram.com/p/BVqo2eAhe5t/
Join our awesome Planeswalker Deck Challenge this year at #SDCC! https://t.co/Qh5SpEl30B pic.twitter.com/GBS12AMUBZ

— Cascade Games (@cascadegamesllc) June 23, 2017
There are special promo planeswalker cards at this year's SDCC. #WotCStaff

— Mark Rosewater (@maro254) June 22, 2017
OH YEAH! WE got 3 Prints approved for SDCC Exclusives! #sdcc17 #exclusives

— Committed Comics (@committedcomics) June 22, 2017
Albatross! We have an update on the signing dates and times for Albatross Funnybooks' Galaktikon #1. Creator Brendon Small will be at Booth #2209 on Friday, July 21 starting at 2PM PT to sign the exclusive metallic variant cover.
SDCC Galaktikon No.1 exclusive at the Eric Powell/Albatross booth (No.2209)! Brendon Small will be there Friday, July 21st to sign! pic.twitter.com/co3778711l

— Albatross Funnybooks (@AlbatrossEFB) June 22, 2017
https://www.instagram.com/p/BVpQN3xDCnA/
If you've seen Skybound Comics' The Walking Dead #171: Fear the Princess, you've met their latest badass, The Princess. What's her backstory? Who is she? The Walking Dead announced that if you cosplay as The Princess this year, you'll get free swag from them. Stop by AMC's Booth #4237 and show off your best Princess.
Anyone who cosplays as "The Princess" at #SDCC or #NYCC will get free swag from us. Just saying. (Discuss her here: https://t.co/imbLCCAX75) pic.twitter.com/ZjfwPAJN5m

— The Walking Dead (@TheWalkingDead) June 22, 2017
An eager tweeter posted that clothing designer Jordan Dené will have a panel at SDCC this year, which was confirmed with Dené. Her last-minute change of plans is good news for those of us who enjoy nerd couture. Here are some examples of her designs:
https://www.instagram.com/p/BVqFP59HwbK/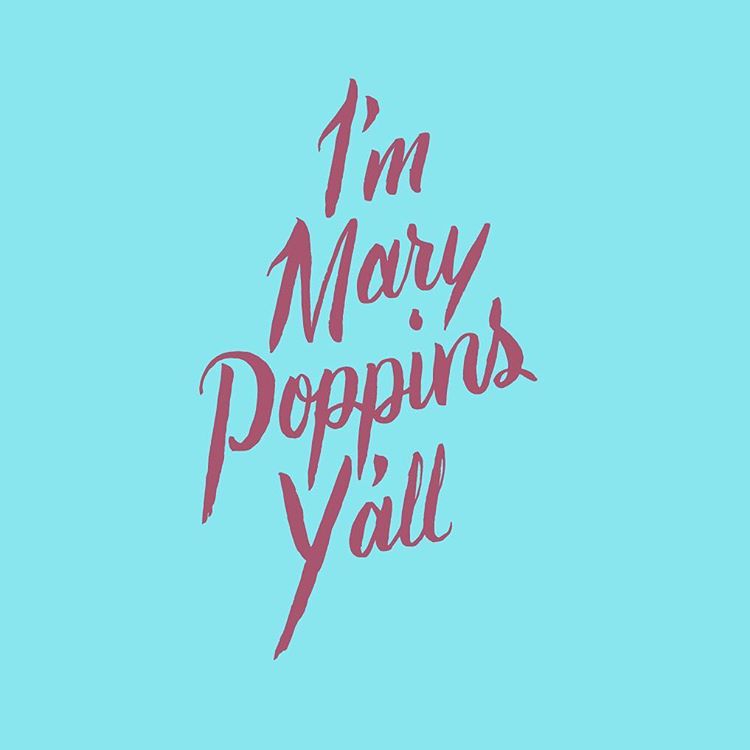 My prints of these just arrived & they look great!
Will have them at @DenverComicCon, SDCC, & @ComicConHNL w the others I did w @neilhimself https://t.co/UoRKo81LTn

— David Mack (@davidmackkabuki) June 22, 2017
https://www.instagram.com/p/BVqTqIEh0t3/
My new friends can soon be your new friends at @Comic_Con. So psyched with the print job from @GicleeToday! pic.twitter.com/QrPa1IUSpb

— Justin Claus Harder (@clausstudios) June 23, 2017
Are you going to San Diego Comic-Con International? I'll be signing 7/20, at noon in the Mysterious Galaxy bookstore booth! Come buy a book! pic.twitter.com/Fk08sWTzMg

— Marie Andreas (@MarieAndreas1) June 22, 2017
Actress Brea Grant announced she will be signing at SDCC to support the release of her new movie, Beyond the Gates. We'll keep an eye out for more details as they're posted.
https://twitter.com/breagrant/status/877988122708946945
If you were one of those many unlucky souls who didn't score a badge this year, we found a couple opportunities for you to be there and earn some money while you're at it.

Event Staffing is looking for Brand Ambassadors, Field Managers, and Costume Characters. They're offering $15-$25 an hour during all five days of SDCC. See their Craigslist ad to get in touch with them.
U.S. Security Associates is looking for security guards to work first and second shift during SDCC. They're offering $15 an hour plus benefits for this position. See their ZipRecruiter ad for more info and how to apply.
Anything we missed? Let us know in the comments, drop us a line or tweet us at @SD_Comic_Con.