San Diego Comic-Con will be here before you know it (really — it kicks off a month from tomorrow), which means that we've got plenty of San Diego Comic-Con news to share with you even on a Sunday. Today's Under the Tents column features updates on Bluefin and where to find them on the show floor, what you'll want to grab at Antiis Comics booth, the world's cutest plush figures from Fat Rabbit Farm, and much more.
Here's a look at what you might have missed:
If you like the San Diego Comic-Con exclusives Fat Rabbit Farm has been sharing thus far, then you're going to love the plush items they have coming later this week. They offered up a sneak peek on Instagram, and one looks a little, well, wonder-ful — while the other looks like it will be gone in a flash. We're not sorry for these puns, but maybe we should be.
https://www.instagram.com/p/BVdfiBtlPeG/
https://www.instagram.com/p/BVc0pNNlKFP/
Illustrator and animator Martin Hsu offered a first glimpse of a Tropical Paradise toy he's working on as part of a Kindreds Figure Artist Series for Max Toy Company. You'll be able to pick it up at the convention at Martin Hsu's Booth #4530.
https://www.instagram.com/p/BVdGGZ7heBX/
Oscar Rosales, an LA-based artist who created the Bleenkies, announced that he will be sharing booth space during the con with Cool Cat Blue artist Matthew Walker.
https://www.instagram.com/p/BVHrhtAFO5h/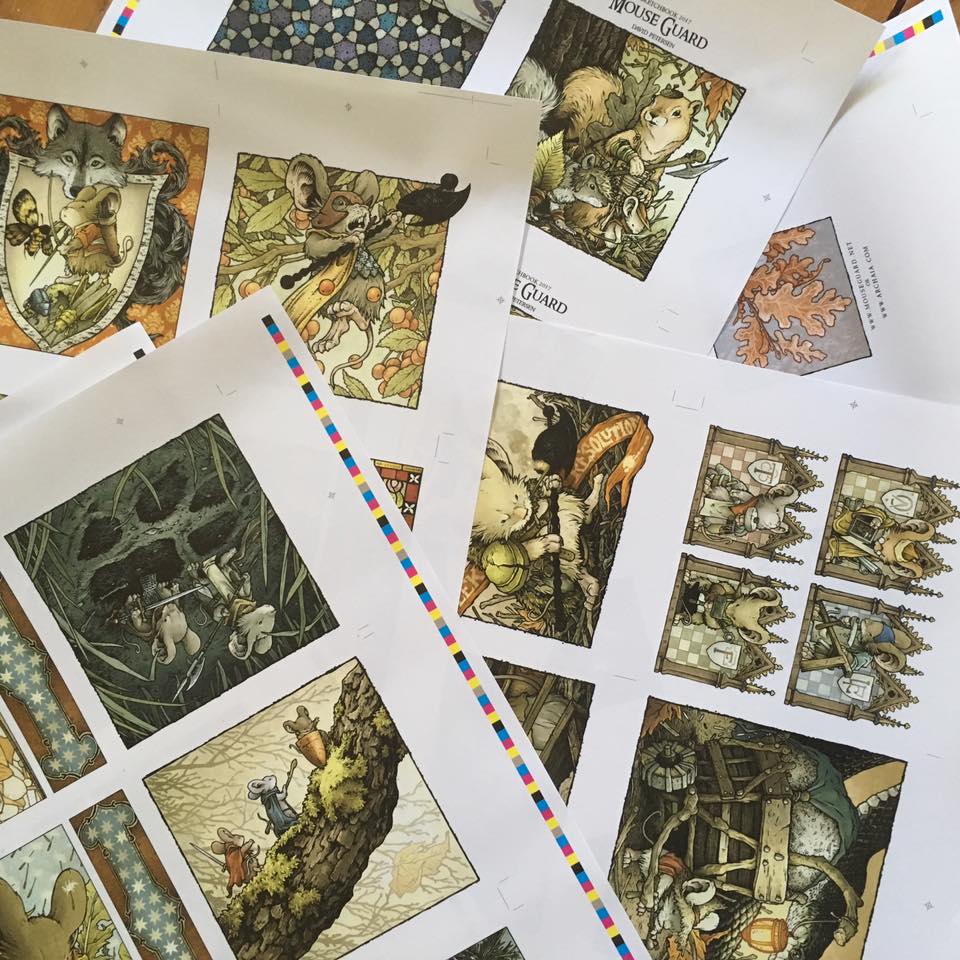 As we reported yesterday, Moon's Creations will have several crocheted creations at the convention (including a Predator Bunny!) that will be dropped by everyone's favorite Geeky Hooker. They also revealed an adorable Pinhead Bunny, which is just part of the six creations Moon's will have at the convention. Good luck scavenger hunting!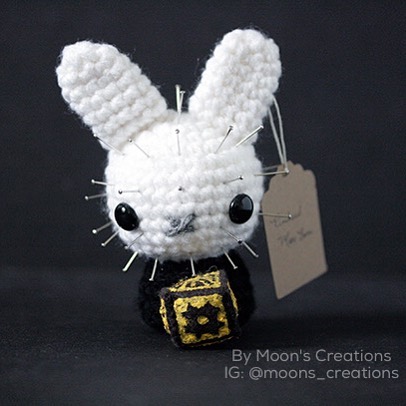 Artist Sana Takeda of Image Comics' Monstress announced that she and writer Marjorie Liu will be at San Diego Comic-Con 2017.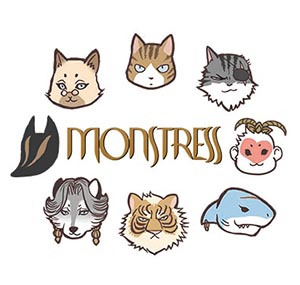 Author Anna Todd shared on her website that she will be at San Diego Comic-Con in some capacity.
Bluefin always brings some of our favorite San Diego Comic-Con exclusives. While they haven't started unveiling 2017's exclusives, we do now know that you can find them at Booth #401 and at Booth #3545 on the show floor.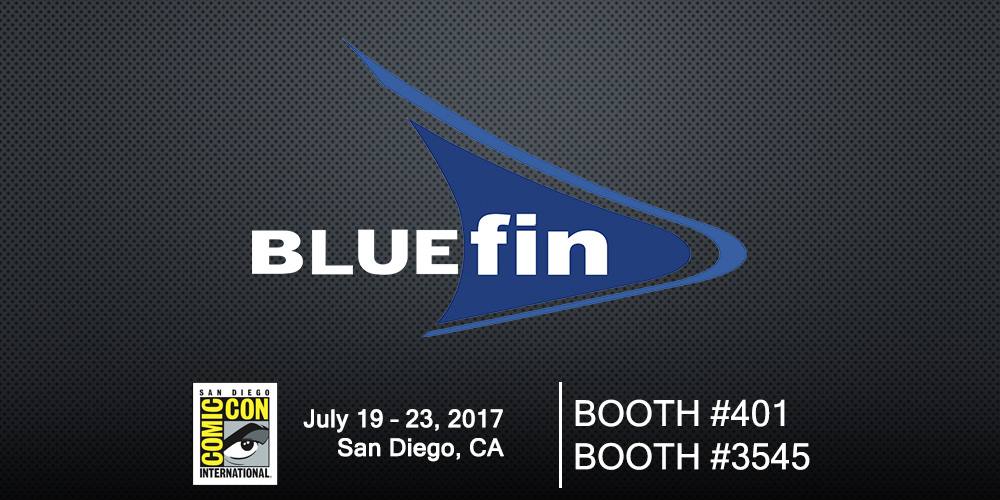 https://www.instagram.com/p/BVfq1I9lY90/
Antiis Comics will have pins of Boris the Boston Terrier and Midnight (with artwork by Katie Cook) will be available for purchase at San Diego Comic-Con this year for just $8 each. Um, adorable.
https://www.instagram.com/p/BVfHGRFDSvf/?taken-by=antiiscomics
https://www.instagram.com/p/BVP14bujosB/?taken-by=antiiscomics
Deth Designs will be exhibiting at Artist Alley Table FF-06 this year, and you can stop by during the con to get a sketch or chat. Want to make sure they have time to sketch exactly what you want? They're currently taking pre-orders for drawings for you to pick-up at the con. Find all the details on Facebook.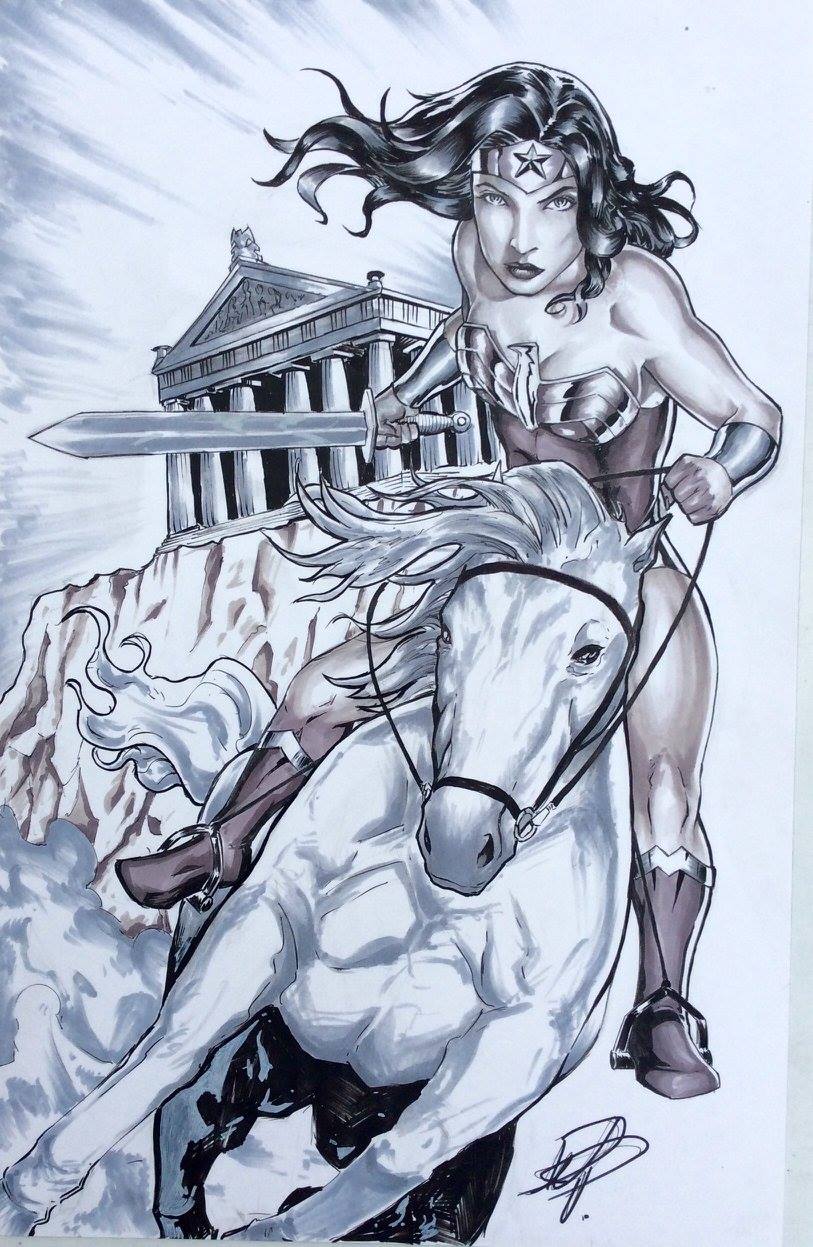 Anything we missed? Let us know in the comments, drop us a line, or tweet us at @SD_Comic_Con.