Can you believe that we're now less than a month from San Diego Comic-Con? News is flooding out of exhibitors and artists like its Hall H, and Star Wars just invited them to a free symphony. Today's Under the Tents column has news from Traveling Stories, Wynonna Earp, some adorable critters from Moon's Creations and The Geeky Hooker, commissions from Sean Forney, and a lot more.
Here's a look at what you might have missed:
We're calling our #sdcc sweepstakes #winner this Wednesday at 12 pm pst on Facebook live! 😆💥Tune in here: https://t.co/BnuyVqRvwG pic.twitter.com/MfLhvPjBYz

— Traveling Stories (@TrvlingStories) June 20, 2017
5 more winners for the @WynonnaEarp fan party during SDCC will be announced Friday night during the @syfy telecast…..#winforwynonna pic.twitter.com/v1UobROAUs

— David Ozer (@davidozer) June 19, 2017
https://www.instagram.com/p/BVfpJFPhKKu/
No sure but I think I'm going because of Final Space is doing something there and at Comic Con https://t.co/9yIP5xpcJ5

— Olan Rogers (@OlanRogers) December 20, 2016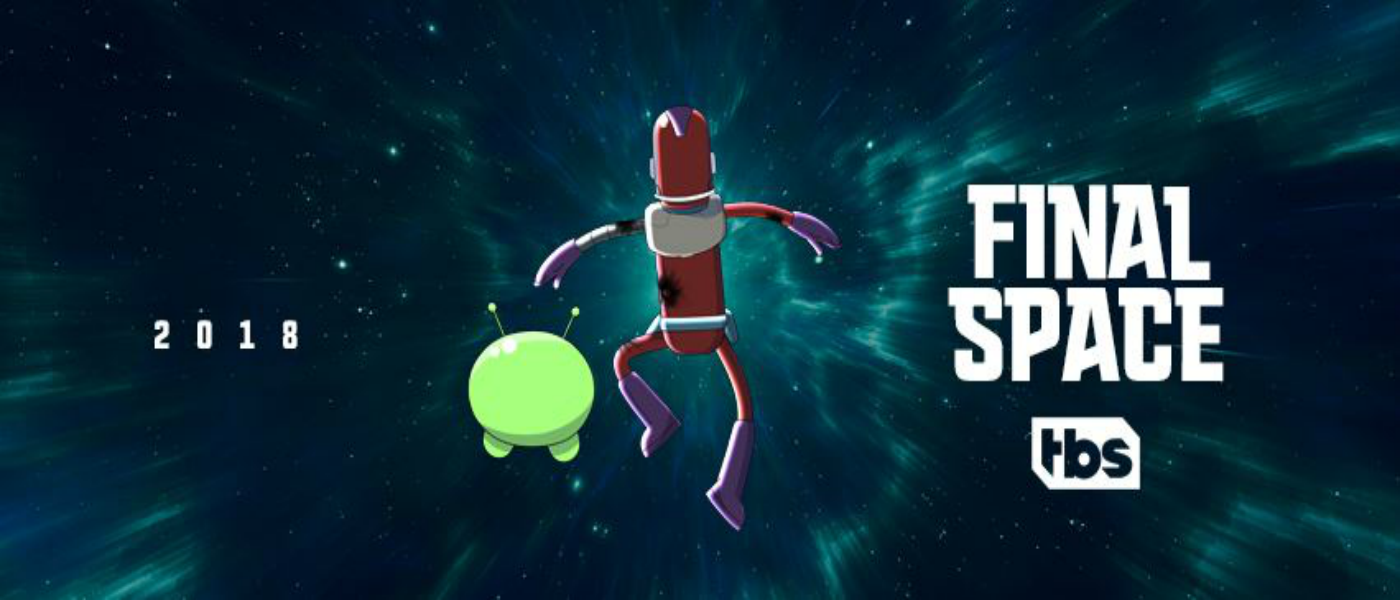 Crochet is all the rage at SDCC 2017. Moon's Creations' latest crochet creation is an homage to the late Adam West's Batman. This adorable Moon Bun will be added to the list of drops made by The Geeky Hooker. Make sure you're following her Twitter and/or Facebook feeds to know when and where her drops take place.
This little Adam West Batman Moon Bun will be another of my dolls to hide out at San Diego Comic Con for someone to find. pic.twitter.com/yZZEWrD5CI

— Moon's Creations 🐇 (@MoonsCreations) June 19, 2017
ADAM WEST BUNNEH!! Another guest critter by @MoonsCreations that I'll be dropping at SDCC! 😀 https://t.co/N4oHq6WRCB

— Geeky Hooker (@GeekyHooker) June 19, 2017
With some of the surprising announcements we've seen this year, nothing is a given anymore (Nerd HQ's absence still makes us cry). That's why we were excited to see Rachel Heine, editor-in-chief at Nerdist, confirm that Conival will be back at SDCC this year. We'll keep an eye out for the details.
Don't worry – Conival will be back this year. More details coming soon!

— Rachel Heine (@RachelHeine) June 19, 2017
If you're part of the late 80s/early 90s MTV Generation X, you may remember animated shorts from Bill Plympton airing frequently between Aeon Flux and Remote Control (and maybe a music video or two). Now, he's collaborating with Jim Lujan to bring us a new animated film for SDCC, Revengeance. They're holding a screening (free for SDCC badge holders) at the Marriott Marquis on Friday, July 21 at 10:35PM PT.
S.D. Comic-Con Notice #2: Don't miss a special screening of @REVENGEANCEFILM on 7/21, 10:35 pm at Marriott Marquis. FREE with #SDCC badge!

— Bill Plympton (@plymptoons) June 16, 2017
You've seen us report on Kymera Press's latest issues of Gates of Midnight, #7 and #8, set to debut at SDCC. Here's a look at the cover for Gates of Midnight #8, with art by Amelia Woo.
'Gates of Midnight' Issue 8 will be debuting at #SDCC2017 Here's a preview of the cover, art by Amelia Woo. @promotecomics @supportcomics pic.twitter.com/Lr1Et0LKoo

— Kymera Press (@KymeraPress) June 19, 2017
https://www.instagram.com/p/BViHSDoBGsz/
I will doing sketches/commissions at #SDCC Email to get on the list or any questions. #SDCC2017 #ArtistAlley pic.twitter.com/Xu3MhOg3dt

— Sean Forney at C2E2 O-6 (@SeanForneyArt) June 18, 2017
I'm excited 2 announce I'll be back @ SDCC this year thanks 2 Geekscape!! I will have all my new & old stuff for sale over at their booth. pic.twitter.com/ZV8idJAin4

— Melissa Sanchez Art (@Melissa_Art) June 19, 2017
When a show reboots, the original cast often goes gentle into their good-night. When they rebooted Star Trek, there were three series' worth of actors who still raged against the dying of the light. What did they do? A lot of them got together and made their own Star Trek-like series, Renegades, on the Atomic Network. Here's a behind-the-scenes look at their SDCC booth.
Building our SDCC booth! pic.twitter.com/sag2HYWSuE

— Atomic (@LetsGoAtomic) June 19, 2017
https://twitter.com/GeekChicPromos/status/876958520125538306
Anything we missed? Let us know in the comments, drop us a line, or tweet us at @SD_Comic_Con.