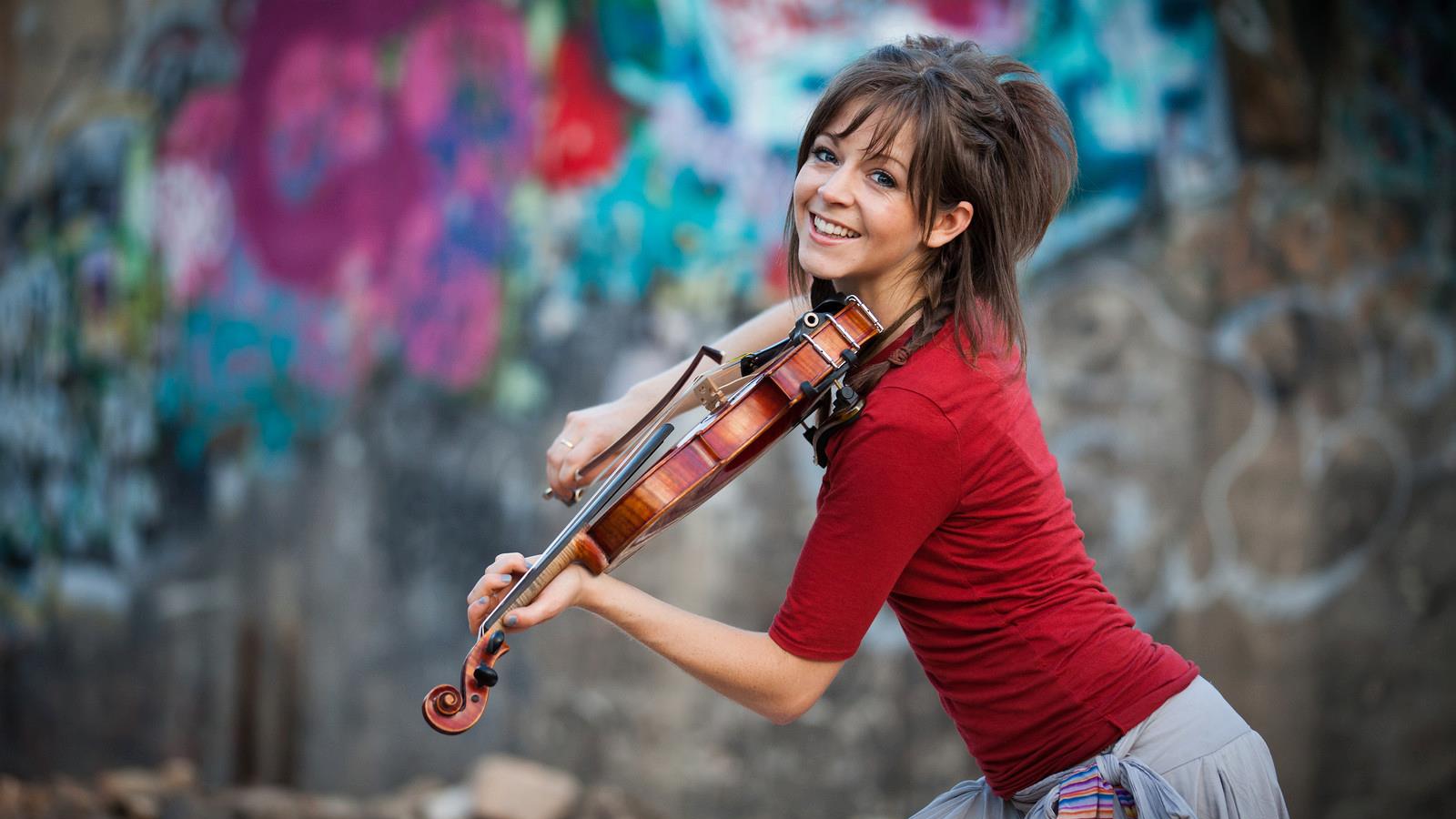 Critically acclaimed, electronic violinist and author Lindsey Stirling will be releasing her first comic, SPARROW, in November through Golden Apple Books and Aspen Comics. But first, she's making at stop at San Diego Comic-Con with two autograph sessions.
On Saturday, July 22, Sterling will be signing at the Aspen Booth #2320 from 3PM-4PM with award-winning artist David Mack, and on Sunday, July 23, she will be doing another signing with Mack at the Golden Apple Booth #1806.
SPARROW, co-written by R. Eric Lieb, will roll out as a 6-issue arc comic book series and follows the story of a girl struggling to survive in a world where light and hope are quickly disappearing. Those in charge have stolen the planet's energy for themselves, stripping the average person of wealth, dignity, and even their names. After finding a piece of an ancient object and stowing away on a pirate ship, Sparrow embarks on an incredible journey, discovering that by being strong and brave, one girl can not only find her place in the world, but she can change it.
Here's a look at her signing schedule:
Saturday, July 22nd:
3PM-4PM
San Diego Convention Center
Aspen Booth Fan Signing (Booth #2320, across from Marvel)
NOTE: Lindsey signing with award winning artist David Mack (Jessica Jones, American Gods, Fight Club 2, etc.)
Sunday, July 23rd:
11 AM
San Diego Convention Center
Golden Apple Booth Signing (Booth #1806)
NOTE: Lindsey signing with David Mack