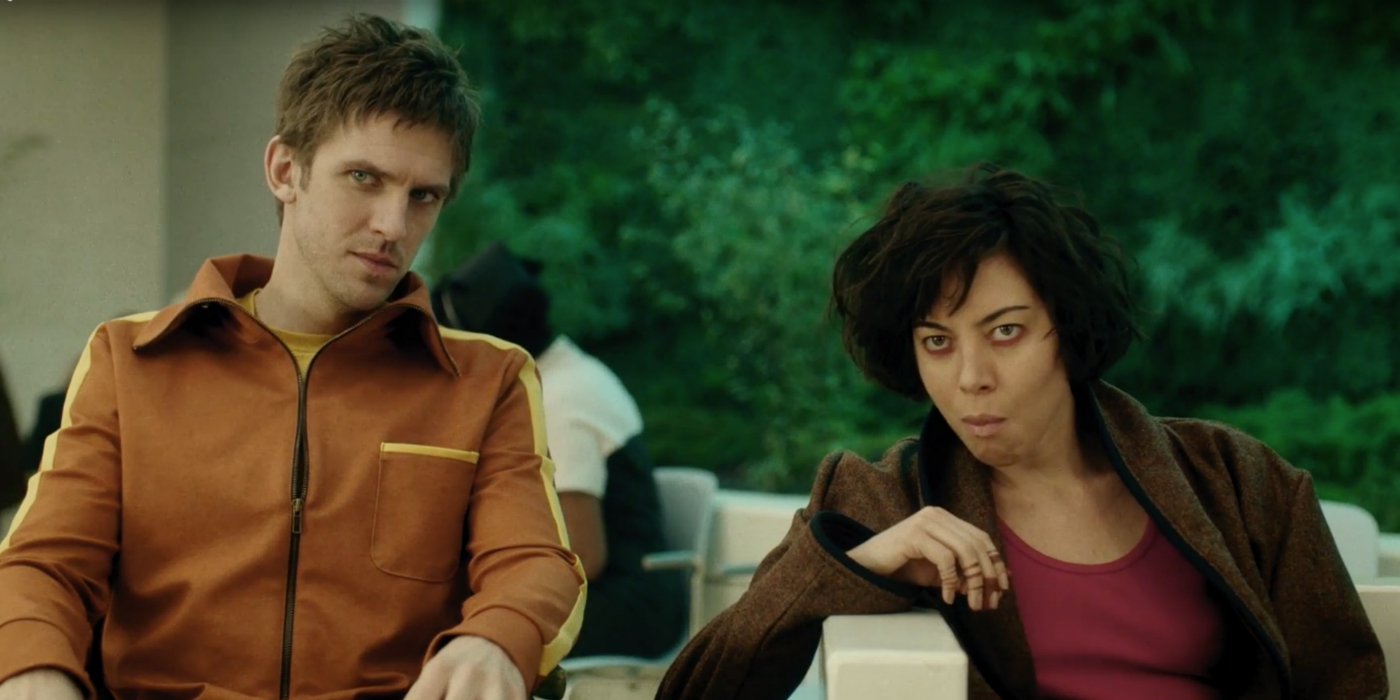 FX is back at Comic-Con again this year with not only an awesome offsite and panels – but also autograph signings. All three of their series that they're bringing to the convention (The Strain, Legion, and Archer) will be doing autograph sessions at Fox Booth #4229.
Here's the full schedule:
The Strain Thursday 2:45-3PM
Legion Thursday – 3:15-4:15
Archer Friday – 12:15-1
While specific cast isn't listed, you can expect most, if not all, of the cast to attend these signings. For The Strain, that includes Corey Stoll, David Bradley, Kevin Durand, Ruta Gedmintas,Miguel Gomez, Richard Sammel and Max Charles. For Legion, that includes cast members Dan Stevens, Rachel Keller, Aubrey Plaza, Jean Smart, Bill Irwin, Jeremie Harris, and Amber Midthunder. For Archer, H. Jon Benjamin, Aisha Tyler, Jessica Walter, Chris Parnell, Judy Greer, Amber Nash, and Lucky Yates.
Wondering how autograph sessions at Fox's booth work? You can read our guide.