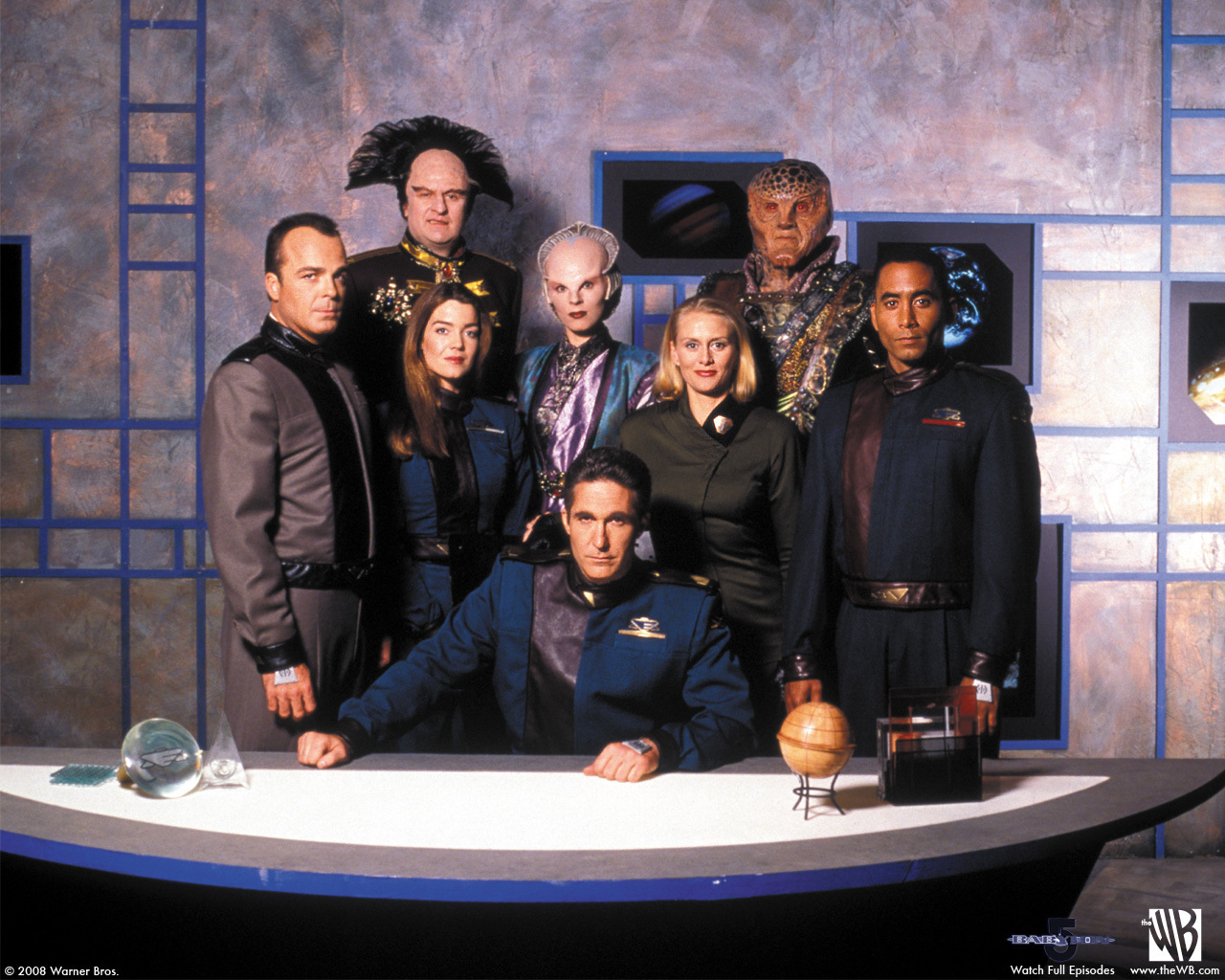 The programming schedule has been coming out, and there's a lot to take in — so we wanted to point out a panel that you might have missed. While we're very excited that there will be a Stargate 20th Anniversary panel at Comic-Con, without the (announced) addition of cast, it's a little disappointing.
Meanwhile, though, over in the Horton Grand Theatre on Saturday, July 22, there's a bit of an unofficial reunion for another sci-fi mainstay — Babylon 5. The panel, "Do You Have What It Takes to Be a Star?", features Babylon 5 alum Claudia Christian, Mira Furlan, Andrea Thompson, and Patricia Tallman, as well as A Nightmare on Elm Street 4's Lisa Wilcox, Battlestar Galactica's Aaron Douglas, and Warehouse 13's Eddie McClintock.
The group of actors will be discussing "true stories of the worst moments in their professional careers and how they overcame them" at 1:30PM-2:30PM in The Horton Grand Theatre. Like all programming in the Horton, you will need to head to Sails Pavilion for a drawing in the morning (which they state starts at 9AM, but could start much earlier than that). Each winner will receive entry for two – and any leftovers tickets will be available at the Horton Grand box office.