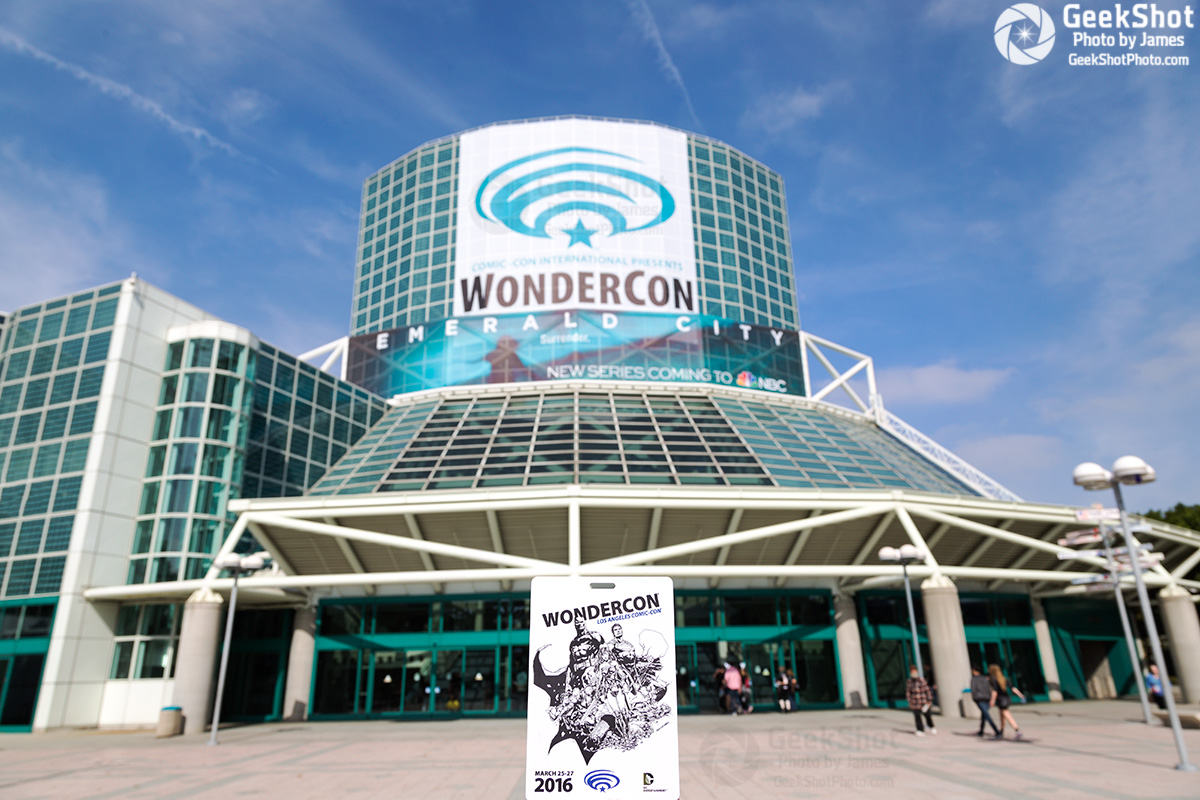 Comic-Con International keeps checking items off of their holiday vacation "honey-do list". Not only do we have CCI's official announcement for Open Registration on Saturday, December 9, we have our fourth wave of guests announced for WonderCon Anaheim 2018.
The third wave of special guests for next year's con, which will be held on March 23-25 have been revealed. From the Toucan Blog, attendees to WonderCon 2018 can look forward to seeing:
Mark Evanier • Writer, producer, comics historian, Kirby King of Comics, Garfield
Dan Jurgens • Writer, artist, Superman, Action Comics, Batman Beyond
David Petersen • Writer, artist, creator Mouse Guard graphic novel series
Laini Taylor • Author, Daughter of Smoke & Bone Trilogy
Badges for WonderCon Anaheim 2018 are currently available. Purchase them online before February 20, 2018 to have them shipped right to you.
Additional special guests will be announced next week.
You can find the complete announcement on the Toucan Blog.
Are you excited about theses special guests? Let us know in the comments.