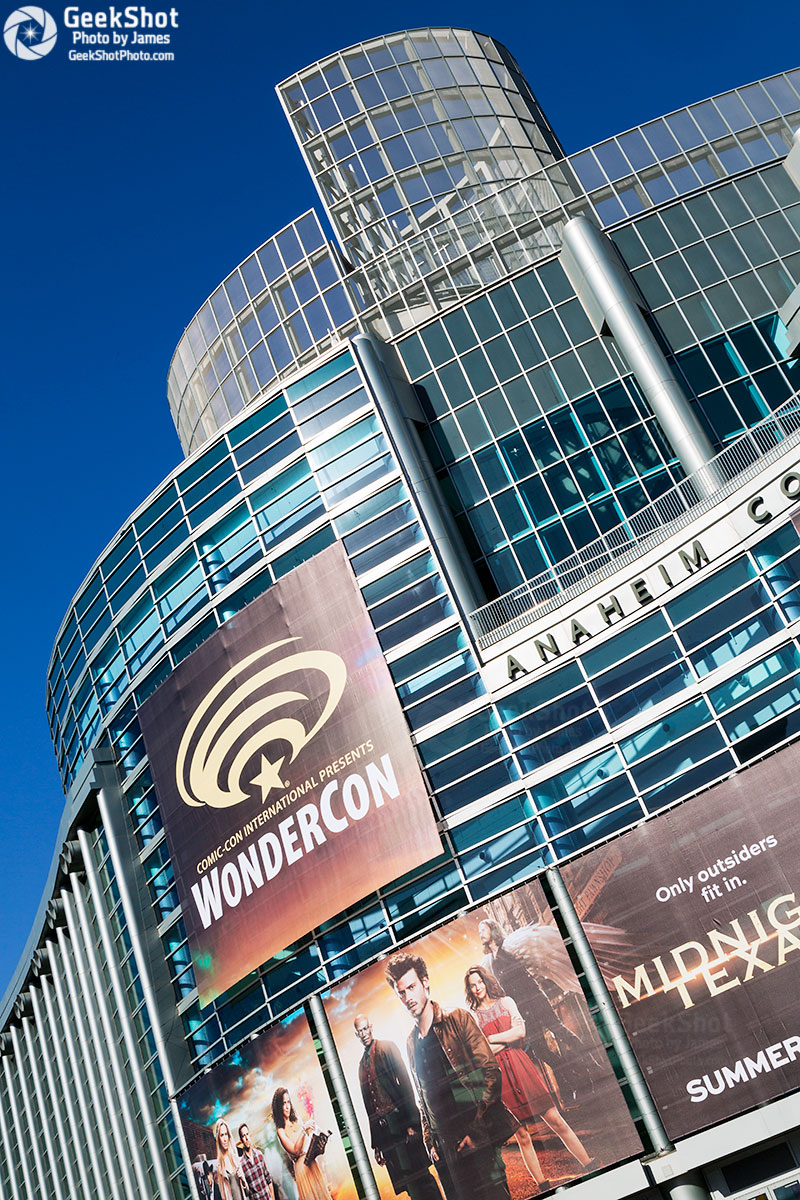 Comic-Con International isn't taking their foot off the gas when it comes to announcements just yet. While we're still waiting for official dates for Open Registration, we have our second wave of guests announced for WonderCon Anaheim 2018.
The second wave of special guests for next year's con, which will be held on March 23-25 have been revealed. From the Toucan Blog, attendees to WonderCon 2018 can look forward to seeing:
Ryan Benjamin • Artist, WildC.A.T.S, Batman Beyond, Brothers Bond
Kevin Hearne • Author, Iron Druid Chronicles, Seven Kennings trilogy
Cat Staggs • Artist, Crosswind, Smallville Season 11, Wonder Woman '77
Mark Waid • Writer, Archie, Captain America, Kingdom Come
Additional special guests will be announced next week.
You can find the complete announcement on the Toucan Blog.
Are you excited about theses special guests? Let us know in the comments.