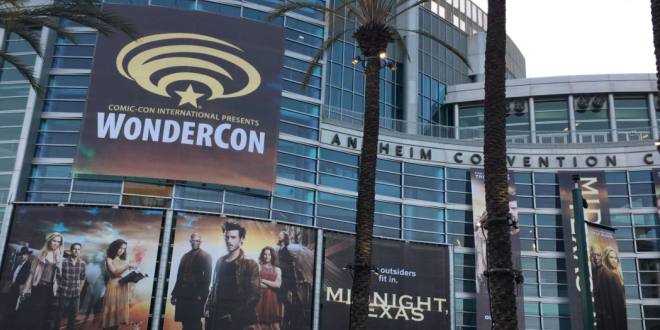 Comic-Con International just keeps the announcements coming. While we're still waiting for official dates for Open Registration, we have our third wave of guests announced for WonderCon Anaheim 2018.
The third wave of special guests for next year's con, which will be held on March 23-25 have been revealed. From the Toucan Blog, attendees to WonderCon 2018 can look forward to seeing:
Sergio Aragonés • Cartoonist, MAD, Groo
Jody Houser • Writer, Mother Panic, Faith, Spider-Man: Renew Your Vows
John Jennings • Author, The Blacker the Ink, Octavia Butler's Kindred graphic novel
Matthew Rosenberg • Writer, Phoenix Resurrection, Kingpin, We Can Never Go Home
Badges for WonderCon Anaheim 2018 are currently available. Purchase them online before February 20, 2018 to have them shipped right to you.
Additional special guests will be announced next week.
You can find the complete announcement on the Toucan Blog.
Are you excited about theses special guests? Let us know in the comments.