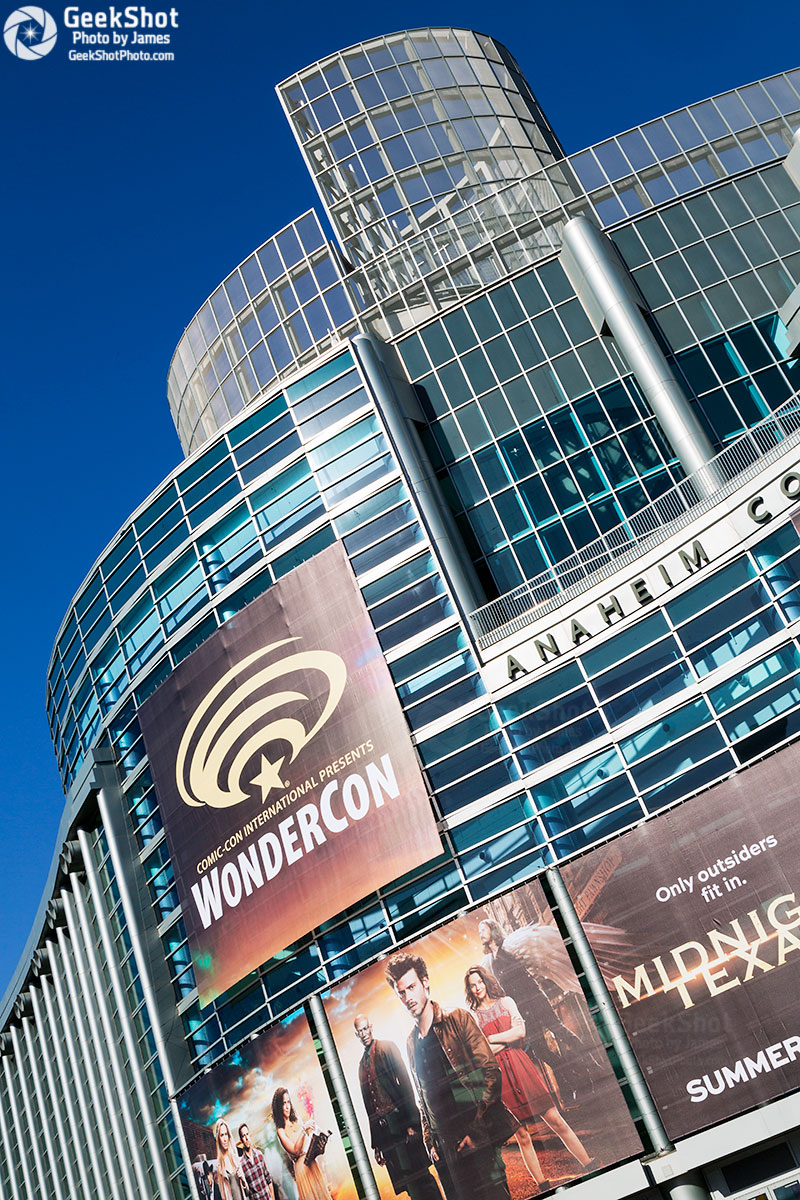 While you're busy gathering your buying groups together (and making sure your credit card is paid off) for Open Registration on Saturday, December 9, Comic-Con International announced its fifth wave of guests announced for WonderCon Anaheim 2018.
The third wave of special guests for next year's con, which will be held on March 23-25 have been revealed. From the Toucan Blog, attendees to WonderCon 2018 can look forward to seeing:
Nidhi Chanani • Writer, artist, Pashmina
Jason Fabok • Artist, Batman, Justice League, Suicide Squad
Kevin Grevioux • Writer, I, Frankenstein, Spider-Man, Cyborg
Mariko Tamaki • Writer, She-Hulk, Tomb Raider, Supergirl, Lumberjanes
Badges for WonderCon Anaheim 2018 are currently available. Purchase them online before February 20, 2018 to have them shipped right to you.
Additional special guests will be announced next week.
You can find the complete announcement on the Toucan Blog.
Are you excited about theses special guests? Let us know in the comments.