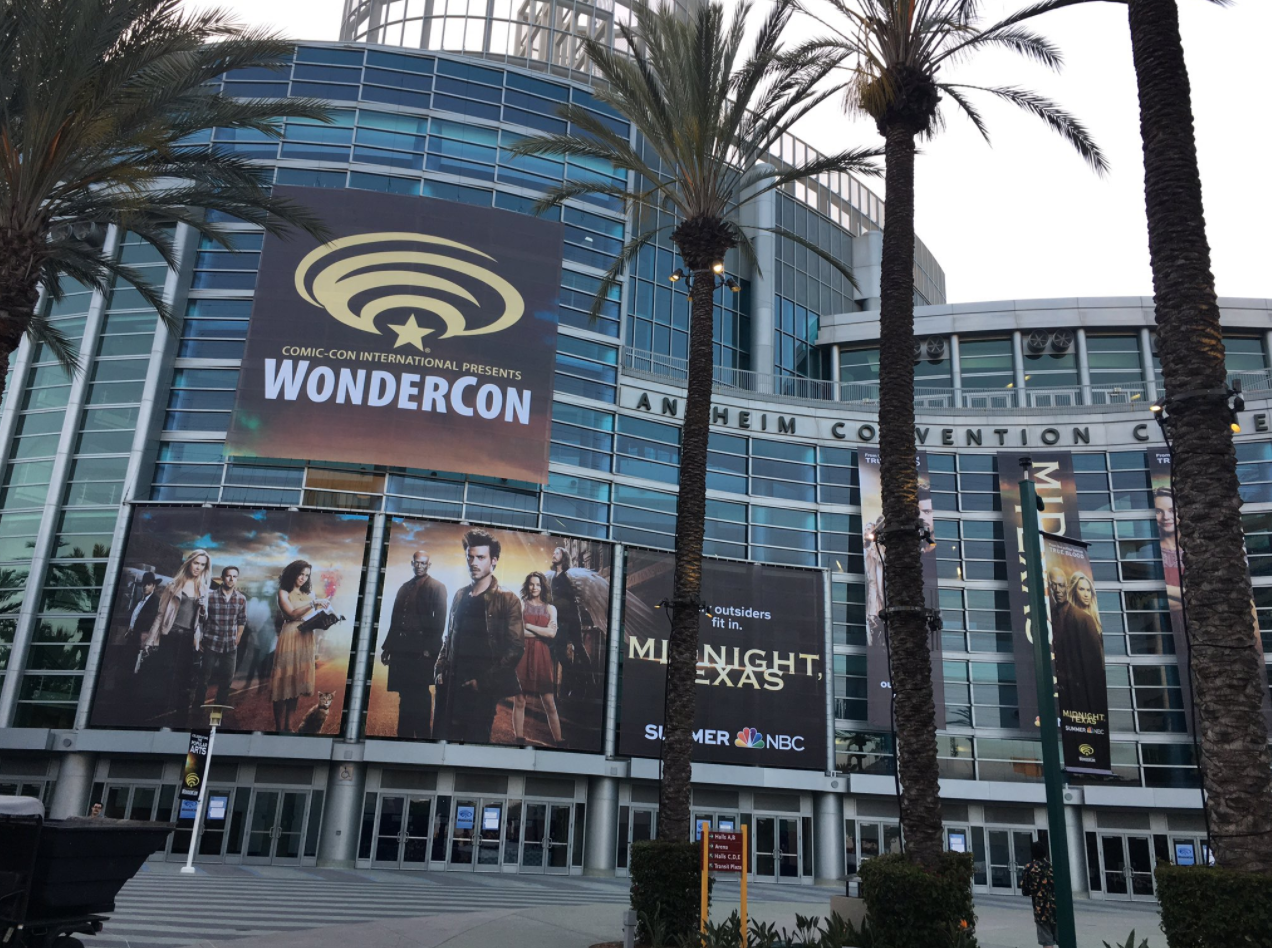 We are a little more than halfway through January, 2018, which means WonderCon is a mere 64 days away (not that we're counting). Today, Comic-Con International announced its seventh and final (probably) wave of guests for WonderCon Anaheim 2018.
The seventh and final (probably) wave of special guests for this year's con, which will be held on March 23-25 have been revealed. From the Toucan Blog, attendees to WonderCon 2018 can look forward to seeing:
Michael Dante DiMartino • Co-creator, director, exec. prod., Avatar: The Last Airbender
Mitch Gerads • Artist, Mister Miracle, The Sheriff of Babylon
Faith Erin Hicks • Writer, artist, The Nameless City trilogy, The Adventures of Superhero Girl
Badges for WonderCon Anaheim 2018 are currently available. Purchase them online before February 20, 2018 to have them shipped right to you.
According to the Toucan Blog, this is probably the final wave of special guests announced for WonderCon. We'll keep an eye on CCI for any last-minute announcements, caveats, addenda, etc.
You can find the complete announcement on the Toucan Blog.
Are you excited about these special guests? Let us know in the comments.